Tottenham stadium update: Spurs might have to continue at Wembley next season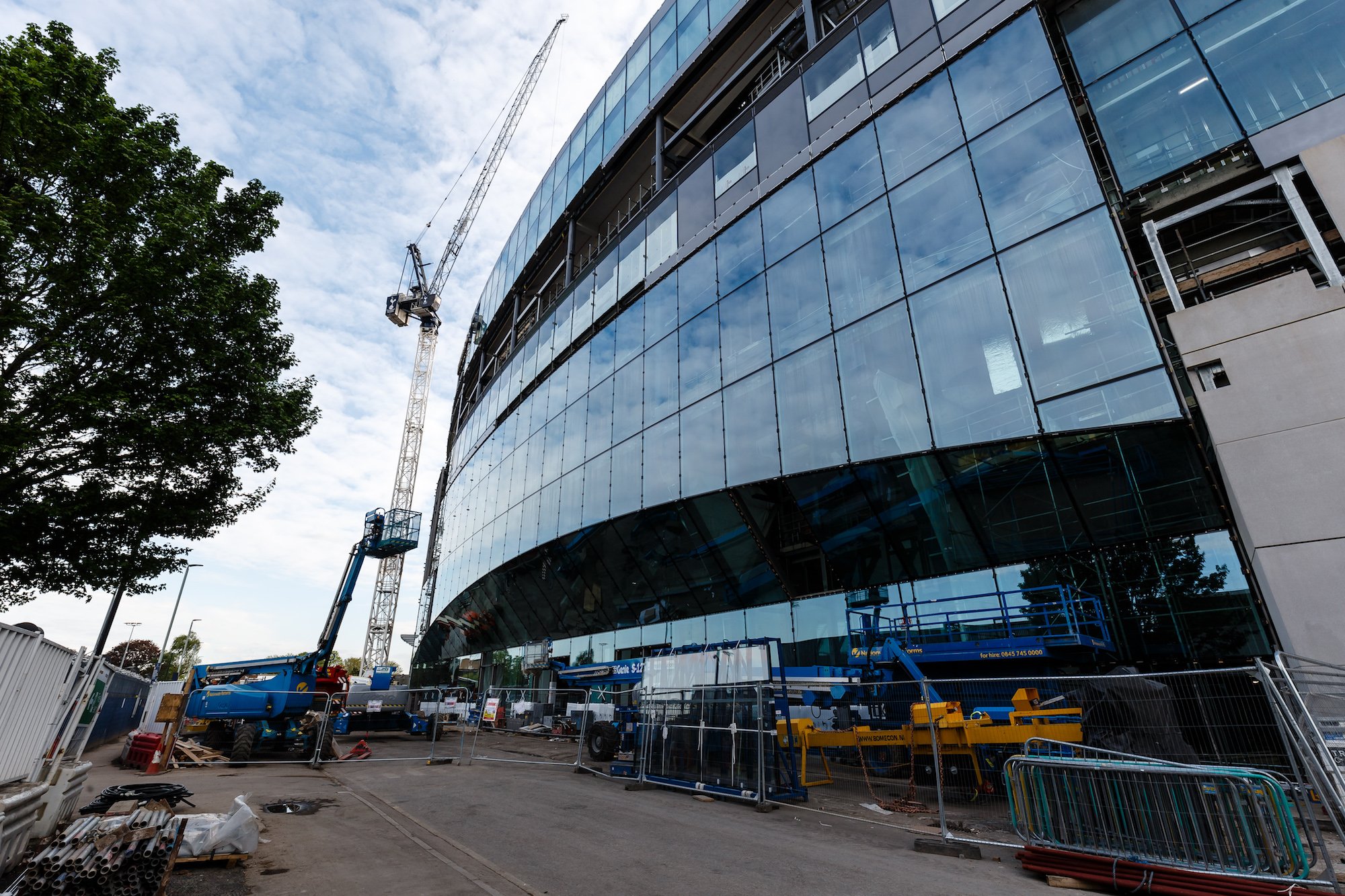 Ever since the recent Premier League season came to an end, there has been excitement in the Tottenham camp as most of us were waiting to see our team play in the new £850m stadium next season. But as per a report from Evening Standard, there is a solid chance that we might have to return to Wembley.
The report claims that Spurs might have to play a few of the initial games at Wembley, in case the new stadium is not ready at the start of the season.
However, to play in two different home grounds in one season, we will require permission from Premier League board of executive chairman Richard Scudamore and non-executive directors Kevin Beeston and Claudia Arney.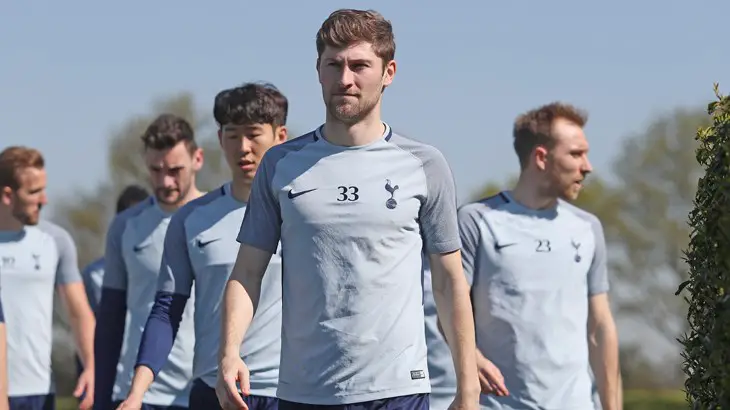 Evening Standard claims that the decision will come down to Scudamore in the end but it also reported that he enjoys a good relationship with Daniel Levy. It seems like we have until May to convey to the FA whether or not we want to continue at Wembley.
Thousands of workers are putting their best efforts to ensure that the construction gets completed on time but with a project so ambitious, it won't be a surprise if the date gets extended.
Depending on whether or not we receive permission from the Premier League committee members, it remains to be seen where we get to play next term.