Former Tottenham man claims Levy could sell world-class superstar for just £100million
Former Tottenham star Paul Gascoigne has claimed that the club would be willing to sell England star Harry Kane for £100million.
Kane was our top scorer this season with 41 goals in all competitions and has scored more than 28 goals for us in each of the past four seasons.
The Englishman has been subject to a lot of rumours and Gazza is convinced that we would be letting our man leave for £100million.
While speaking to BetStars (h/t The Evening Standard) Gazza also claimed that players and agents have too much power.
"It's player power now, if the money is right and Tottenham want to sell him, they will do. If a team comes in with £100 million for Harry Kane, I don't think Spurs will turn it down."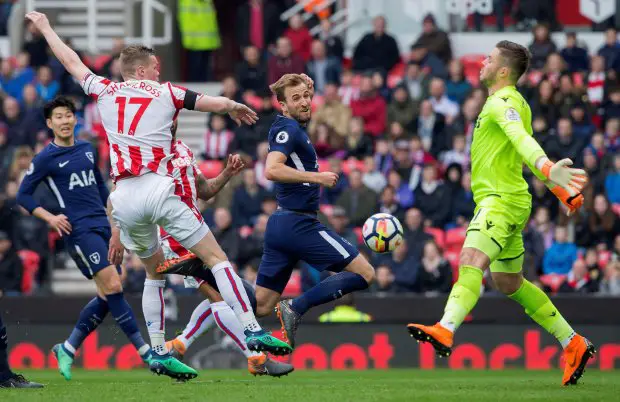 A valid point but £100m is too low
This was Kane's best scoring season for us as he notched up 41 goals but he missed out on the Golden Boot in the Premier League as Mohamed Salah beat him to a prize he won in each of the last two seasons.
The 24-year-old will only get better with time and will score more goals in the coming years. While Gazza does have a point of the club wanting to sell a player for the right price, £100million is too low for possibly the best striker in the world.
If we are to double that amount, then Daniel Levy might be interested in the deal. Otherwise, there is no chance we would be letting go of our prized asset, irrespective of whichever club comes calling.
Kane is a Spurs man through and through and there is no doubt he will score more and lead us to trophies in the coming years.