Tottenham stadium delay: Over 10,000 people sign petition calling for Spurs to be deducted points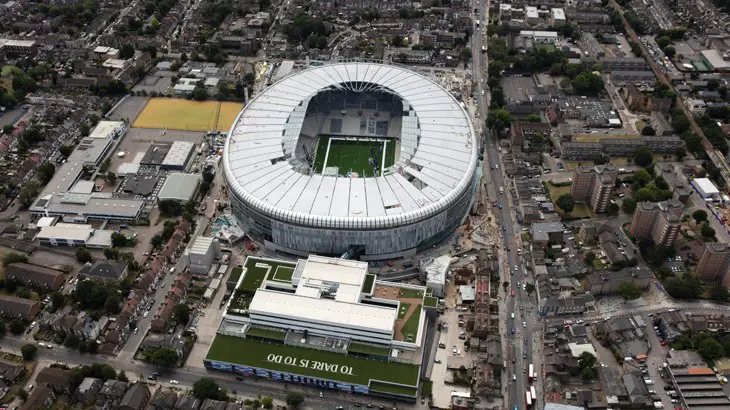 A petition calling for Tottenham Hotspur to be docked points in the Premier League due to the delay in the new stadium construction has crossed 10,000 signatures.
As per Football.london, Tottenham confirmed they are staying at Wembley after issues with critical safety systems delayed their move to the new stadium.
Spurs will now play home games vs Liverpool and Cardiff at Wembley, after beating Fulham 2-1 at the stadium last weekend. In addition to that, our club will also play the first Champions League group stage game, reports the Daily Mirror.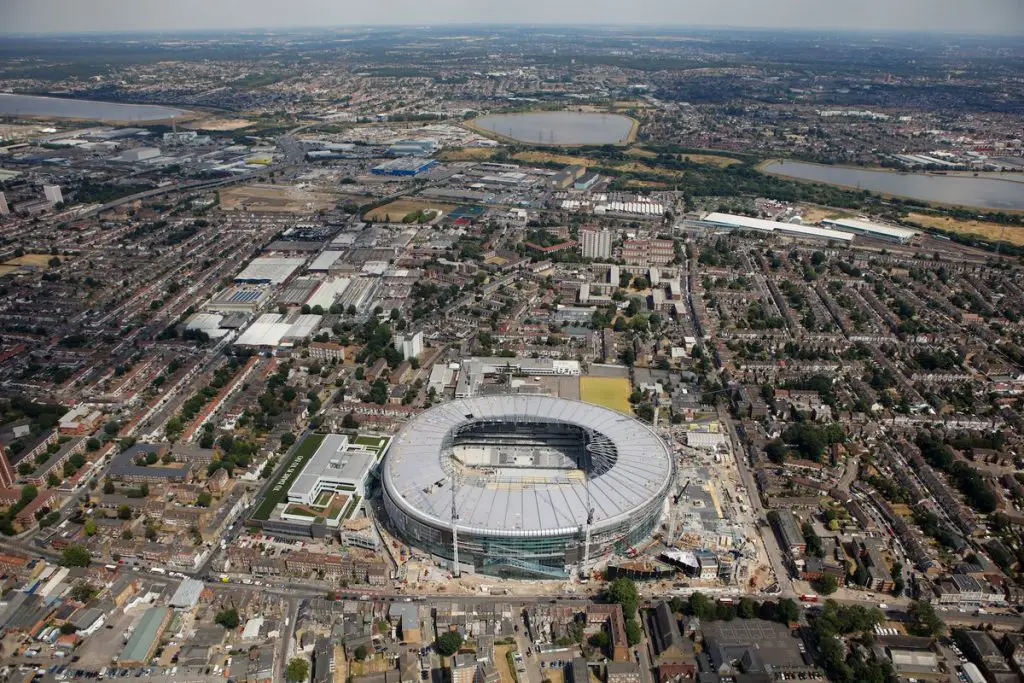 The announcement has led to 'Tom Smith' setting up the petition on the change.org website, demanding for deduction in Spurs' Premier League points. The fans signing the petition are claiming that the element of uncertainty surrounding the fixtures means that Tottenham should be punished.
In the aforementioned website, 'Tom' writes:
"This is an issue that Tottenham and their owner Daniel Levy have known for some time but they continued to lead their own fans and the public up the garden path, surely the FA have to punish them for their actions, a smaller club would receive a points deduction, so what makes Tottenham an exception to this?"
Also, Spurs are yet to make an announcement on where our game against Manchester City on October 28 will take place, as Pep Guardiola has poured cold water on suggestions of the game being shifted to the Etihad Stadium.