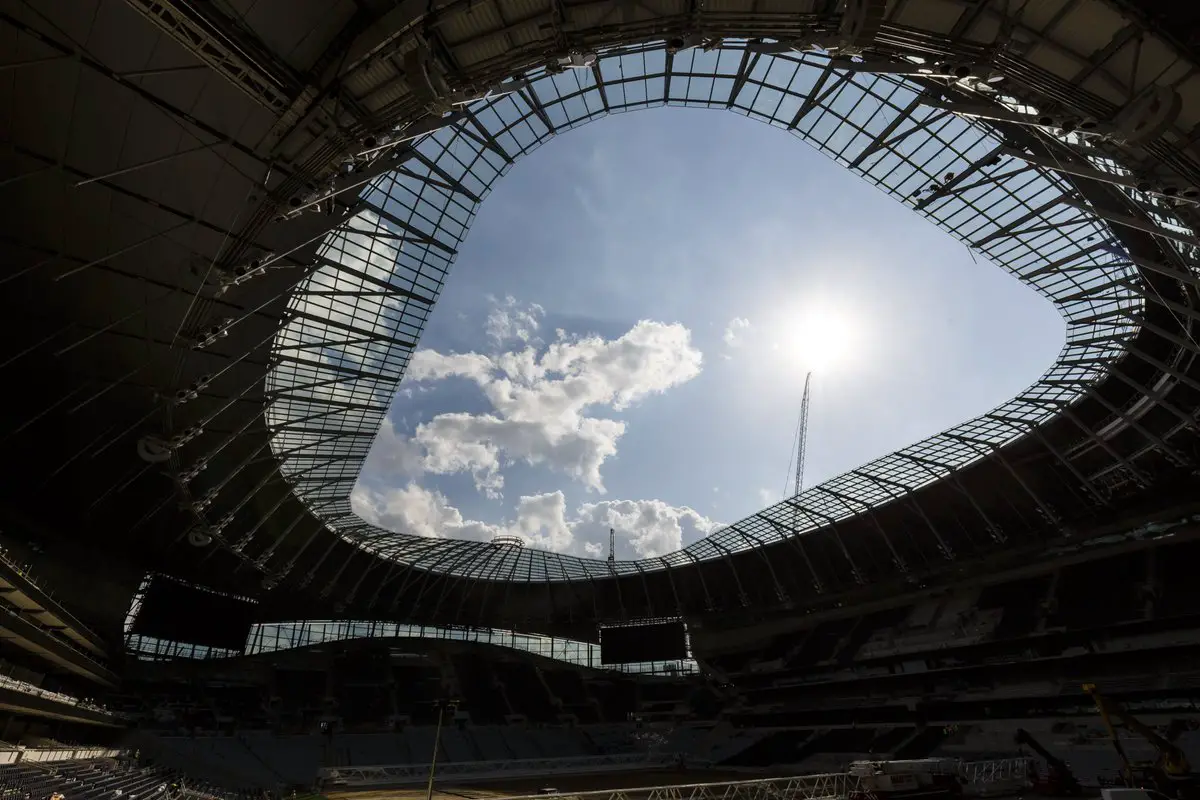 The Telegraph reports that Tottenham are frustrated regarding their plans to refurbish the area around White Hart Lane.
The latest delay, as per the report, sees Haringey Council not making a decision on Tottenham's plans to build 330 homes in an area outside White Hart Lane railway station, which is expected to provide additional income.
The report adds that Spurs are appealing to the planning inspectorate on the basis of Haringey's "non-determination."
Tottenham have dealt with various issues regarding the new stadium and are unsure about its completion date.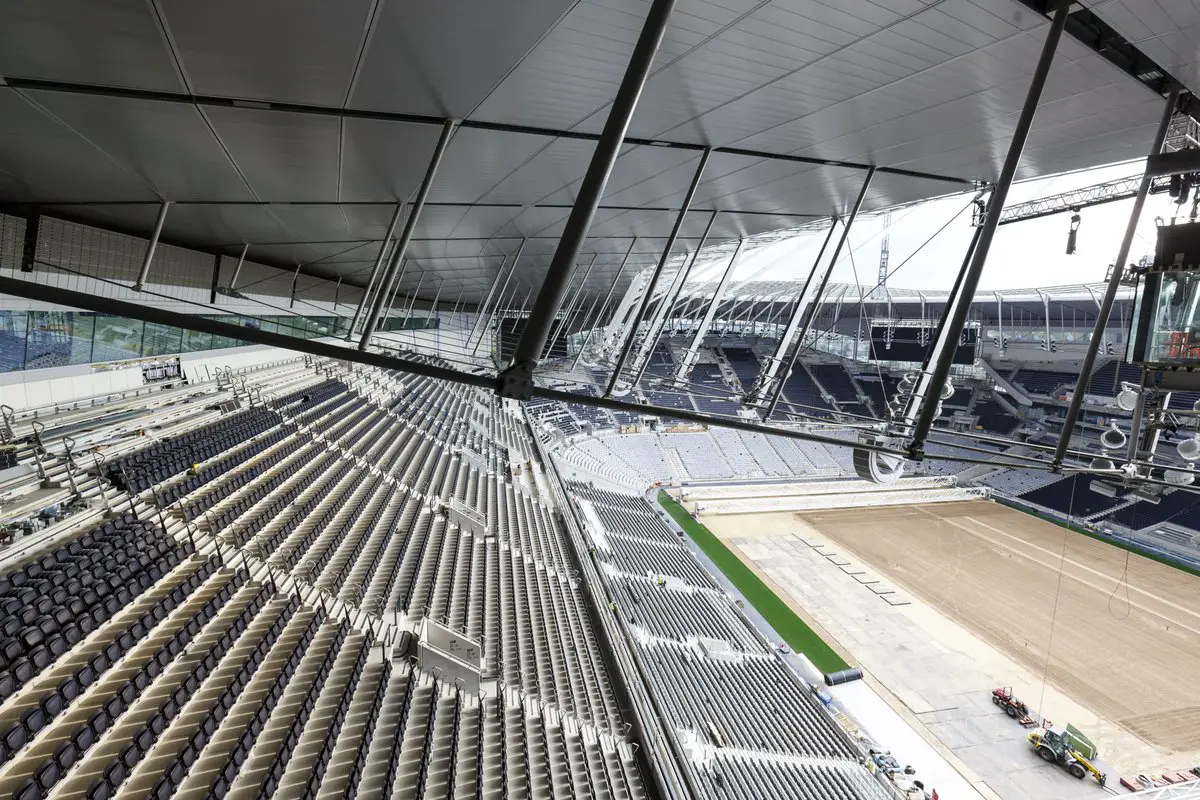 The club will play their Champions League home group games at Wembley while their Carabao Cup third round fixture against Watford will be held at Stadium MK.
The report adds that Tottenham had submitted plans to redevelop the area known as "Goods Yard" in November. Apart from the 330 new homes, the area would see office and retail spaces and a refurbishment of Station Master's House.
Tottenham believe the development of the area should be done quickly and the report adds that Haringey failed to take a decision for about 16 weeks.
A Tottenham official was also quoted by the Telegraph:
"Our plans for the Goods Yard site, which is owned by the club, would deliver up to 330 new homes, including 40 per cent affordable housing, with new employment, retail and leisure spaces at the ground floor and are in line with the adopted Area Action Plan for the area."
Read more: Tottenham paid more to construction workers than playing squad for stadium completion
Tottenham haven't had a lot of luck regarding their new stadium so far. Hopefully, these plans will work out and help us bring in additional revenue as we start a new era in our home.