"I hope Daniel doesn't kill me!" – Pochettino reveals when Tottenham could be playing games at new stadium
Tottenham manager Mauricio Pochettino believes the club's new stadium will be ready this year. Our new home has seen a number of delays in recent weeks. The stadium was supposed to be inaugurated on 15th September but the date has been pushed back.
Spurs have played at Wembley for the time being and will also play their Champions League group home games at the same venue.
Pochettino, however, was confident that the stadium would be completed soon and was quoted by the Mirror saying:
"I am confident. This year. I am confident this year.

"I had some private conversation with Daniel. I think they are confident."
The manager also gave a date as to when we could play at the new ground.
"They are working hard to try to find the solution. I hope before the year, before Christmas, we can play. That's my wish."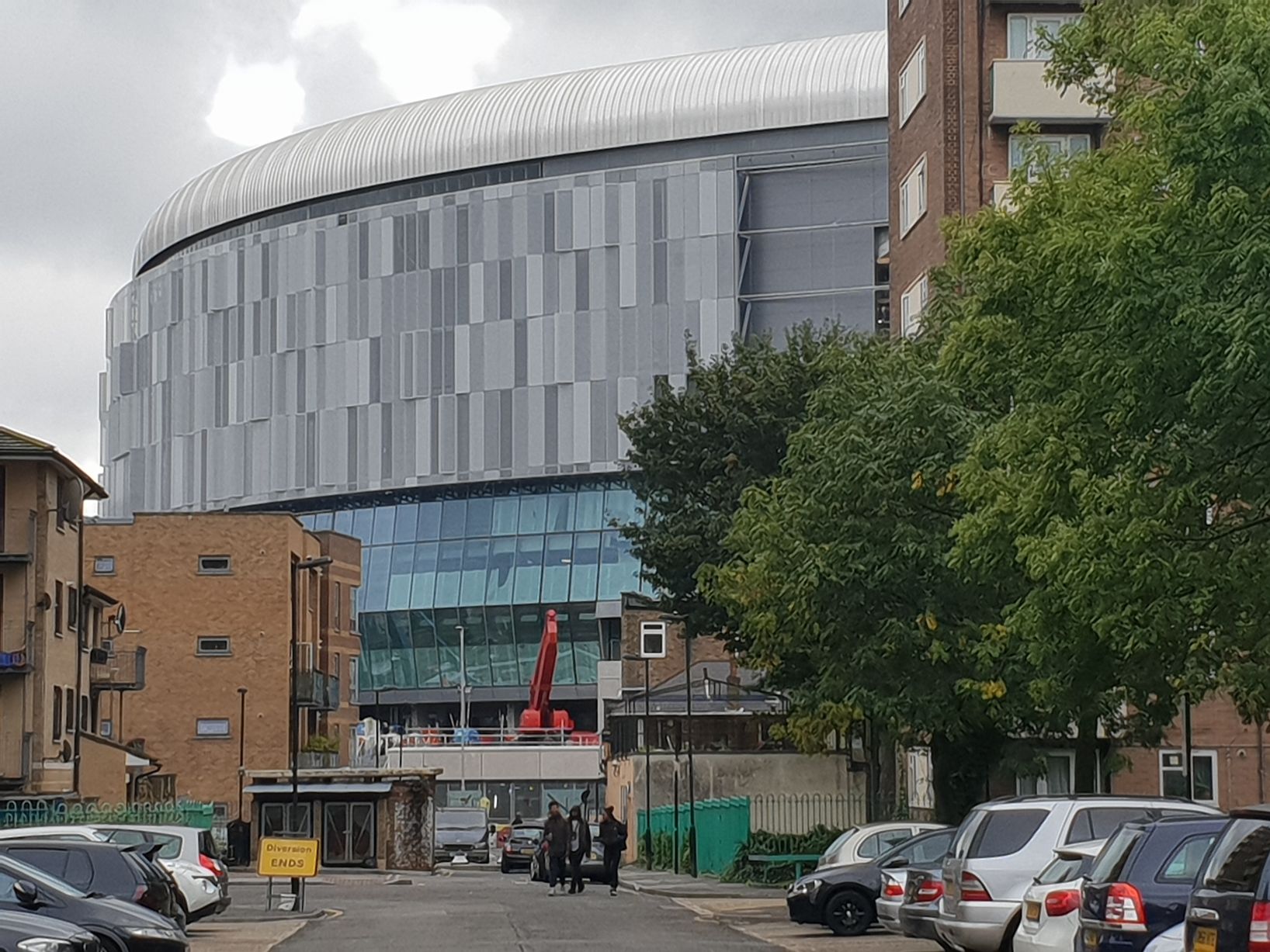 The Argentine further said that the pair has had conversations about the status of the stadium and are in constant communication.
"But yes we hope and we heard before, I am very confident before the end of the year", Pochettino added.

"I hope that after that comment Daniel doesn't kill me! 'Why you put this expectation on me?' He's going to kill me."
Read more: "I'm happy at Tottenham" – Star claims he has work to do at Spurs despite interest from Bayern Munich
Pochettino clearly didn't seem upset about playing at another stadium and wanted Spurs fans to wait for our home to be complete before thinking about winning trophies.