Tottenham face further stadium delay and will not host opener against Arsenal
Tottenham's hopes of playing their first game at the new stadium against Arsenal have been dashed, according to the Sun.
The new ground is behind schedule as it was expected to open against Liverpool in September. However, there have been several delays and the report claims that Spurs are expected to announce the progress on the ground this week.
The report adds that Daniel Levy saw the 2 March game against Arsenal as the ideal opener for the new stadium, but police and security staff voted against the idea.
The police want the first game at the stadium to go without any problems, and the added pressure of the North London derby isn't appealing, as per the report.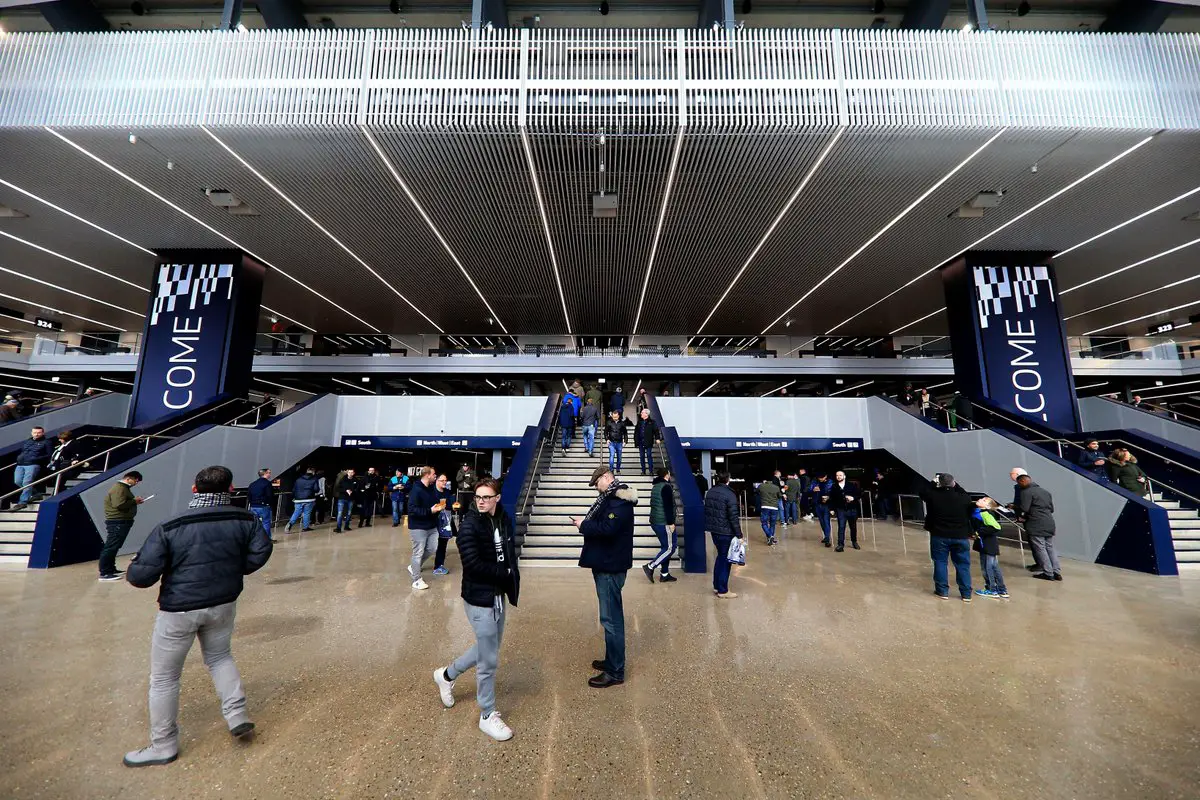 There is also the fear of some rival fans taking souvenirs and leaving "calling cards" at our new home, as per the report.
Our new ground could still host the North London derby but we have to inaugurate the stadium against Watford, Newcastle, Leicester or even Borussia Dortmund whom we face before the Arsenal tie.
Tottenham have played all their home games at Wembley this season barring one Carabao Cup tie early in the campaign.
Read more: "Give him more chances to play", "Clinical tonight" – Several Tottenham fans impressed with forward after 7-0 win over Tranmere
It makes sense not to hold a huge game at the new ground as certain things can go wrong. Hopefully, our stadium is ready before the end of the season and we can play some ties at our new home.