(Watch) Tottenham stars' "How's your touch?" might be the funniest training video of the season
Spurs news: Son Heung-min has a ball in Tottenham's new training video
Son Heung-min is one of the most likeable footballers from the current generation. The South Korean has this crazy positivity on the pitch and always gives it his all for the team.
The former Bayer Leverkusen star is extremely humble and always seems to be smiling, plus it helps that he likes playing at Tottenham too.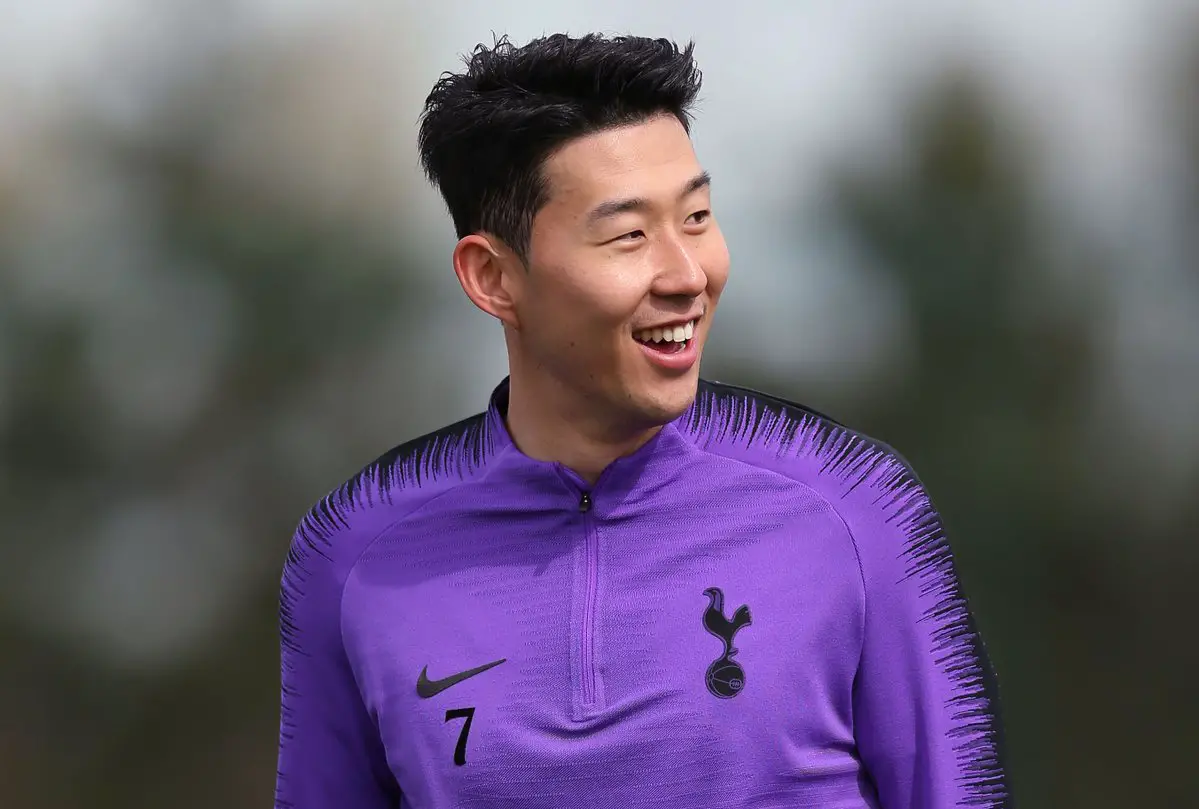 Tottenham uploaded a YouTube video of Paulo Gazzaniga, Christian Eriksen, Fernando Llorente and Son participating in a 'keep the ball in the area' challenge, and the South Korean seemed dialled in for some fun.
Son can be heard screaming out "How's your touch?" to Llorente and during the warm-ups, the Spaniard got a football fizzed at him, and had trouble controlling it.
Cue laughter from the other players with Son rolling on the floor, literally.
Controlling the ball with the first touch and keeping it in the marked zone gave three points while more than one touch in the area was worth one point.
A surprising partner for Son
The four players were paired into two teams with Eriksen and Llorente in one team and Son getting paired with goalkeeper Gazzaniga.
Son was already at a handicap but Gazzaniga scored two points while Son managed three out of a total of five.
Eriksen's attempts didn't go great as he got two points and the South Korean was visibly frustrated regarding the Dane's second score.
The South Korean even had time to mock Llorente after his first effort to control the ball went out of the designated zone.
Read more Tottenham news, click here – Latest Spurs news
Llorente had all the pressure on him and scored four, and ended up winning the game for his team. Son might have lost this drill but he was still the star of the show, thanks to his infectious energy.