Here's the reason why this key Tottenham star was left out of Aston Villa win
Spurs transfer news: The reason why Jan Vertonghen was left out of Aston Villa win
Tottenham dropped Jan Vertonghen from the squad against Aston Villa due to fitness concerns, according to Daily Mail. The Belgian was a surprise exclusion as we began our Premier League season with a 3-1 win.
The report claims that Pochettino dropped the Belgian due to poor fitness levels and a disappointing pre-season.
Pochettino did the same last season, with Toby Alderweireld sitting out the season opener last time out. Pochettino is known for keeping a close eye on data from fitness tests.
Hopefully, this pushes Vertonghen to work harder and prove himself once again. The Belgian is a key figure in the squad and he has to set an example to the youngsters out there.
Vertonghen is in the final year of his contract and hopefully, the exclusion is only due to fitness reasons and nothing else. This is an important season for the club as we are on the up and the last thing we need is a controversy.
Prior to the game, Pochettino said that the decision to leave out Vertonghen was tactical. However, it looks like the reason for Vertonghen's absence is a different one.
Pochettino was quoted by the Daily Mail as saying,
"With all the players fit you struggle to find a starting XI."
"This is my sixth season, I think everyone knows me. I am going to play the players who I believe deserve to play. There is not any issue, only my decision was to play with Toby [Alderweireld] and Davinson [Sanchez]."
"We have more than 25 players and everyone needs to understand we have plenty of good players in every position."
Read more Tottenham Hotspur transfer news, click here – Spurs transfer news
We need Vertonghen more than ever and let's hope he returns to top shape soon.
Pochettino rejected the chance to swap Christian Eriksen for this world-class Serie A star
Spurs transfer news: Pochettino rejected the chance of Dybala-Eriksen swap
The Daily Mail reports that Mauricio Pochettino rejected a deal which would have seen Paulo Dybala replace Christian Eriksen at Tottenham.
The Argentine attacker had a below-average season last time around while Eriksen had spoken about taking up a new challenge after the Champions League final.
The Dane is out of a contract at the end of this season, and the report claims that Pochettino was hopeful that Eriksen would sign a new deal with the club.
The manager refused to enter negotiations with Juventus, but the Italian giants are among the favourites to sign the Tottenham star alongside Barcelona (h/t Daily Mail).
Tottenham cannot sign any players now while Eriksen is free to negotiate with foreign teams in January given that his contract is expiring.
Spurs failing with talks
The report adds that Tottenham have failed with their attempts of a contract renewal for the Danish midfielder and Eriksen is not willing to accept a new offer from the club.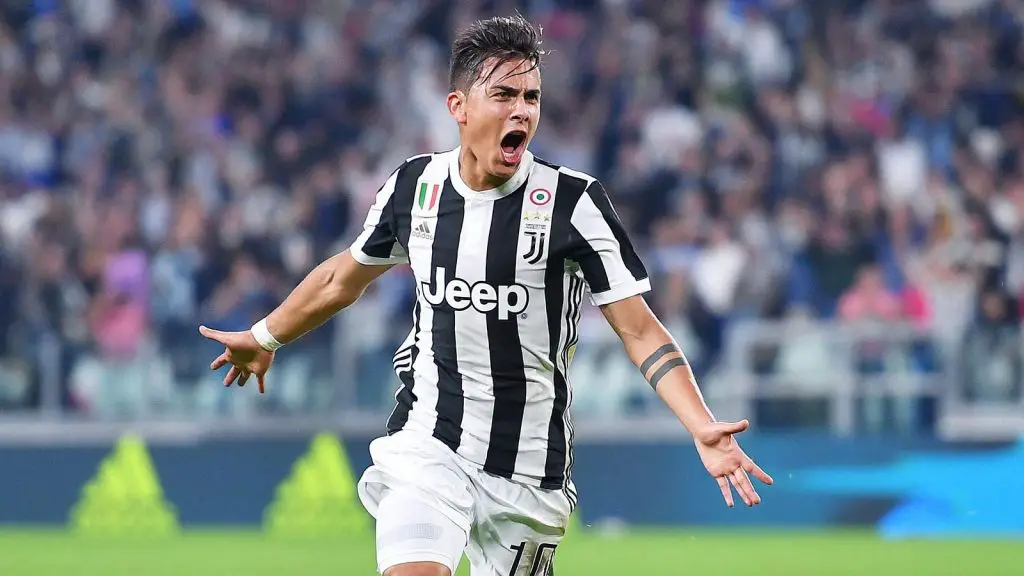 Losing Eriksen for a free would be a major blow for Spurs and hopefully, we can get some money by selling the Dane in the January window, just as we did with Mousa Dembele.
Read more Tottenham Hotspur transfer news, click here – Spurs transfer news
The 27-year-old is one of the best in the Premier League and it will be interesting to see how we deal with this situation in the coming months.