Club chairman hits out at Tottenham over £25m deadline day swoop
Spurs transfer news: Fulham chairman hits out at Tottenham over Sessegnon transfer
Tottenham completed a £25m deal for Fulham's Ryan Sessegnon on transfer deadline day but the club's chairman, Tony Khan has hit out at Spurs regarding their negotiation of the transfer, according to Evening Standard.
The Fulham chairman also confirmed that Tottenham's delay in closing down the deal affected his plans of signing a new defender, thought to be Chelsea's Michael Hector.
Khan also claimed that they had done all their summer business with the thought that Sessegnon was going to stay at the club, as Tottenham had not made any contact until two weeks before the deadline.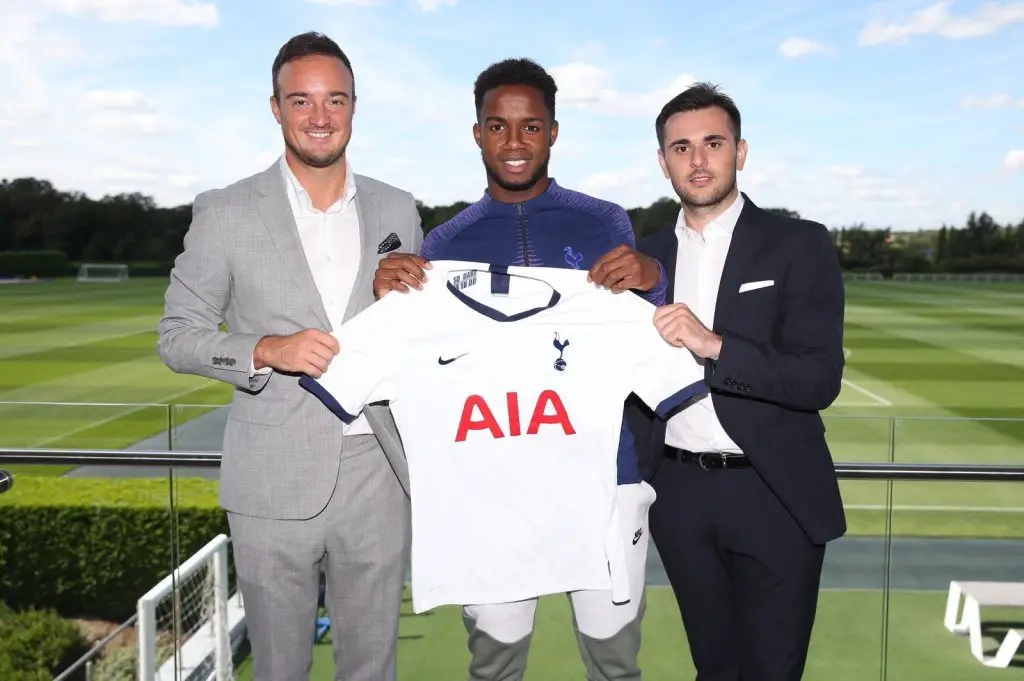 This aligns with the fact that Fulham had made a lot of loan signings earlier in the window, which keeps them in check with the Financial Fair Play rules.
In an interview on Fulham's official website, Khan said (h/t Evening Standard):
"We heard from them [Tottenham] for the first time two weeks before the close of the window. We had been making all our deals under the assumption that Ryan could wind the contract down and they were not going to offer us anything. I was totally prepared for that.
"It seemed like it might be a likely scenario when he still had not heard from them a couple of weeks out, which is why I was doing loan deals where we knew the club would compliant with Financial Fair Play [FFP] rules.
"When I finally got an offer it was so ridiculously low that I had to make it super clear that we were not going to take a penny less our asking price, which is exactly what we got."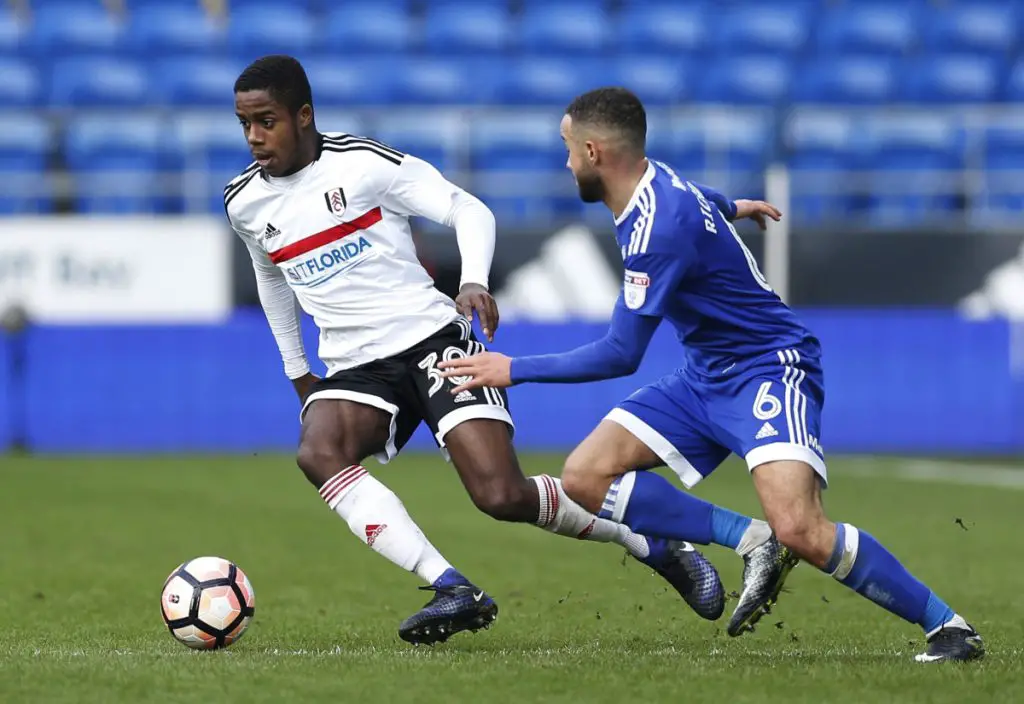 It is quite clear that Tony Khan is upset with the entire negotiation process but Tottenham were not clear about their need for Sessegnon either, given the uncertainty that was surrounding Danny Rose's future.
There is still time for us to offload players if needed and Sessegnon could be an ideal replacement should Rose depart the club. Sessegnon did not feature for us in the 3-1 win against Aston Villa and it remains to be seen what future holds for the young Englishman at Tottenham.
Read more Tottenham Hotspur transfer news, click here – Spurs transfer news
Sessegnon is an incredible young talent and has proven himself enough at Fulham to earn this big move. It is good that we ended up signing the left-footed star by paying whatever was needed.
The signs are good and let's hope that Sessegnon becomes a hit at our club.
Pochettino rejected the chance to swap Christian Eriksen for this world-class Serie A star
Spurs transfer news: Pochettino rejected the chance of Dybala-Eriksen swap
The Daily Mail reports that Mauricio Pochettino rejected a deal which would have seen Paulo Dybala replace Christian Eriksen at Tottenham.
The Argentine attacker had a below-average season last time around while Eriksen had spoken about taking up a new challenge after the Champions League final.
The Dane is out of a contract at the end of this season, and the report claims that Pochettino was hopeful that Eriksen would sign a new deal with the club.
The manager refused to enter negotiations with Juventus, but the Italian giants are among the favourites to sign the Tottenham star alongside Barcelona (h/t Daily Mail).
Tottenham cannot sign any players now while Eriksen is free to negotiate with foreign teams in January given that his contract is expiring.
Spurs failing with talks
The report adds that Tottenham have failed with their attempts of a contract renewal for the Danish midfielder and Eriksen is not willing to accept a new offer from the club.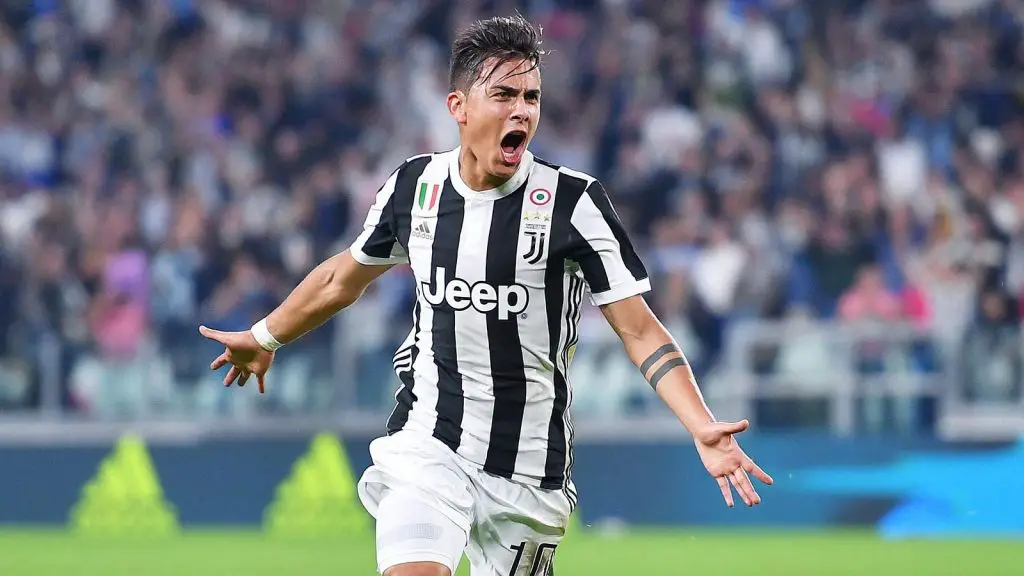 Losing Eriksen for a free would be a major blow for Spurs and hopefully, we can get some money by selling the Dane in the January window, just as we did with Mousa Dembele.
Read more Tottenham Hotspur transfer news, click here – Spurs transfer news
The 27-year-old is one of the best in the Premier League and it will be interesting to see how we deal with this situation in the coming months.