'No scenario'- PL manager dismisses Tottenham interest in this 19-year-old ace
Norwich boss says Tottenham are wasting their time pursuing Max Aarons
Norwich manager Daniel Farke insists that Tottenham are wasting their time chasing promising right-back Max Aarons. (h/t Daily Mail)
'I'm not worried about any bidding. Interest in our players means we are doing many things right,"
The Norwich boss considers Aarons as one of their biggest talents and has categorically refused to sell one of his top talents. (h/t Daily Mail)
'We need Max for the season and that's a good situation. There's no scenario where we would sell one of our top ones. "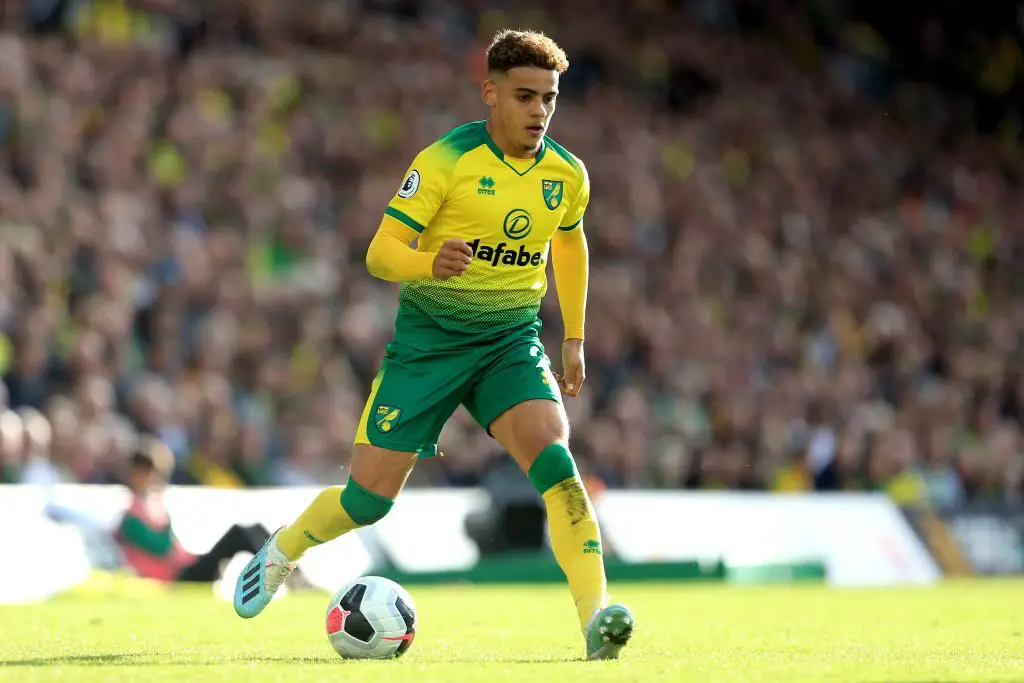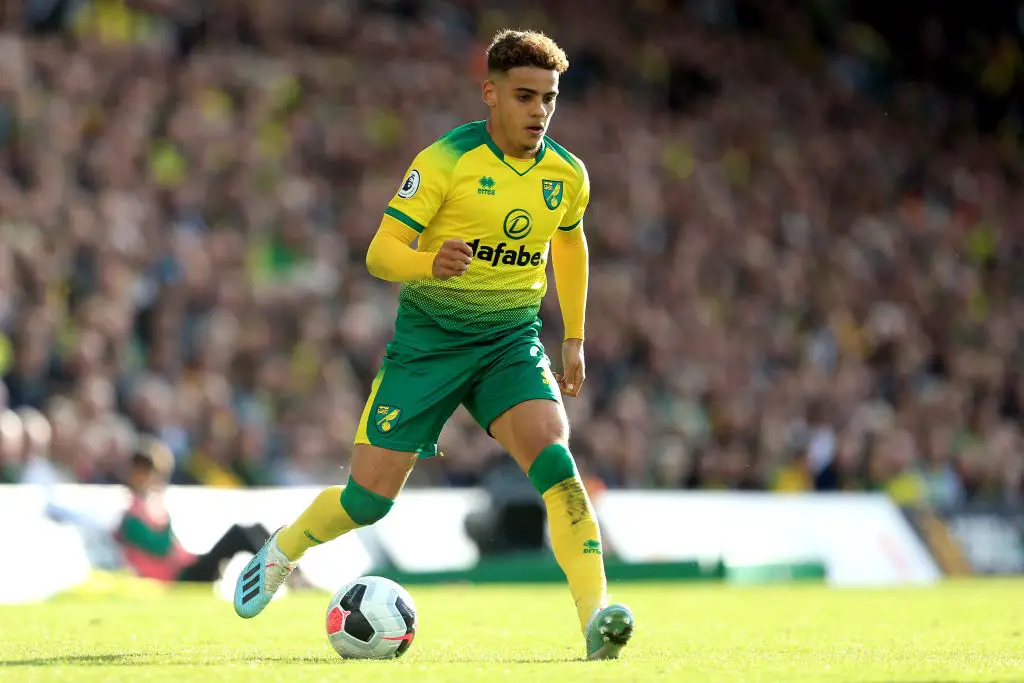 Norwich are financially well placed and are under no pressure to sell their talents to balance the books. (h/t Daily Mail)
"Our financial position is quite relaxed and we know we need all our key players to have a small chance to great to create a big sensation so we're not tempted at all to do something stupid and sell our best players."
Aarons has been one of the bright spots for a Norwich team that blows hot and cold and find themselves at the bottom of the league table.
Aarons has been a regular in the Norwich first team and has made 18 appearances for the Canaries this season.
More Tottenham News
Tottenham are keen on signing Barcelona's Philippe Coutinho
Jack Clarke to return to Tottenham after a dismal loan spell at Leeds
Mourinho sheds light on Ndombele's absence against Brighton
With Danny Rose out of favour and Serge Aurier's inconsistency, Tottenham are in the market for a right-back as a summer rebuild beckons for Jose Mourinho.
Aarons isn't just young but also has shown the necessary confidence and nerve to play in the Premier League.
Spurs are also interested in Nathan Ferguson from West Bromwich Albion. (h/t The Sun)