Tottenham star surprises NHS worker over video call
Toby Alderweireld surprises NHS worker over video call
Toby Alderweireld has surprised NHS worker Tayla Porter, who is also a Tottenham fan, over video call. The Spurs star also paid tribute to the healthcare heroes in the battle against coronavirus, while promising Tayla that he will send her his Tottenham shirt (h/t Daily Mail).
A video went viral recently on SPORTBible which showed Tayla being a rapturous applause by her neighbours when she stepped out of her home on her way to her shift (h/t Daily Mail).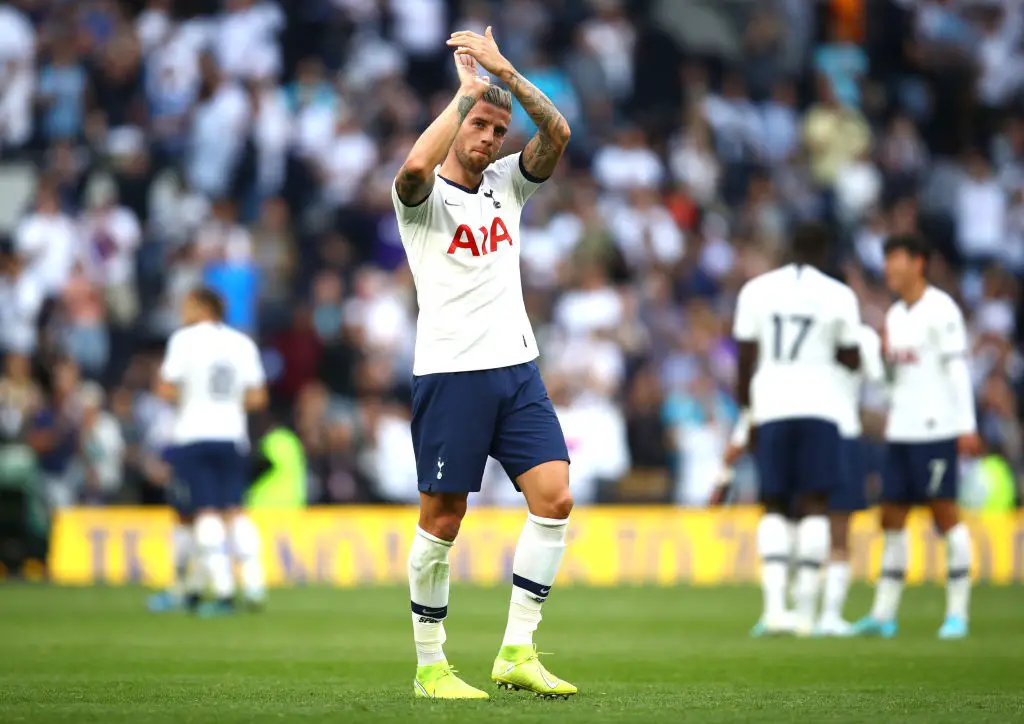 And Alderweireld, who happened to come across the video, was touched and decided to surprise Tayla and thank her personally for his services. The Belgian centre-back had a FaceTime conversation with the NHS worker and shared a video of the conversation on his Instagram account (h/t Daily Mail).
Alderweireld can be seen enquiring Tayla about the efforts that the NHS was putting in to fight the pandemic that has shook the world, before revealing his admiration for the work that they are doing. The Belgian also reflected on the lack of proper recognition and reward for the hard work from NHS staff (h/t Daily Mail).
"You guys are some sort of heroes who don't get the recognition that you deserve. It's unfortunate in this time that you need to get it, but nevertheless you can be very proud of yourself and what you are doing."
The 31-year-old then went on to tell Tayla that he will be sending her his Tottenham shirt (h/t Daily Mail).
More Tottenham Hotspur News
This is another great gesture from our centre-back, who has also donated tablets to hospitals and nursing homes, so that the people who are in isolation  can stay in touch with their family and friends.