Ajax 2-3 Tottenham: Relive the miracle of  Amsterdam in pictures
"The miracle of Amsterdam"- A story in pictures
Today marks exactly one year since Tottenham Hotspur overcame all odds against Ajax Amsterdam to book their place in the UEFA Champions League final.
Trailing 1-0 from the first leg, Tottenham made the journey to the Netherlands hoping to overturn the deficit. What followed was a match for the ages. We take a look at the major events that took place that night through pictures.
The Spurs squad was without star striker Harry Kane. The starting XI had three former Ajax players in their midst.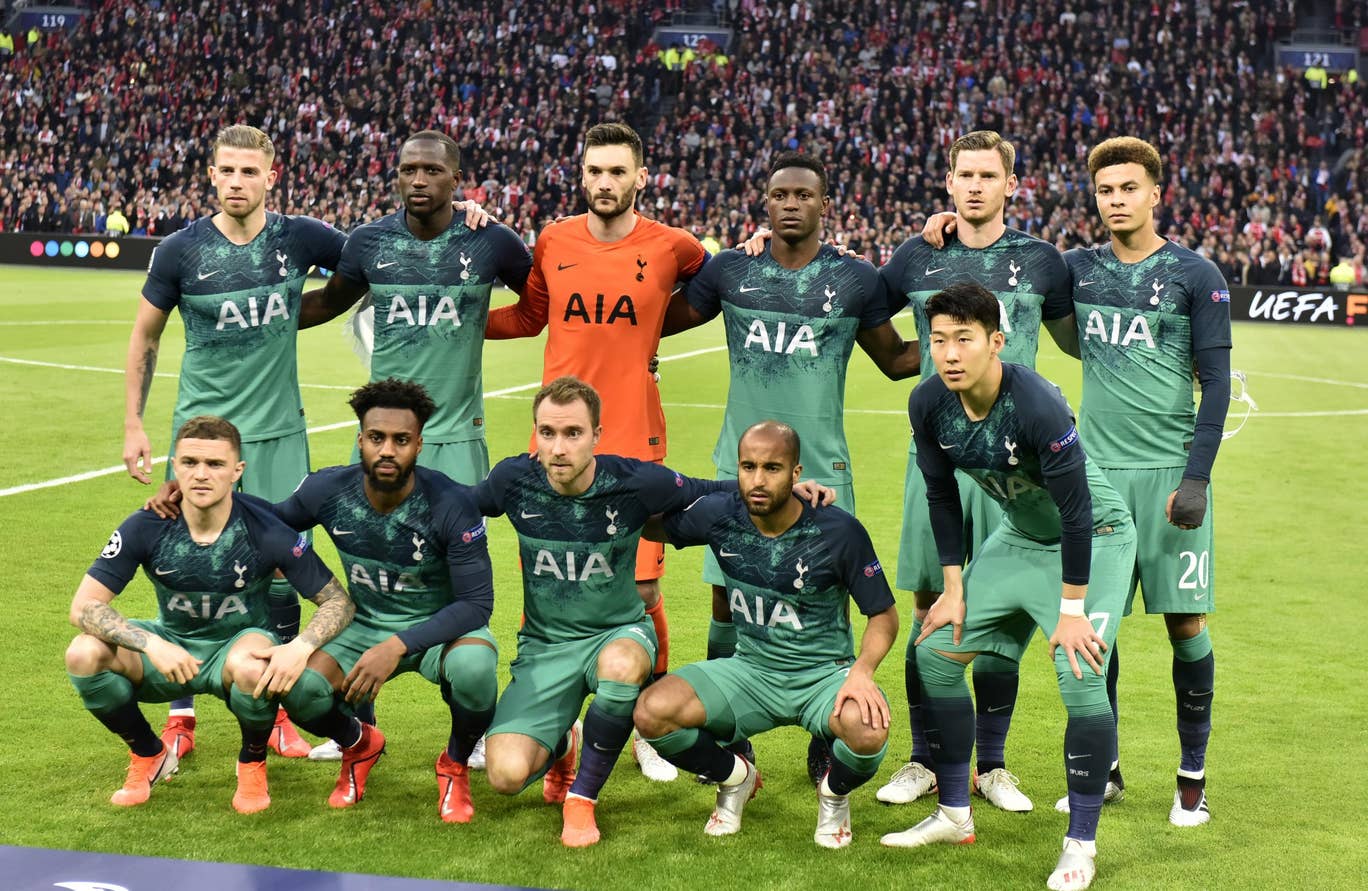 Matthijs de Ligt got the home side to the best possible start. (Ajax 1-0 Spurs) [2-0 on aggregate]
It got much worse as Hakim Ziyech put the Dutchmen 2-0 up before the break. (Ajax 2-0 Spurs) [3-0 on aggregate]
Dele Alli gives Spurs hope by almost clawing one back at the beginning of the second half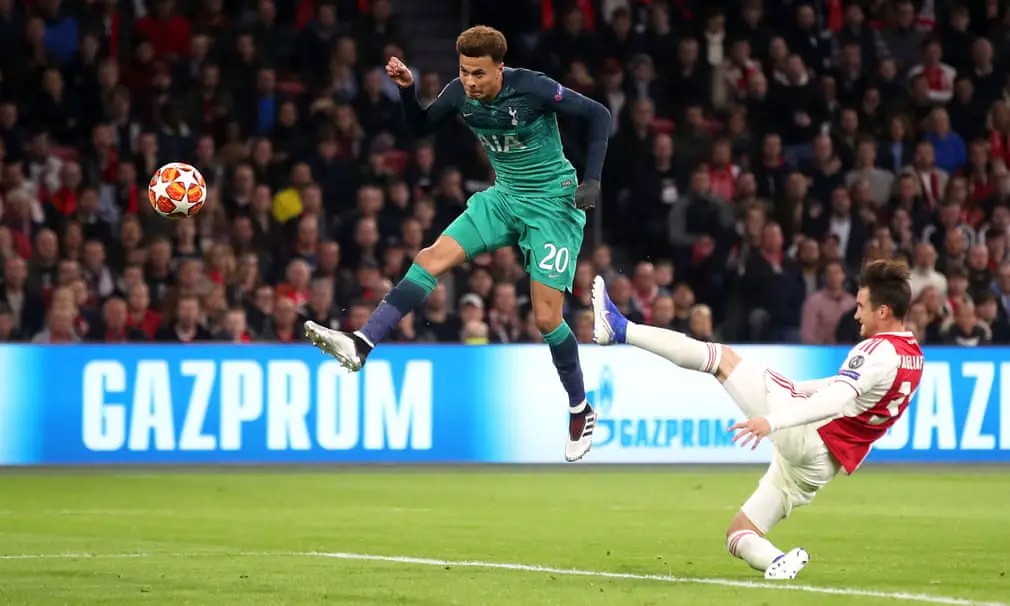 The Englishman drives on and a minute later sets up substitute Lucas Moura to give Spurs hope. (Ajax 2-1 Spurs) [3-1 on aggregate]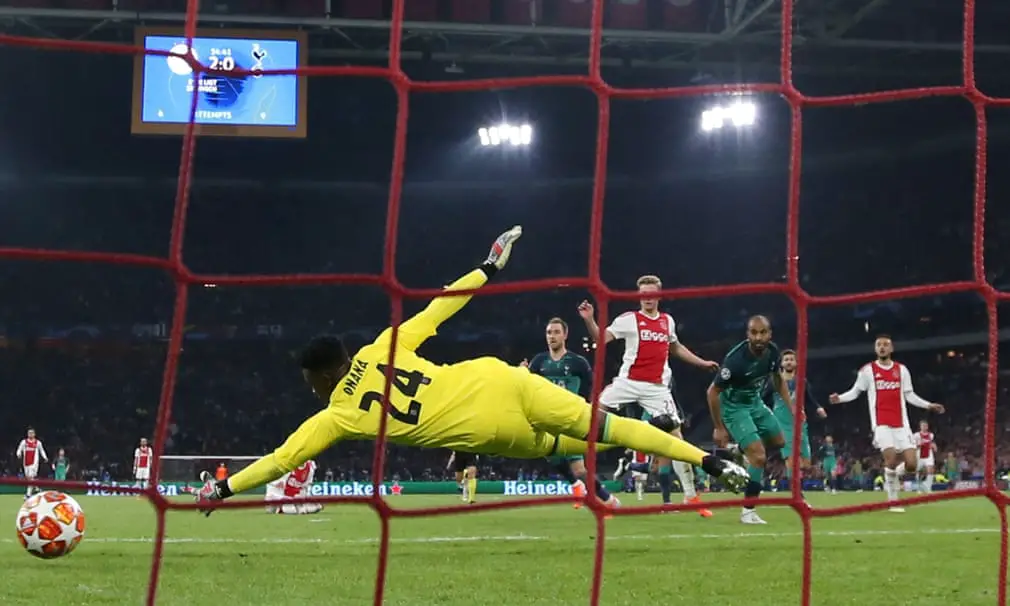 Just four minutes later, there is pandemonium as Tottenham against all odds claw level on the night. (Ajax 2-2 Spurs) [3-2 on aggregate]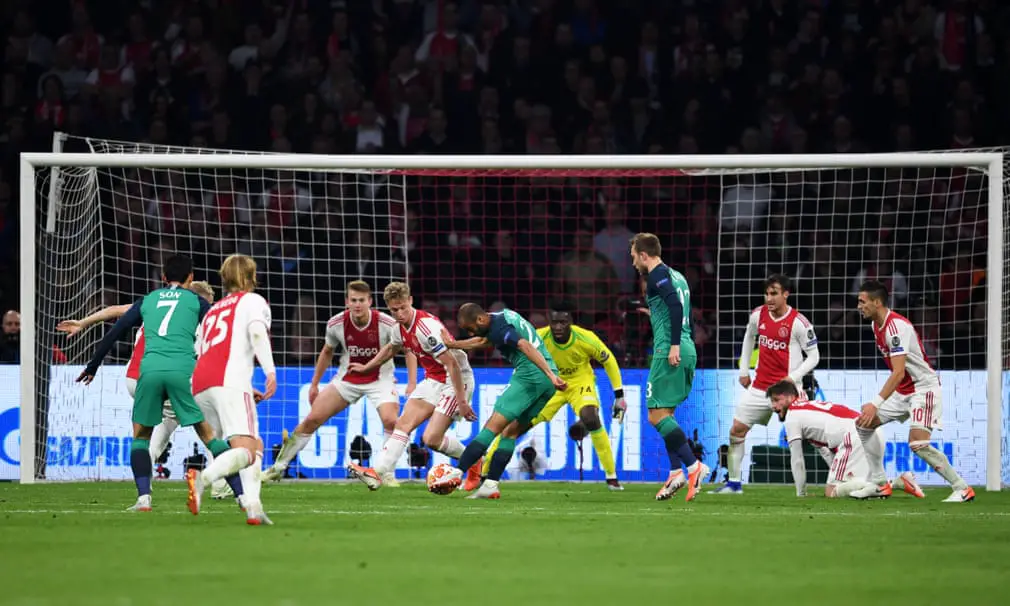 Jan Vertonghen struck the bar with three minutes to go. It looked as if Spurs chance has gone.
Tottenham, however, were not to be denied. Moura completed his hat-trick at the very death to send Spurs players and fans crazy. (Ajax 2-3 Spurs) [3-3 on aggregate]
Spurs players celebrate pulling off the impossible
Ajax players cannot believe what just happened
Full time (Ajax Amsterdam 2-3 Tottenham Hotspur) [3-3 on aggregate] – Tottenham progress on away goals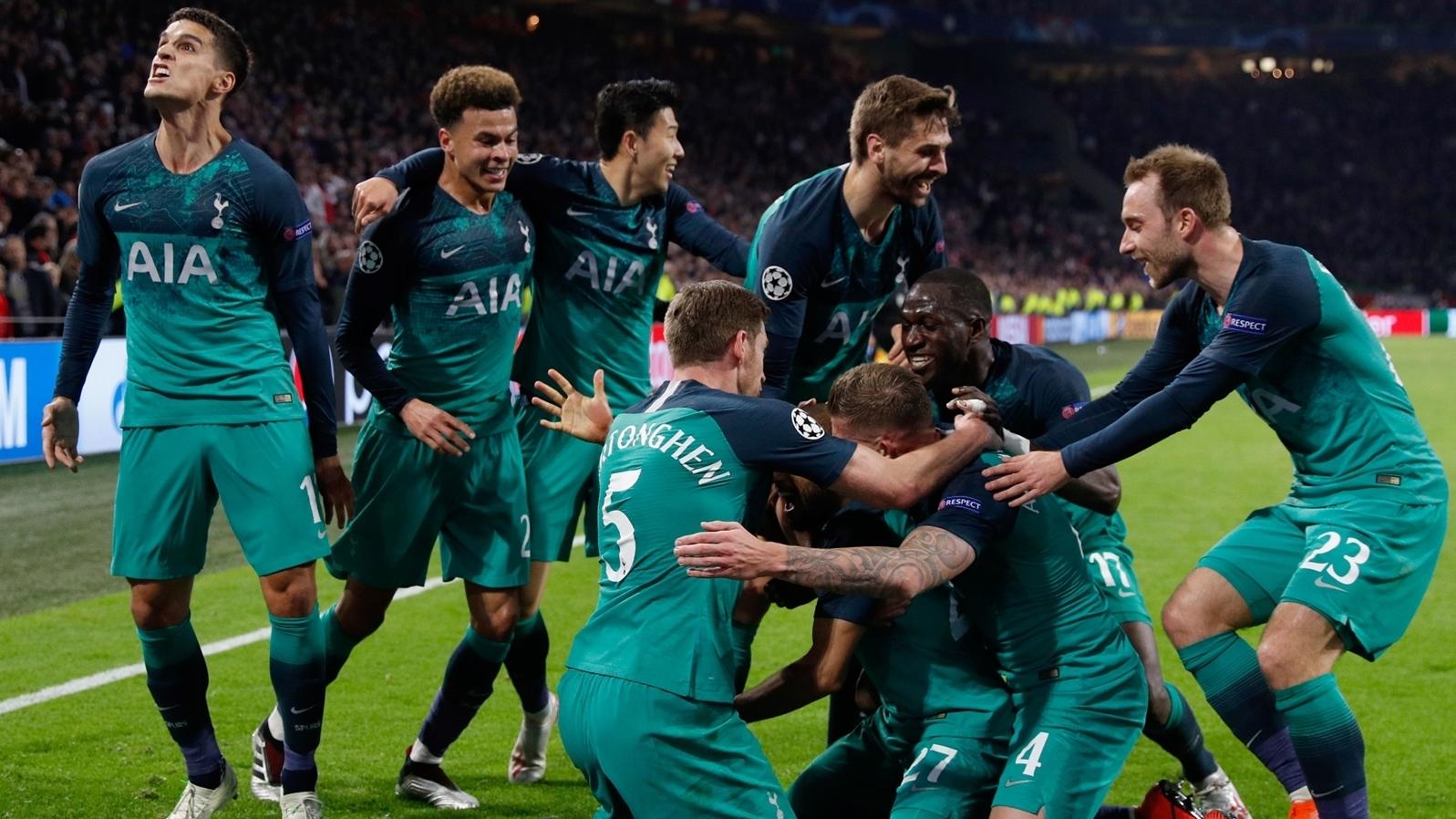 Mauricio Pochettino is reduced to tears
It was a night to remember for all Spurs fans. One that will never be forgotten.
More Tottenham Hotspur News
Although the trip to Madrid did not end on a happy note, the journey gave us a lot of memorable moments. None will live more in memory than that night in Amsterdam.