Mourinho reveals how Tottenham plan to tackle the UEFA Europa Conference League next season
Mourinho reveals how Tottenham plan to tackle the UEFA Europa Conference League next season
According to the Evening Standard, Tottenham Hotspur manager Jose Mourinho has claimed that the club would respect the UEFA Europa Conference League if they end up in the tournament next season.
The inaugural Conference League – UEFA's tertiary continental club competition below the Champions League and Europa League will kick off in the upcoming campaign. And Tottenham could be set for a spot in the playoffs of the competition should they beat Manchester City in the Carabao Cup final later this month.
If Tottenham finish seventh in the Premier League and Manchester City go on to win the Carabao Cup, Mourinho's men will be guaranteed a spot in the Conference League given as the Cityzens are certain to finish in the top-six.
Mourinho, given how things are currently, admitted that a top-six finish might be difficult for Tottenham. He then went on to admit that if his team end up in the UEFA Europa Conference League, they will treat the competition with the respect it deserves.
"Every competition we try to win every match and of course we don't – we never thought we were going to do that. But since the beginning of the season, this season, we try to treat every competition the same way.  So I don't see any reason not to treat the competitions with the same respect.
"If the dimension of the club and prestige of the club is bigger than let's say the level or the prestige of any competition, then I still feel it is the responsibility of the club to respect the competition and to bring to the competition probably the credit or the prestige that at that moment, the competition does not have. So I think it is this you have to respect every competition you are involved in."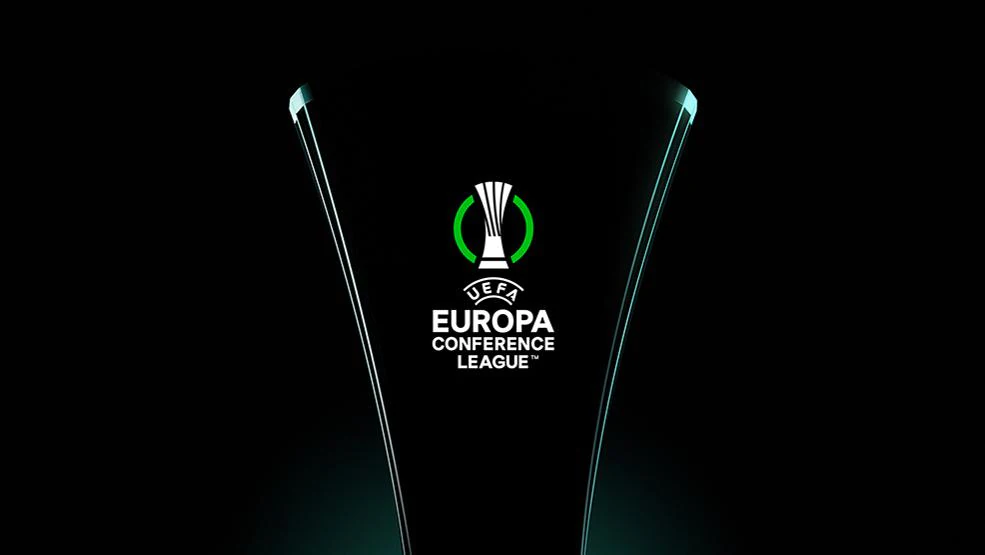 More Tottenham Hotspur News:
Teams from Luxembourg, Liechtenstein, Malta will be involved in the new tournament, meaning the travelling will be arduous for the clubs. While it would still count as playing European football, Mourinho & co. need to be in the upper echelons and not the tertiary tournament. Hopefully, that is what the club will be able to achieve in the final few weeks of the season.