Antonio Conte Bans condiments from the Tottenham canteen 
Antonio Conte Bans ketchup and mayonnaise from the Tottenham canteen
According to The Athletic (h/t Dailymail), Antonio Conte has restricted Tottenham Hotspur players from consuming ketchup and mayonnaise. He also told some of his players they are overweight. 
The Italian took the reins from Nuno Espírito Santo last week. Since becoming the new head manager of the North London club, he has put some strict restrictions on his players as he looks to reshape them in his image.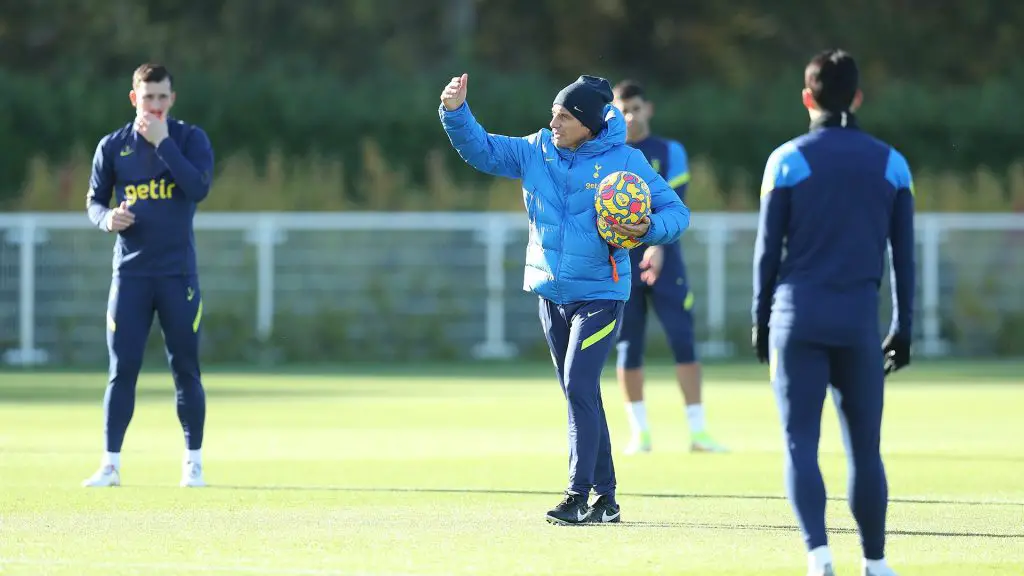 The Italian manager has a bunch of plans to make Tottenham a competitive club for the titles. He stated his plan in a press conference earlier this week where he emphasized the need to 'change many things to achieve the results he seeks. 
It seems he has already started his work. After beating Vitesse in the Europa Conference League last Thursday, Spurs players did a rigorous training session the following morning. It would appear they felt 'dead' after the session. 
The manager didn't limit his players to extensive physical training; he also took a 75-minute video analysis session of the match despite scheduling it for 20 minutes previously.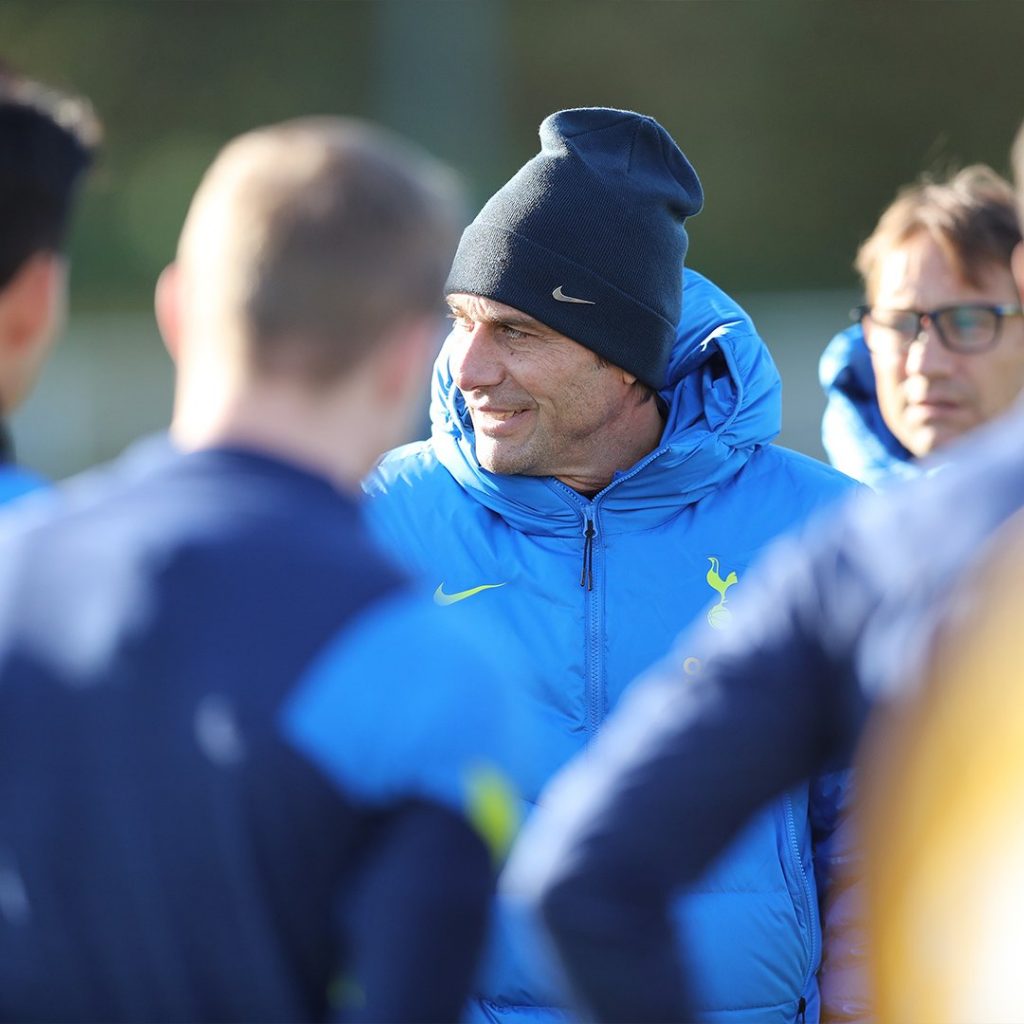 You are what you eat?
Nutrition has been a prime focus area for the former Inter Milan manager as it is believed that he announced some of his players 'overweight'. He changed several things in the canteen space and has started monitoring what food his player's eats.
Firstly, he has removed 'heavy food and sandwiches' from the canteen menu. Going a step forward, he has also banned ketchup and mayonnaise. The volume of fruit juice given to players and the measure of oil and butter in cooking has additionally been decreased.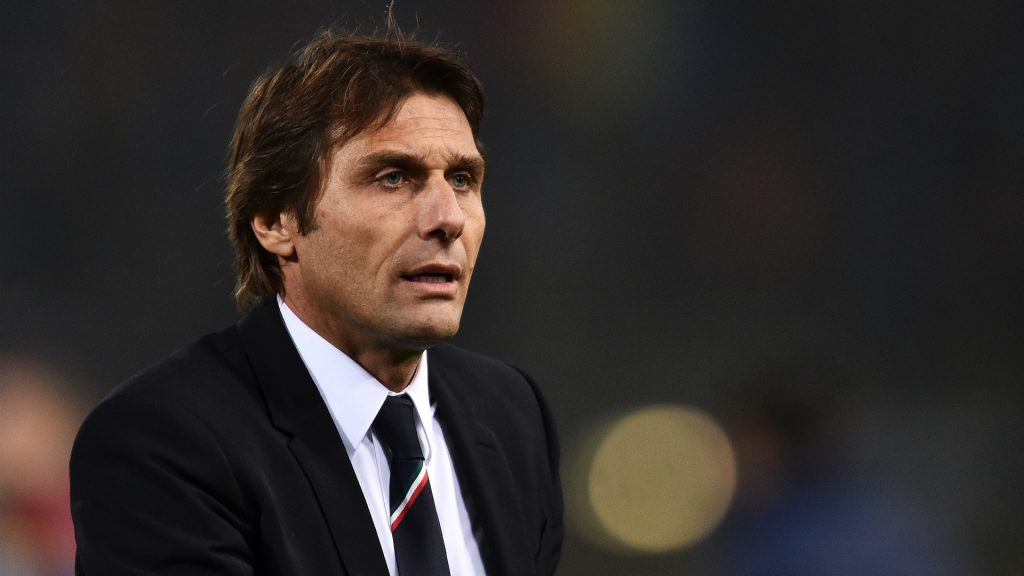 The 52-years-old manager certainly has taken some significant steps in his first week. He has asked more of his players' physical and mental strength. But this hasn't been surprising for some of his former players.
More Tottenham Hotspur News
The Premier League-winning manager took charge of a Tottenham team that hasn't won any major trophies for a pretty long time. So to make a change in the trend, he would undoubtedly need to make massive changes. Conte already appears to be on the job.