"I do like ketchup!"- 22-year-old Tottenham star talks about life under Conte and the changes he brought in
Emerson Royal on life under Antonio Conte and the changes at Tottenham Hotspur
Speaking in an interview with Sky Sports, Tottenham Hotspur defender Emerson Royal has opened up about new life and changes that Antonio Conte has made since his arrival. The man in charge joined the club earlier this month after Nuno Espirito Santo got sacked.
The Brazilian was signed in the summer of 2021 for £25.8m and on a five-year contract. He was bought from FC Barcelona and had a brief stint with them after the buy-back option in his contract was activated.
Royal had impressed in his time at Real Betis and had a tally of five goals and ten assists from 79 appearances. And he has started well under Conte and looks to keep on improving to achieve their long-standing goal of silverware.
The 22-year-old mentioned that he instantly noticed a winning mentality within the new man. He added how the Italian wants effort from his players and that they can beat anyone and even win titles should they stick to his demands.
"Conte arrived with a really competitive mentality. He's teaching us all to give everything. From day one he was very clear with us. In his opinion, Tottenham Hotspur can win trophies and can beat anyone."
Emerson goes on to admit that he also likes ketchup- a condiment that Conte has banned at the club. Thankfully the Italian manager can breathe a sign of relief as Emerson appears unlikely to enjoy the treat on the sly.
"I do like ketchup! I'm used to not eating that sort of food so it's not too much of a problem. Butter! The butter is gone. It's true he has stressed the importance of our body fat and taking away some food."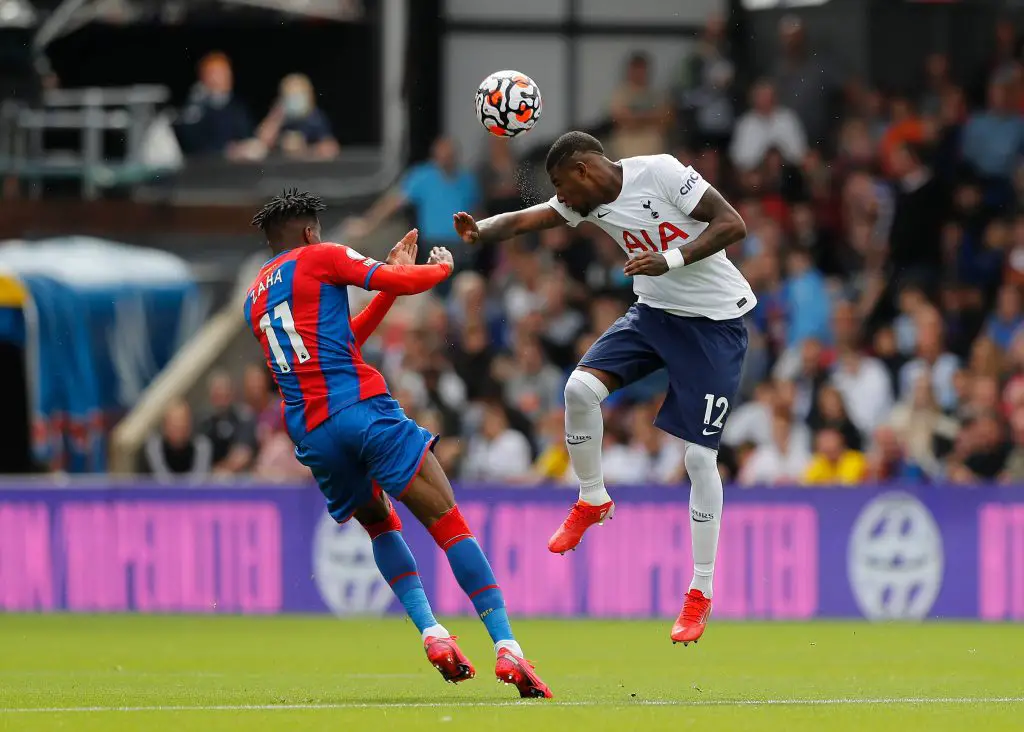 More Tottenham Hotspur News
Emerson realizes that Conte's instructions are aimed at making the squad healthier as a whole. In an intensive sport such as football, fitness levels play the same importance as quality on the ball.
The Brazil international is yet to kick the ground running but has shown signs of his quality. He would hope to reach the same performance levels that he has shown for his national team and Betis and then build on it.