"No problem"- Rival boss not expecting touchline confronation if Antonio Conte 'behaves' himself
Brentford coach Thomas Frank expects no touchline clash with Antonio Conte if the Tottenham manager 'behaves' himself
According to The Independent, Brentford manager Thomas Frank expects no issues with Tottenham Hotspur boss Antonio Conte as they gear up to face each other in the Premier League. They will clash against each other on Thursday at Tottenham Hotspur Stadium.
Spurs missed last weekend's match against Burnley as it got postponed due to heavy snowfall. The Bees earned three points against Everton by beating them 1-0 through a penalty from Ivan Toney.
Tottenham previously lost against NS Mura in the Conference League, and the match against the Clarets would have been a perfect opportunity to put behind the humiliating loss. It would also have helped build momentum when facing a newly promoted team who have been great this season.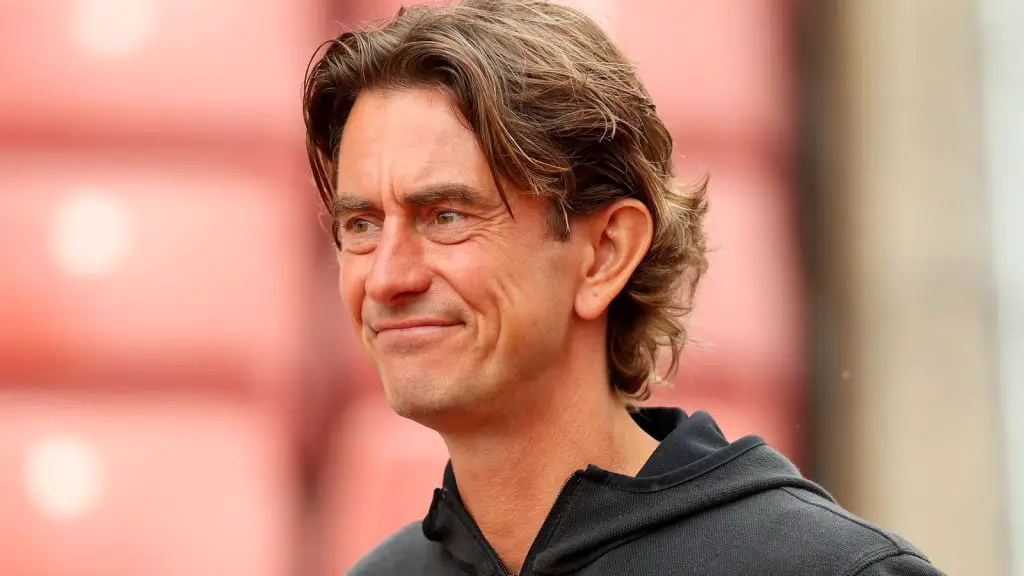 As for Conte, his touchline antics arn't news for anyone who has been following his career. Be it Juventus, Inter Milan, Chelsea, or Spurs, Conte has made a reputation for himself as an animated character in the dugout. But Frank believes there will be no problem between the two if the German 'behaves' himself.
"If he behaves there will be no problem [jokingly]. I like the way he is on the touchline, I only met him once before when I was assistant to Dean Smith and we played them (Chelsea) in the FA Cup. I think Conte is one of the best managers in the world."
"One thing is his results in the different teams he has been in charge of, but there are two main things, one thing is that they are very structured, very defensively solid, and then I like to see when the team is reflective of the personality of the manager and has a very strong mentality and he will teach them his mentality to become a winning team."
Interesting match-up
London derbies are breeding ground for new rivarlies to be formed. While Brentford are newcomers to the Premier League scene, they have what it takes to put forth a proper challenge for Conte's men- as they did against Chelsea as well as Liverpool.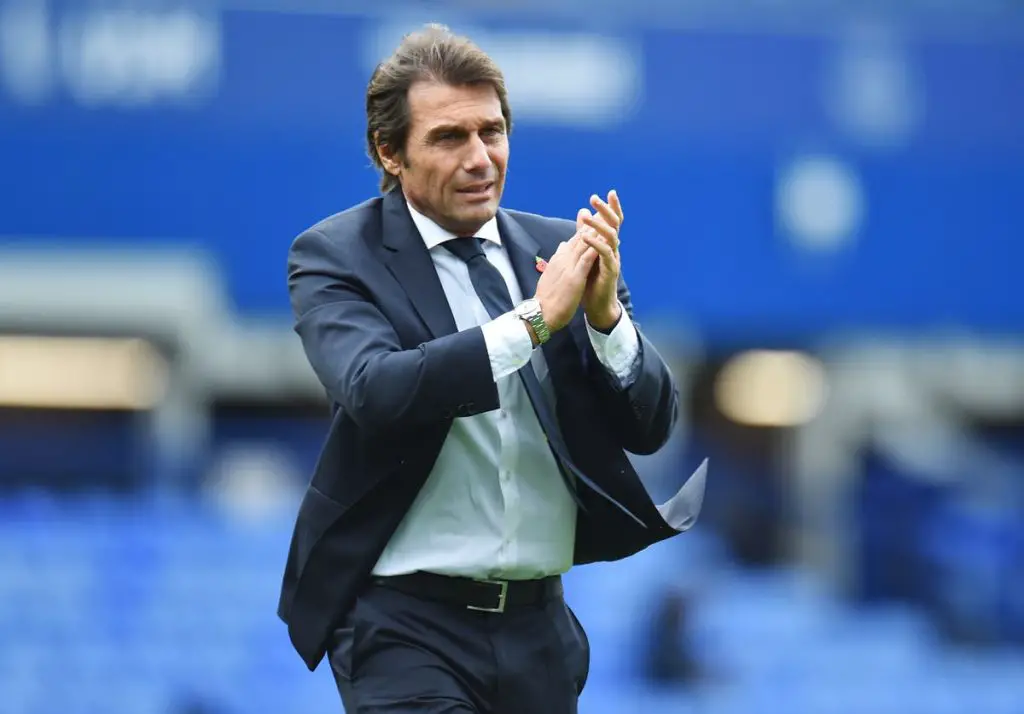 They are 12th in the league table with 16 points to their name from 13 matches which is pretty impressive for a newly promoted team. They could have been higher in the table if fortune had favoured them in games where they deserved to win.
More Tottenham Hotspur News
The North London club are in seventh place with 19 points while having a match in hand. We are just four points behind West Ham United, who are in fourth and winning against Brentford could uplift the squad by boosting their not just the points tally, but also the morale after a humiliating loss at the hands of the Slovenian side a few days back.
As for Frank, it seems that he is aware of what he will get with Conte in the Spurs dugout. The Italian's antics can get under the skin of opposition coaches and rival fans, but as long as we can use that to our advantage, there is little to complain about.