"That's the case"- Leicester boss questions PL's motive for refusing to postpone Tottenham clash
Brendan Rodgers accused Premier League of catering to broadcasters for refusing to postpone Leicester City vs Tottenham Hotspur
Brendan Rodgers has accused the Premier League of catering to the broadcasters for refusing to postpone Leicester City vs Tottenham Hotspur, which is set to take place later today. Both clubs have been affected by several Covid cases, which prompted them to make the requests.
Tottenham had the Hotspur Way Training Ground closed due to the outbreak and have already seen two of their matches get rescheduled due to the situation. Leicester has had positive cases to deal with as well, and they had to play against Napoli and Newcastle United regardless of that.
Speaking in the pre-match presser (h/t Daily Mail Online), Rodgers went in on the PL with glaring accusations on why he believes the match is allowed to happen. He even adds how the league is biased towards top clubs with more power.
"I'm pretty sure that's the case, yes [when questioned whether the lucrative TV contracts had an influence]. In terms of players, managers and coaches, we all want to play the games. But ultimately the health of a player is the priority. If you have players available, you get a better product."
Stern Message
It is good to see how the Foxes boss has shown his disappointment with the governing body surrounding the decision. Both teams are struggling to deal with the Covid outbreak in their respective camps and playing a game in such a situation is an added headache for club authorities.
While he would be on the opponents' touchline, one would feel appreciative of what he has done since a similar stance is shared among us. We are upset about not seeing Spurs play for some time, but we do understand why that is the case.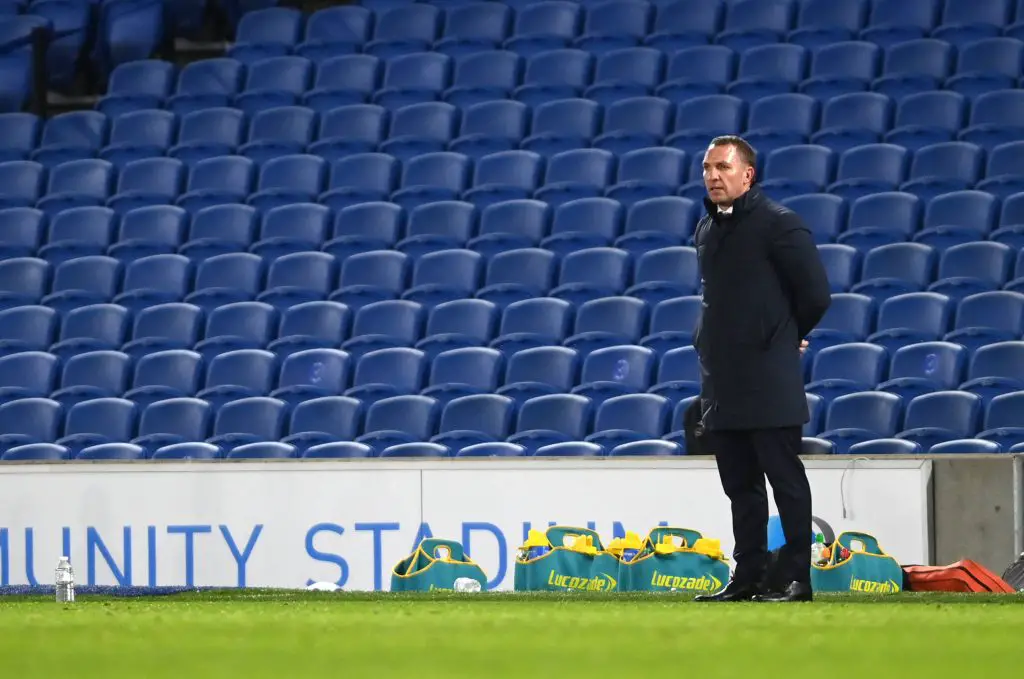 What fans would value the most is the safety of the people since football can always take a back seat in times like this and resume when the situation gets resolved.
More Tottenham Hotspur News
Since there is no turning back, the league must take full responsibility while ensuring that all the protocols are followed to prevent any scenario of the game from becoming a source of spread. Let's hope that that is not the case as the fixture draws close by each minute.
It will also become clear which players are affected by the spread since they would not be able to make the matchday squad.