Tottenham ready to sacrifice key advantage in order to see out UEFA Conference League campaign
Tottenham Hotspur open to handing home advantage to Stade Rennes to see out their Conference League game
According to The Athletic (Subscription Required), Tottenham Hotspur are open to giving the home advantage to Stade Rennes to push through the unsettled UEFA Europa Conference League game. The former is currently struggling to find a date before the deadline set by UEFA, which has seen them take this stance.
UEFA guidelines state that in such a situation, the postponed match should take place before the end of 2021. However, the English club has a congested fixture list this month, which has left them in a tough spot to facilitate this match.
The last match in the group stage got rescheduled due to the Covid outbreak within the Tottenham camp. However, they had sufficient players to play the game according to the UEFA rules. UEFA eventually sided with the London based club even though the opponents had travelled to England for the clash.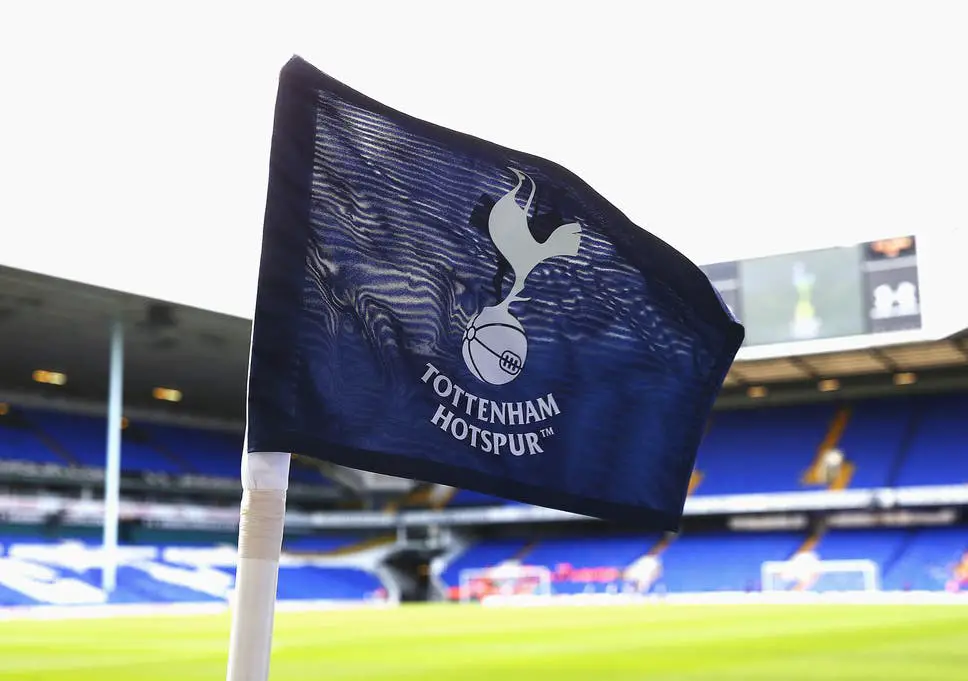 Rennes expressed their anger about the situation since the game would have been played according to the rules. The Premier League had tried their best to find an adequate date but failed as they could not risk their league fixtures and the factors associated with it.
Potential Compromise?
The English club could have reached this stance to encourage the Ligue 1 side to find an appropriate common ground between them. The latter are caught up in the mess due to no fault of theirs, and should not have to risk their campaign to find a solution.
We could be giving up our home advantage to give our opponents an incentive to help us out a bit in this circumstance. Earlier, Antonio Conte had mentioned that they should not be punished for this setback since it was out of their hands. He conveyed that they want to be involved in this competition regardless of its value compared to other titles.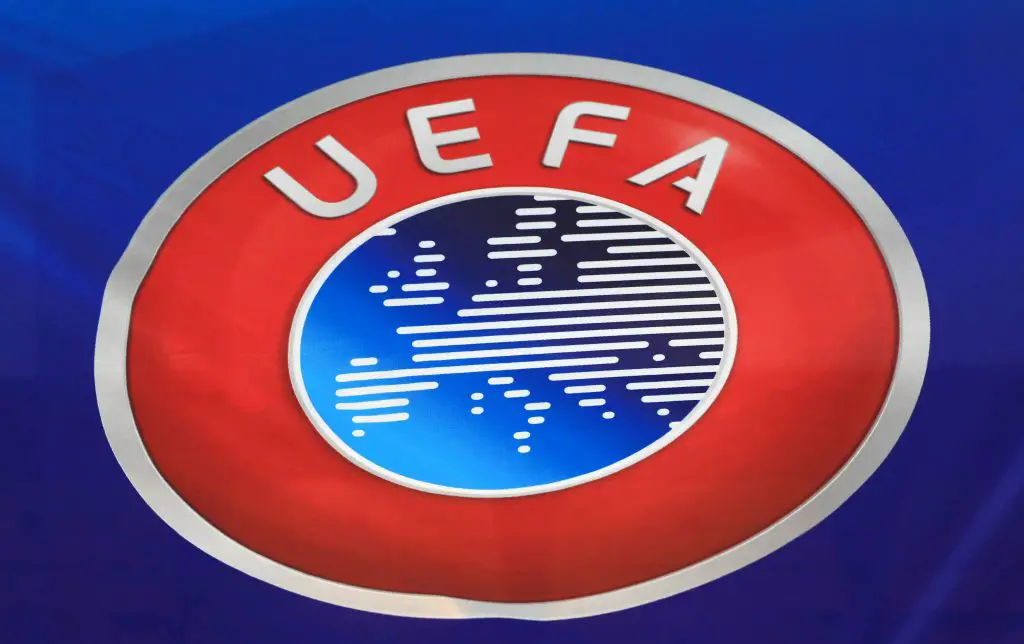 More Tottenham Hotspur News
We would greatly appreciate this gesture from the French club if they accept this offer and play the pending game before the deadline. There are winter breaks in Ligue 1 and other major leagues compared to England, where they don't have any.
The Premier League board recently announced the match between Leicester City and Conte's has been rescheduled due to new Covid cases inside the hosts' camp. Time will tell us whether this opens up an opportunity for the pending Conference League match to be played or not.