"Can compete"- PL legend warns Tottenham of bitter North London rivals
Alan Shearer warns Tottenham Hotspur that Arsenal can compete for a top four spot
Alan Shearer has sent a warning to Tottenham Hotspur about Arsenal competing for a top-four finish in the Premier League. He was speaking following the latter's win against West Ham United by a 2-0 scoreline.
The Gunners are currently in fourth place in the league after they had a terrific run of form in the last few months under Mikel Arteta. Tottenham are in seventh but should they win the matches in hand, it would see them comfortably take over that spot.
Speaking in the post-match discussion on Premier League Productions (h/t The Express), Shearer believes that the North London rivals are good enough to compete for the Champions League places this season. He added that Spurs and Manchester United should be wary about them throughout this campaign.
"They can't compete with the top three, they're not in their league at this moment in time, they're a long way off that. But they can compete with West Ham and Tottenham and Man United for that fourth spot. We saw their result at Liverpool and they're a long way off that. But the mini-league that they're in now is Tottenham and West Ham and Man United and they've gone out and done their manager proud this evening."
Fair Enough
Arteta has had a tough road to go through till this stage, but slowly but surely, he has made some progress with the squad. However, those who watched them would know that when faced with adversity, they do not do well enough when compared to us.
We have struggled under Antonio Conte but has been on the winning side of the result. We have dominated in the past few games that we have played, but it shows that we can deal with all kinds of situations.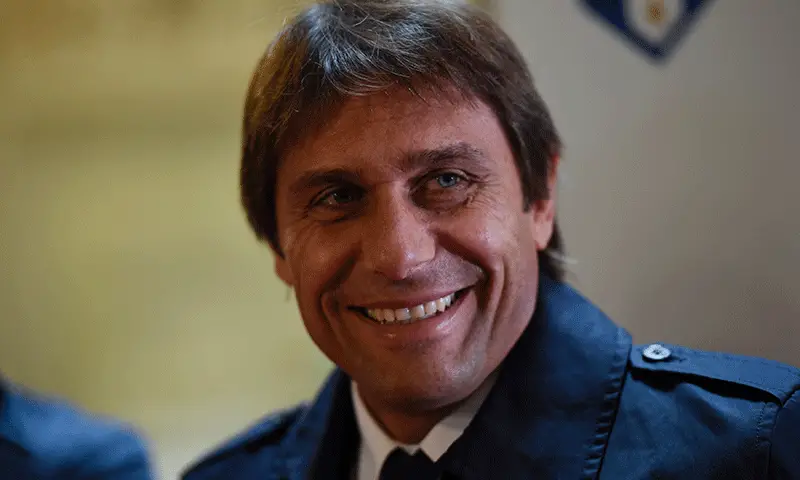 Things do not always go the same way throughout a season, and a great team have to deal with various kinds of challenges on the pitch. We have done that several times under Conte, but Arteta's team is yet to do so.
More Tottenham Hotspur News
Arsenal got thrashed by Liverpool, and our game on Sunday would have been a perfect opportunity to prove that point. However, we are affected by other issues which could leave us handicapped. If anything, it is the circumstances that pose a threat to us, and the Gunners would not be an issue if we focus on improving ourselves.