"Very difficult"- Conte opens up on whether the Premier League could shut down due to Covid-19
Tottenham Hotspur coach Antonio Conte weighs in on the Premier League shutting down amidst new Covid-19 wave
Tottenham Hotspur manager Antonio Conte weighed in on the possibility that the Premier League could shut down soon owing to the latest surge in Covid-19 cases. There have been several outbreaks at multiple clubs in multiple divisions following the spread of the new Covid strain of Omicron.
The league had recently announced the postponement of the Leicester City vs Tottenham clash due to new cases getting detected at the hosts' camp. The match between Manchester United and Brighton and Hove Albion also got rescheduled due to the virus breakout.
When asked about the league potentially getting closed down (h/t Football.London), Conte conveyed that not a single person would want that to happen. He added that more care should be taken to avoid the possibility of the people involved getting contracted with the coronavirus.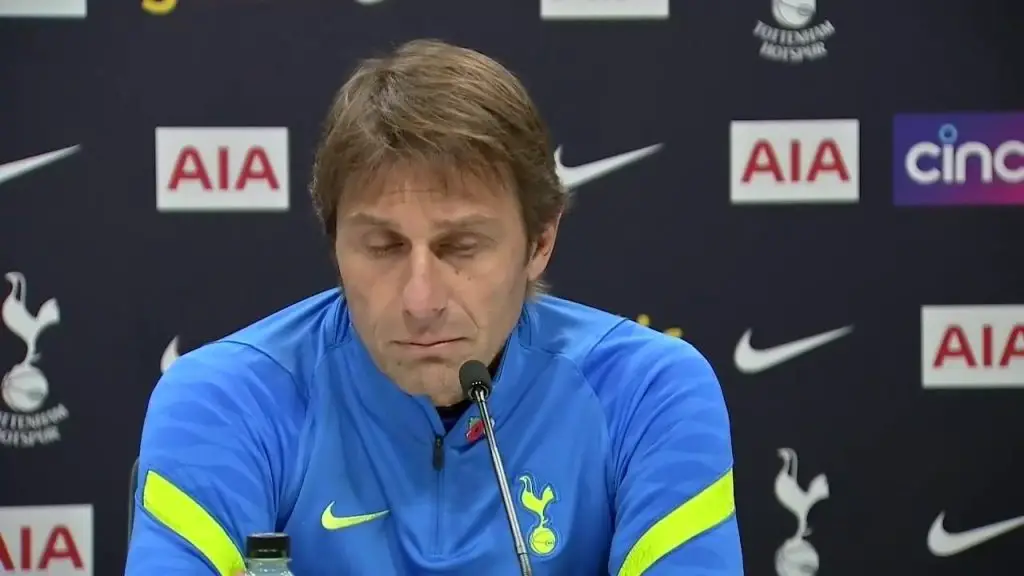 "Honestly it's very difficult to answer this question. It's important for us to pay great attention and try to avoid other players and members of the staff getting Covid. I think not one person wants to stop playing. No one of us hopes that or wants to close the stadium to our fans."
Hopeful response?
According to Daily Mail Online, the league officials may decide to stop the division for a while because of the virus cases at different clubs. Contrary to what the Italian manager said, we could see such a situation on the way if things get worse moving forward.
The managing body should carry out the games under closed doors indefinitely to reduce the contact as much as possible. Should that happen, a closed bubble would ensure that the clubs have more control over the potential exposure. That would be a wise decision, looking at the new cases across the top flight.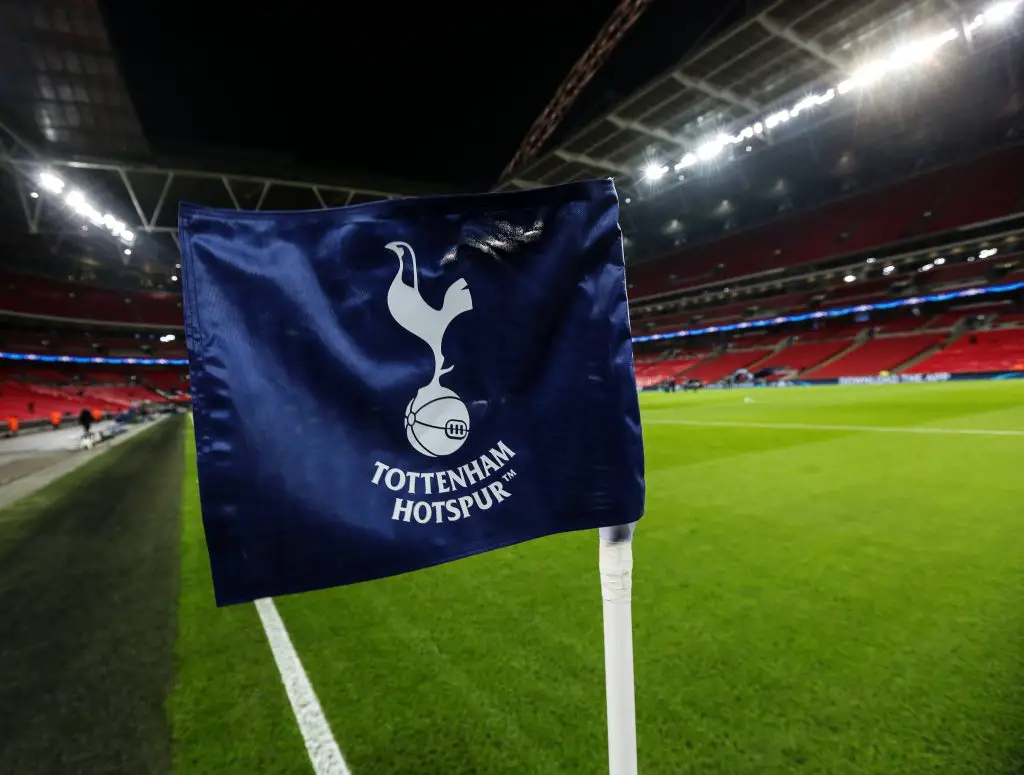 More Tottenham Hotspur News
It remains to be seen what would the league decide since the probability of new cases is increasing day by day. They should be proactive and try to overcome the setbacks rather than reacting to each situation based on the latest updates.
Omicron has already affected many countries around the world, and it shows no exception to us either. So to prevent the league from getting closed down, the officials should rather make the matches under closed doors by taking early precautions.