Tottenham pondering appeal as UEFA take major Conference League decision
UEFA forcibly forfeited Tottenham Hotspur from Europa Conference League as club consider response
According to the governing body's official website (h/t Football.London), UEFA have forcibly eliminated Tottenham Hotspur from the Europa Conference League, making the club consider a response towards the decision. The group stage match between Tottenham and Stade Rennes was deemed to be unplayable, looking at the circumstances.
The fixture was called off due to the Covid outbreak that affected the Spurs camp as it saw nine players, five staff members and several U23 players sidelined. This decision has resulted in the North London getting kicked out of the competition regardless of the circumstances.
The competition officials have decided that the English club has lost the game 3-0 by default due to the match not being played on the scheduled date. That has seen Vitesse Arnhem qualify for the knockout rounds through a second-place finish. Antonio Conte's side could have gone through had they won the match against Rennes.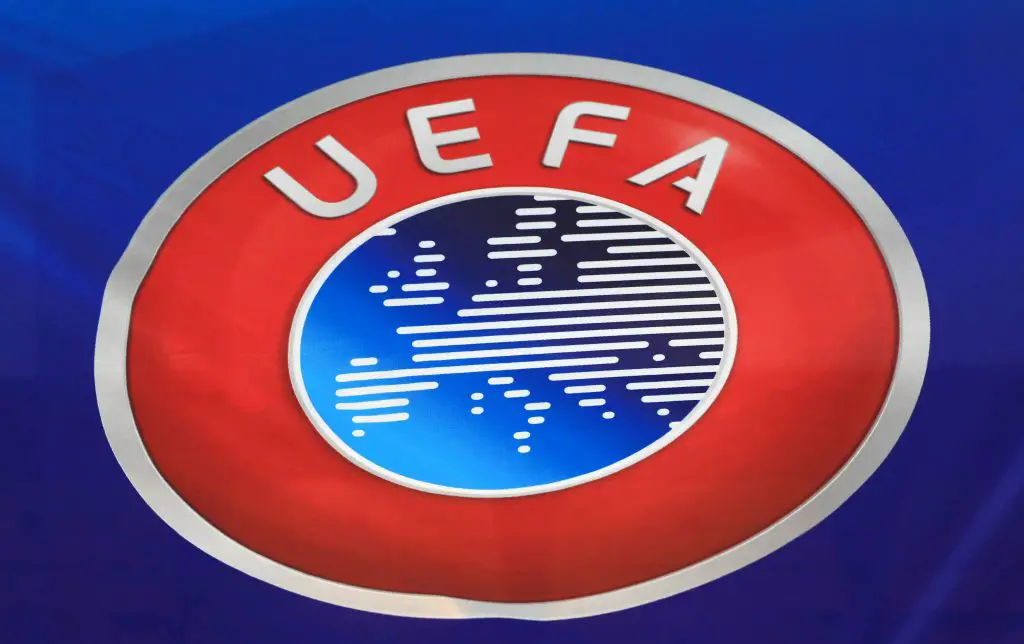 "To declare the 2021/22 UEFA Europa Conference League group stage match between Tottenham Hotspur FC and Stade Rennais FC, that was initially scheduled to be played on 9 December 2021, as forfeited by Tottenham Hotspur FC, who is therefore deemed to have lost the match 0-3 in accordance with Annex J.3.1 to the Regulations of the UEFA Europa Conference League (2021/22 Season)."
Mixed feelings
On the one hand, we would be happy to see our fixture list get lightened moving forward. The matches against Brighton and Hove Albion, Leicester City and Burnley are pending, which would create more congestion in the future.
At the same time, it feels uneasy how we were pushed out of the competition for something that was not even our fault. One could question the issue of fair play surrounding the decision, and we would hardly seem like the bad guys in any possible scenario. We lost the opportunity to challenge for a title even if it was not initially valued amongst the fanbase in general.
More Tottenham Hotspur News
It is puzzling to see how they could not find a date when the knockouts would have only started in February. The first legs are scheduled to take place on 17 February, with the second legs being a week later.
There could have been opportunities to find a suitable date considering the available gap. It would be interesting to see how the club reacts to the statement from the governing body and hopefully, an amicable and fair decision is agreed upon.