"Personality and character"- Man United legend gives verdict on Conte's impact on 28-year-old Tottenham star
Rio Ferdinand explains how Antonio Conte has impacted Harry Kane's recent turnaround at Tottenham Hotspur
Harry Kane has rediscovered his goalscoring boots for Tottenham Hotspur, which has prompted Rio Ferdinand to explain how Antonio Conte has played his part in it. The striker was on the scoresheet against Crystal Palace as his team won 3-0 on the night.
Kane scored the opener for the match, which was his second goal in as many Premier League matches this season. Previously he also scored the opener in the entertaining clash against Liverpool, where the game ended 2-2. He struggled to get going in the league in terms of goals but would be delighted by the recent turnaround.
Speaking in the post-match discussion on BT Sport (h/t The Express), Ferdinand believes that the 28-year-old was helped by the personality and character of Conte in getting over the issues. He mentioned how that assisted the Spurs ace in overcoming the mental block that he suffered due to the failed summer move.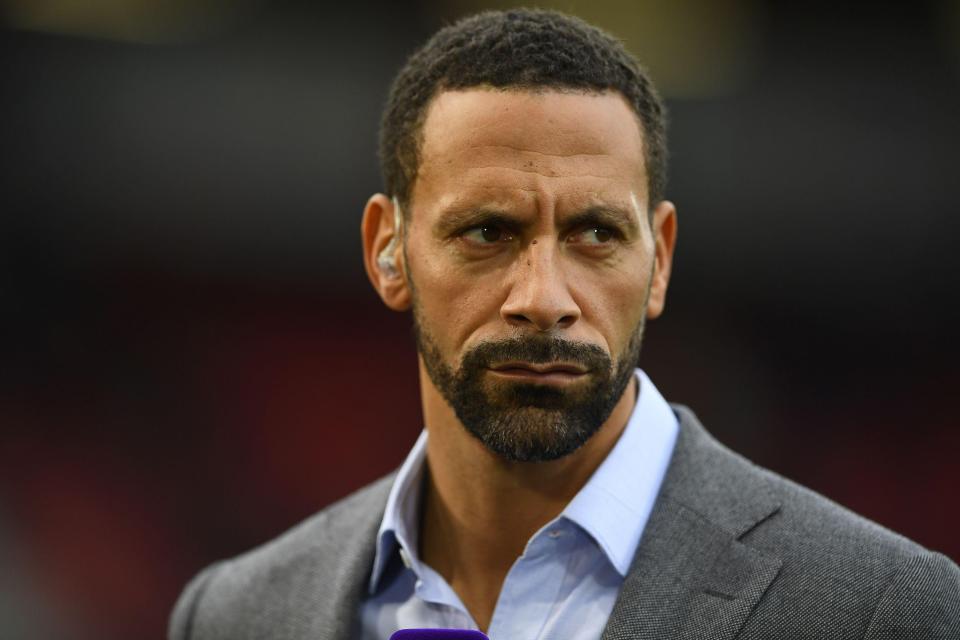 "I think one of his [Conte] biggest jobs was getting Harry back into form kicking the ball for Spurs again and getting the ball into the back of the net. It was a hangover from the Euros yes, but also not getting a move to Man City was a big part of that and it takes a personality and character from a manager to be able to do that. I think Harry today he wouldn't say he was at his absolute best but you saw parts of his game where you go that's the Harry Kane we all fell in love with and know and love."
Way forward
The Englishman had looked at his usual best even before he started scoring goals in the league. Yes, he should have finished the chances he got at times, but we cannot overlook his impact on the team even if he did not have direct involvement in the goals.
There is a growing concern where only stats are given importance, and on-the-pitch performance is overlooked. The Tottenham attacker was crucial for us at times in creating the goals. But he was not on the scoresheet or assists tally, which resulted in people thinking he had a forgettable performance.
More Tottenham Hotspur News
It was merely a matter of time before the goals started arriving, as the overall displays were always there. The Italian manager has helped him in that regard, and we would hope that it continues in the same trajectory.
We are currently fifth in the league table with 29 points from 16 matches and are in a great spot to challenge for the top four. We can leapfrog Arsenal in fourth place if we win the three games we have in hand currently. That would put us just three points behind Chelsea in third place, which indicates how we are in a comfortable position.