"Fantastic"- Ranieri praises Conte and gives verdict on Tottenham finishing top four
FantasticWatford boss Claudio Ranieri lauds Antonio Conte and tips Tottenham Hotspur to qualify for the Champions League
Watford manager Claudio Ranieri showered praises for Antonio Conte and has tipped Tottenham Hotspur to qualify for Champions League ahead of their clash tomorrow in Premier League. Both teams would be competing to get a better result, having disappointed in the previous matchday.
Tottenham were in an upward trajectory before their draw against Southampton and would be hoping to get back to winning ways to boost their chances of a top-four finish. The Hornets are on a five-match losing streak and are desperate to earn some points to keep themselves out of the relegation dogfight.
Speaking in the pre-match presser (h/t HertsLive), Ranieri hailed Conte and mentioned how he improves teams completely wherever he goes. He further goes on to explain what makes the Spurs boss tick while predicting that the North London club would achieve CL qualification under him.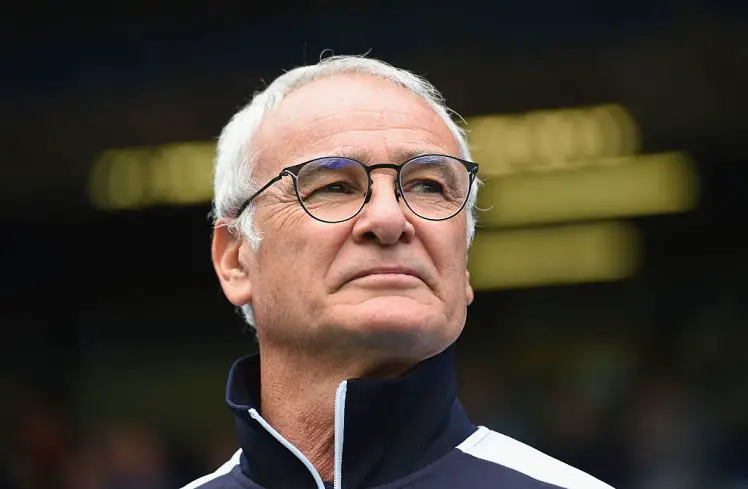 "Antonio is a fantastic manager, where he goes, he changes the team. And Tottenham now is a very strong team, he wants to arrive in the Champions League, and I think at the end he will achieve that. His attitude, his strength, his quality. He convinces his players to do everything, he convinces also the board to buy good players. He is a fantastic manager."
High praise- added pressure
The Italian has done a fantastic job since he has taken the managerial role at N17. There were some hiccups along the way, but it is clear that the improvements have been significant, which is noticeable in the performances.
Putting on the conspiracy theory hat, the Watford boss may have done a play here by adding more pressure on us ahead of the league clash. His team needs whatever boost he can get for tomorrow's match, given the current circumstances. Psychological tricks are a part of football and, this could be one of them. That does not mean that the praise was invalid or ingenuine.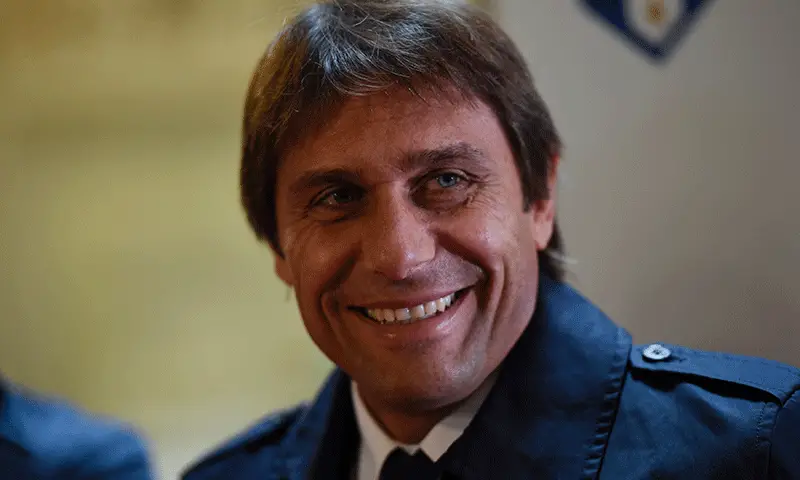 Despite all this, we should get all three points in the bag, and we cannot afford another slip up looking at our competitors. Winning the three pending matches would push us into fourth place, and we could have control over our futures from thereon.
More Tottenham Hotspur News
But things will not be as easy, as evidenced from the draw against the Saints. The breathing room we got in between the two games would assist the squad in recovering their fitness as they looked tired in the last matchday. The competition has recently improved so we should raise our level to counter their pressure to finish in the top four places.