"The reason"- Former PL striker gives verdict on Tottenham's top-four prospects
Antonio Conte and Tottenham Hotspur backed to achieve Champions League qualification
Antonio Conte and Tottenham Hotspur have been tipped to finish in the top four places of Premier League and achieve Champions League qualification for next season. They are undefeated in the league since the Italian took over and have been in fine form so far.
Tottenham are sixth in the league table with 33 points from 18 matches and are just two points off Arsenal, who are currently in fourth place. Spurs have three games in hand, and winning them all would put them comfortably in the driving seat regarding CL qualification.
Speaking on talkSPORT (h/t Metro), former Aston Villa striker Gabby Agbonlahor has admitted that Conte would be the game-changer in giving the North London club the edge over their competitors in the race. He pointed out what the Italian had done at his previous clubs and especially at Inter Milan.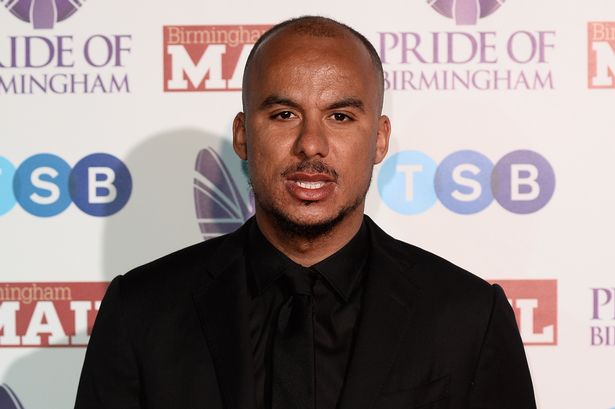 "I think the reason why Spurs are the favourites is because of the manager. They've got the best manager out of the other teams trying to get into the top four – West Ham, Manchester United, Arsenal. He's proven. Look what he's done with Inter Milan, Chelsea, but especially with Inter Milan last season. To win the Scudetto when Juventus had been on top for nine years winning it. Him at that club now, he will be the reason they are my favourites for top four."
Too early to say
However, the 52-year-old boss believes that the team is not ready to become a top-four contender. He added how there are four big teams, and the only reason we could have a chance is if one of them fails to meet their objectives. He also conveyed how some in the league are building a strong squad to become contenders.
While we have looked good so far, it would be reactionary to say that we are the favourites for fourth place in the league. The season is still long, and to be honest, we have more chances of winning cup competitions as they do not depend on consistency. There are problem areas that we need to work on before we can become fully-fledged contenders.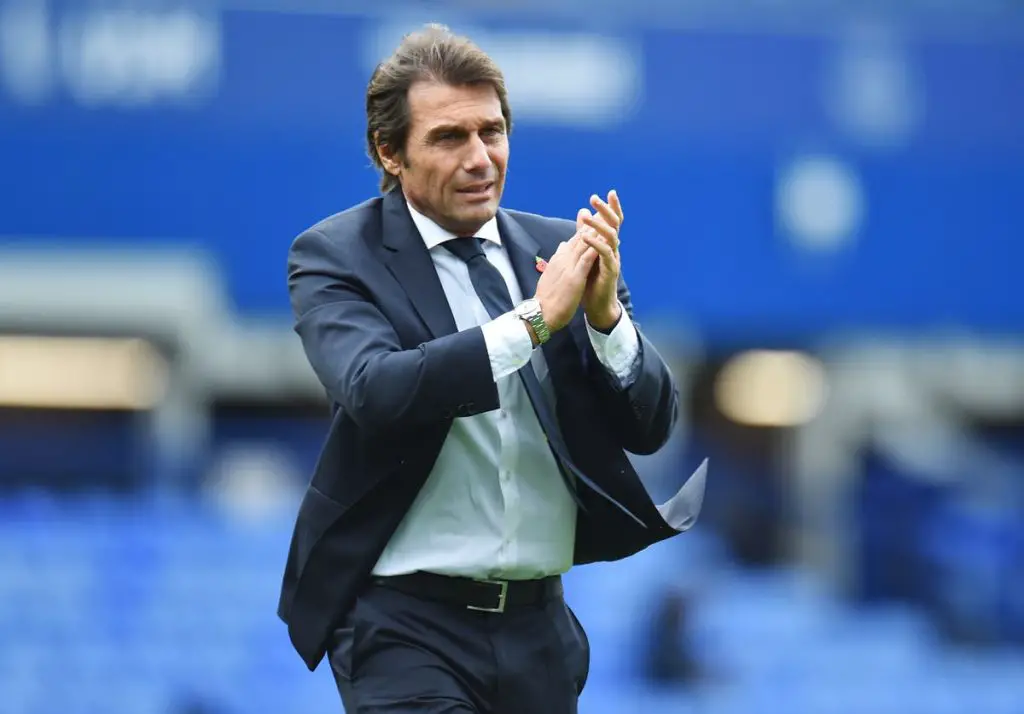 The team needs some additions this month if we are to have a genuine chance of qualifying for the European competition. The boss has done his task so far, and it is down to Fabio Paratici and Daniel Levy to do their part now if we have higher ambitions.
More Tottenham Hotspur News
The issue with an early prediction is that things could change within days, which is what happened in our last two games. Deviations like that are bound to occur during the course of a league campaign, and we cannot get away with performances like that for too long. It remains to be seen how the race would pan out, and while we are confident about achieving it, there needs to be a lot of improvements for that to happen.