"Good commitment"- Conte provides an honest assessment on underperforming Tottenham star
Antonio Conte provides an honest assessment of Tottenham Hotspur star Tanguy Ndombele
According to Football.London, Antonio Conte has revealed that Tottenham Hotspur star Tanguy Ndombele has shown a positive attitude in training sessions. 
The Frenchman has shown glimpses of his ability but it has proven to be few and in far between. The 25-year-old has failed to put out any convincing performances lately and even spent the majority of his time under Nuno Espirito Santo on the bench.
Even after the arrival of Antonio Conte, the player hasn't shown a massive improvement in his game. The former Lyon star has only managed two goals and one assist in 15 appearances across all competitions.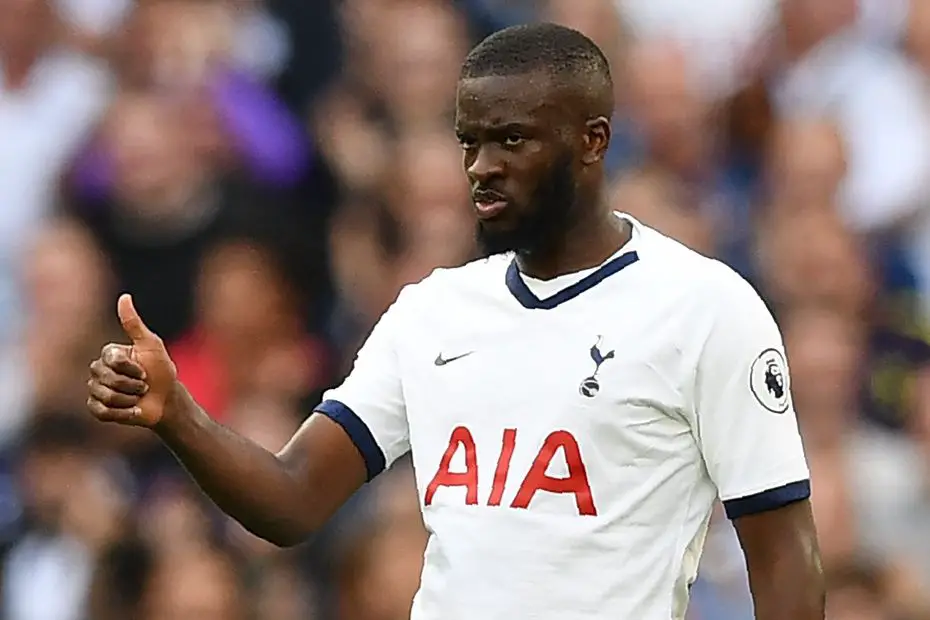 Due to the French star's lack of game time, speculations is rife regarding his future at Spurs. Conte previously suggested that he is assessing the performance of all the players to see who deserves a spot and who doesn't. In his previous interview, the Italian manager was sarcastic when asked about Tanguy Ndombele. 
However, Antonio Conte has suggested that Ndombele has shown a good approach during the training sessions and have earned minutes in the last two games.
"Tanguy is showing a good commitment, a good attitude in training sessions. He has had an opportunity, a chance against Liverpool and then the second half against Chelsea."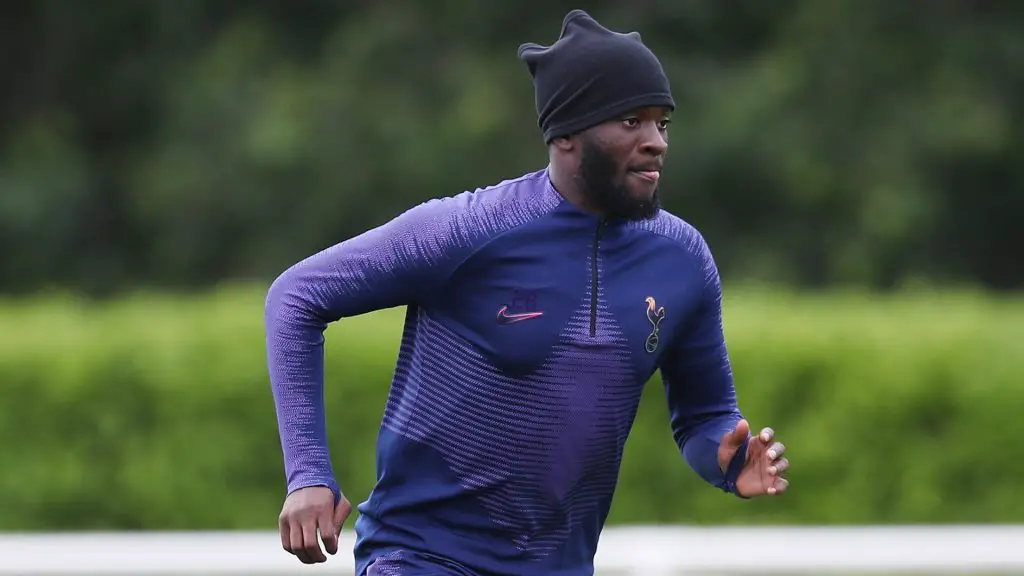 The Italian manager also revealed that the midfielder is in contention fo feature for Tottenham in the FA cup tie against Morecambe. However, the Italian manager also suggested that Ndombele will have to convince him on the field that he is deserving of more game time. 
"Probably he could play on Sunday in the FA Cup. I think every game is a good opportunity for every player that is not playing so much in the last period to show me that they deserve more consideration."
Antonio Conte has been relatively honest with his players. The Italian manager also revealed the benefits of such an approach in his recent press conference. The former Inter Milan manager has already given Ndombele chances to rejuvenate his form. Therefore, now it's upon the player to show commitment and effort.
More Tottenham Hotspur News
Tottenham currently lacks depth in the midfield, and Ndombele could help tackle the situation. However, the 25-year-old need to show something solid soon because the manager demands are high, and the player who wouldn't be able to meet the expectations could be pushed to the exit door very soon.