24-year-old La Liga star reveals why he turned down lucrative Tottenham offer in the summer
Transfer News: Pau Torres prefered 'home team' over Tottenham Hotspur offer in the summer
In an interview with Spanish show La Resistencia (h/t ESPN), Villarreal defender Pau Torres revealed that he rejected a chance to join Tottenham Hotspur in the summer transfer window. 
Pau Torres has shown incredible growth in the last few seasons. After playing a pivotal role for Villarreal in the Europa League campaign, the Spaniard has cemented a spot in Unai Emery's defence.
After giving consistent performances in the last 25 appearances this season, the former Málaga defender has justified the manager's decision to make him one of the first names on the Yellow Submarines' team sheet. 
In a recent interview, Pau Torres revealed that despite getting a lucrative offer from Tottenham, the 24-year-old chose to stay loyal to his hometown club. 
"This summer, my agent called me and told me that there was an important offer from Tottenham. [They offered] more than what I get paid now. But since I play for my hometown team, only a few players do, I decided to stay where I am happy."
We did require a central defender last summer and we were clearly in the market, as proven by our offer to the Spaniard. It is unknown how strongly our board wanted to lure the 24-year-old to N17, but the deal never materialised.
We signed Cristian Romero instead on an initial loan deal from Atalanta. Even though the Argentine showed impressive performances during the starting phase of the season, an injury during the last international break has kept him sidelined until now.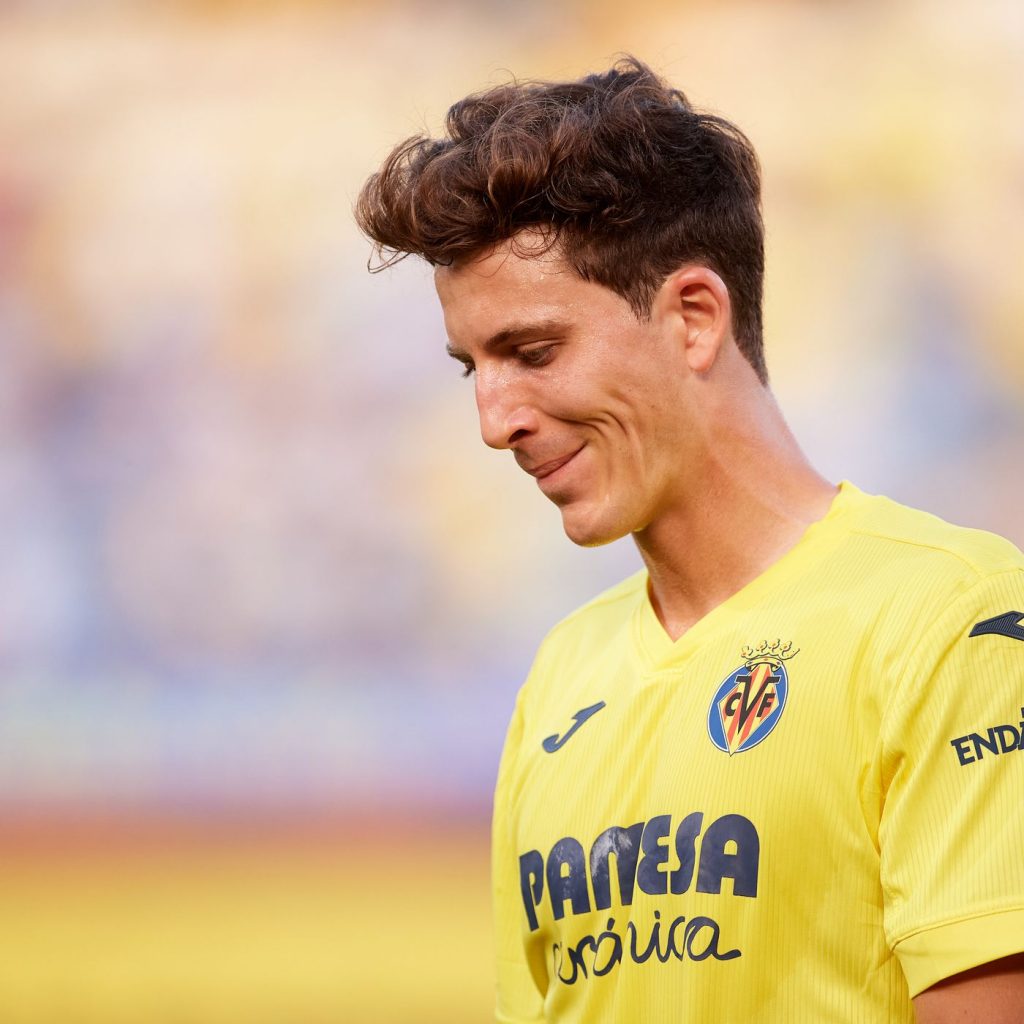 Romero was one of the hottest prospects in the summer window and it is understandable why we went all out for him. But for that loan move to officially become a permanent one, we would still have to part ways with a hefty fee this summer.
However, it's not like we have solved our personnel problems in defence by signing just one centre-back. Having lost Toby Alderweireld and Jan Vertonghen in back-to-back summers, it was always required that we replace the two with long-term options.
More Tottenham Hotspur News
To add to that, Conte plays with a formation that deploys three centre-backs, with left-back Ben Davies often playing as a third central defender. In such a situation, re-entering the race for an able defender like Torres would be a smart option- but there is nothing to indicate if that will be the case.