Conte backs decision to start underused Spurs ace despite costly blunder vs Chelsea
Tottenham Hotspur manager Antonio Conte backs his decision to start Pierluigi Gollini despite massive blunder vs Chelsea
Speaking in an interview, as quoted by the Guardian, Tottenham Hotspur manager Antonio Conte has suggested that his decision to start Pierluigi Gollini over Hugo Lloris can't be challenged as the Italian goalkeeper has earned his spot in the team.
Conte decided to bench our captain in yesterday's Carabao Cup clash against Chelsea and trusted Pierluigi Gollini instead between the sticks. Many Spurs fans were indeed shocked by the decision, especially considering the importance of the game. 
The Atalanta loanee, however, had significant difficulties in taking care of his goalkeeping responsibilities. The Italian made a horrible error leading to Chelsea's opening goal, which was enough for Thomas Tuchel's team to seal a 3-0 aggregate win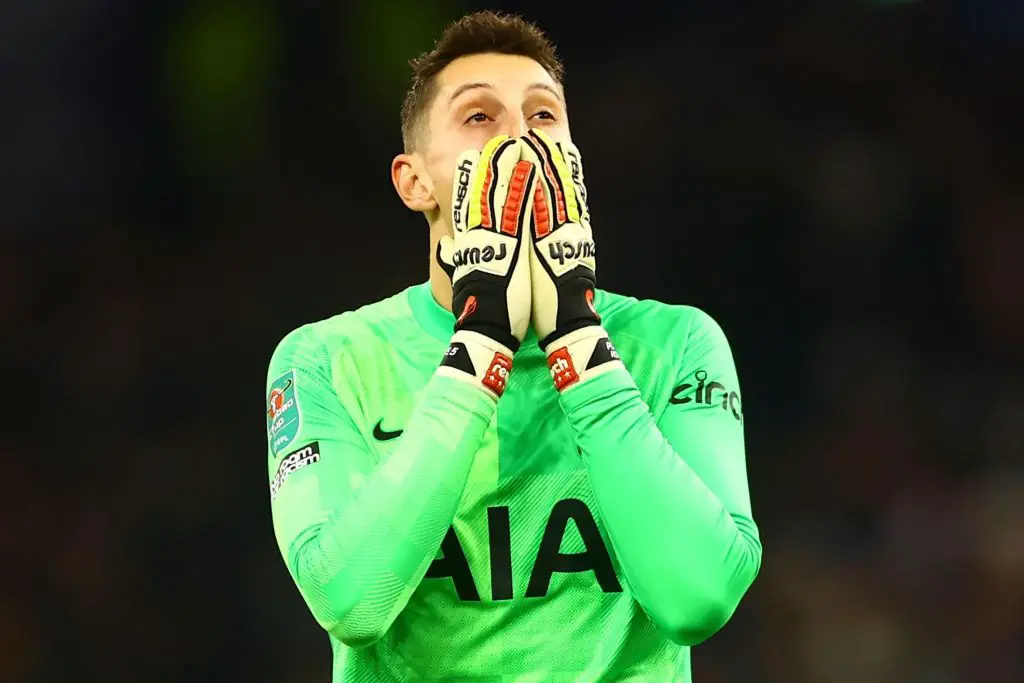 When asked why he would take such a step in an important game, the ex-Inter Milan and Juventus boss suggested that Gollini has earned his spot in the team after showing that he is reliable. The Italian manager also added that he avoided risking Lloris for the clash as Tottenham have a hectic schedule in the coming days. 
"Before my arrival at Tottenham, Pierluigi has always played in Carabao and the Conference League. I think when you're in a team like Tottenham, it's important to give chances to the keeper because Pierluigi has shown to be reliable. Then we have to play three games in seven days against Arsenal, Leicester and Chelsea again. I think he deserved this chance to play an important game."
With the exceptional qualities of Lloris, he would undoubtedly be the first choice for some of the world's best managers. With the hectic schedule, the former Lyon star may well have earned a breather, but was this the right game to experiment?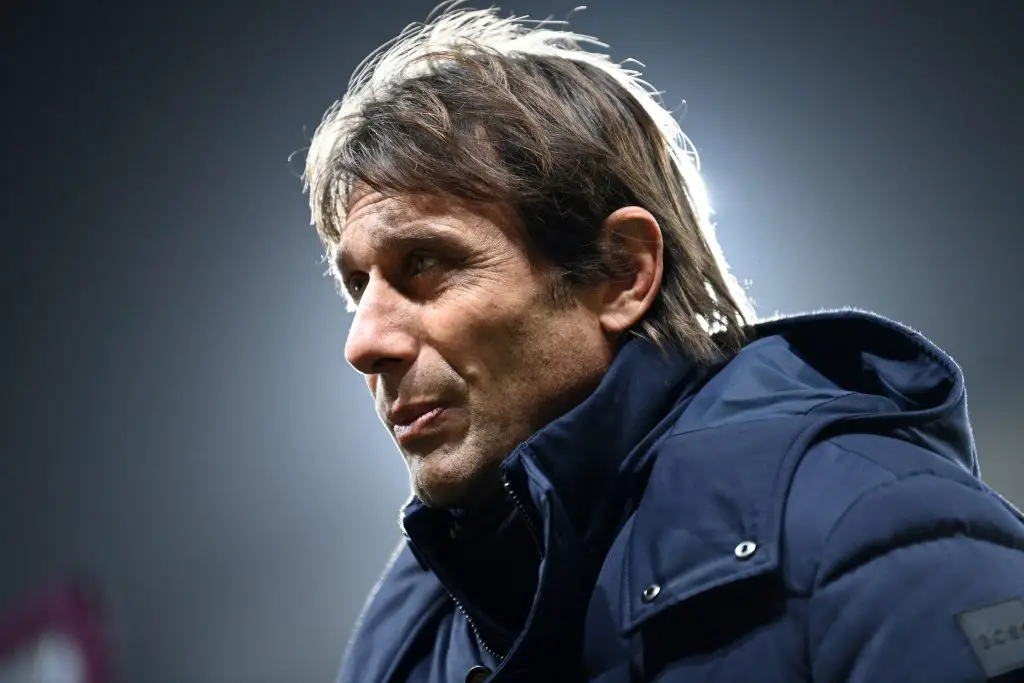 Gollini hasn't featured many games in this campaign, which is probably why lacked rhythm in the first half. The Italian is still struggling for game time and throwing him in the starting lineup for such a crucial game could have either boosted his confidence to produce a great showing, or overwhelmed him and put him under undue pressure.
More Tottenham Hotspur News
There isn't any doubt that he should have managed Mason Mount's corner in a better way. Falling to handle the ball properly the first time around, the Italian gave a chance to Antonio Rudiger for an easy header. With the momentum then favouring Chelsea completely, the tie felt lost right then and there.
Then again, a player isn't really fit for Tottenham if he cannot take on the pressure in such situations. So, while Conte could have played it safe by siding with Lloris for this game, Gollini has to own up to his performance and come back strong from this if he really wants to make a case to be Lloris' long-term successor.