Conte refuses to assure fans over extending his current Tottenham contract
Antonio Conte refuses to give assurances of renewing contract with Tottenham Hotspur
According to The Athletic (Subscription Required), Despite being repeatedly asked about his commitment exceeding his current contract, Tottenham Hotspur manager Antonio Conte refused to give any assurances. 
Antonio Conte signed an 18-months contract with Tottenham Hotspur recently, which would only see him take charge of our team for two seasons. The Italian has managed to improve some of our out-of-form players, but he still has a lot of work left in order to make the team seriously compete for trophies.
Therefore, fans may be unsure if the two-season-long contract would be enough to achieve the task. Of those two seasons, one is already halfway done, so the summer of 2023 isn't really that far away when we think about it.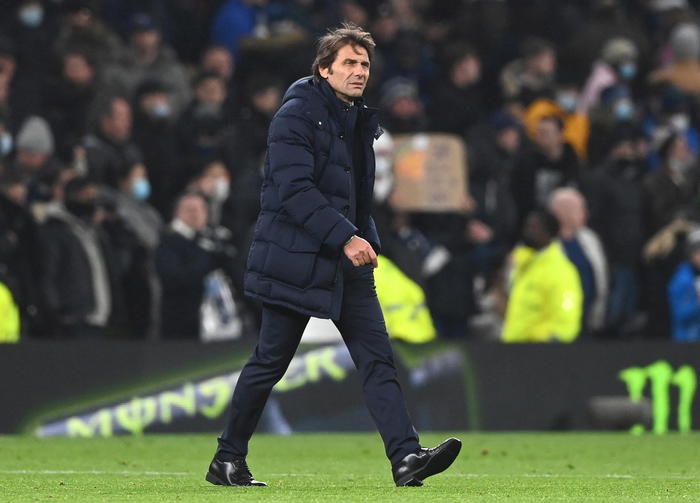 In yesterday's press conference, the Italian manager was repeatedly asked to provide assurances over his long-term future at N17, which he certainly chose not to provide. Conte did say he is 'enjoying' his work at the North London club when questioned on his commitment initially. 
However, when the concern was raised again, the former Inter Milan and Chelsea manager suggested that he is undoubtedly focused to bring improvement during the current time and for him to give any thoughts to his current contract is too early at the moment. 
"Honestly, I like to live in the present and not to think a lot of the future. Now it is important to live in the present, to try in the present to improve the situation and get out the best of my players."
The next time he was asked about the same thing, Conte suggested that he has an excellent relationship with Tottenham general director Fabio Paratici and chairman Daniel Levy, and that he would seek a fruitful partnership in the development process of the club's players. 
Conte's previous job ended in a two-season spell with Inter Milan. The Italian turned a competitor into a Scudetto winner in his second season. So, the manager certainly knows what he is doing and has shown top-level professionalism in his initial months with us.
Conte to stay at Spurs beyond 2023?
Even after our team struggled big-time against Chelsea, he pointed out the need for improvement inside the team and suggested that he would be working to make the team better. 
Therefore, we can rest assured that the Italian perhaps wants to stay at Spurs until at least his current deal expires. Our focus should be on the months ahead and which direction the team is taking under him.
Once we form a foundation under Conte to build something great upon, then we can start worrying about his long-term stay. His comments may not have indicated that he would certainly pen an extension, but they also don't explicitly mention that he wants to leave next year.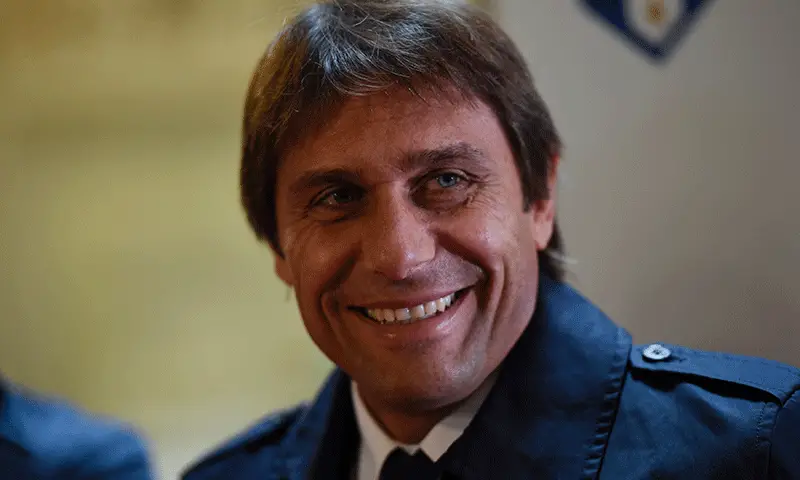 More Tottenham Hotspur News
It is best we focus on the positives right now and don't get too ahead of ourselves. We have the ex-Juve man at our club for a year and a half- it would be a dream scenario if he wins a trophy by the end of his current deal, which could then have some potential influence on his decision to pen another contract at the club.