PL club rejected Tottenham's deadline day bid for Brazilian midfielder
Transfer News: Tottenham Hotspur had a bid denied on deadline day for Aston Villa midfielder Douglas Luiz
According to Daily Mail Online, Tottenham Hotspur failed in their attempt to sign Aston Villa midfielder Douglas Luiz on deadline day, with a bid refuted by the Villans on the last day of the window. They eventually turned their attention toward Rodrigo Bentancur and prised him away from Juventus.
Villa received three bids in total for Luiz in January, one of which was from Tottenham on deadline day. They rejected all three offers despite the player entering the final year of his contract next summer. Arsenal were also keeping tabs on him and were linked with a £30million move, but nothing materialized in the end.
Steven Gerrard mentioned earlier that his side has not opened talks with the 23-year-old to discuss a renewal. It remains to be seen whether Spurs or the Gunners would rekindle their interest in the player ahead of the summer transfer window.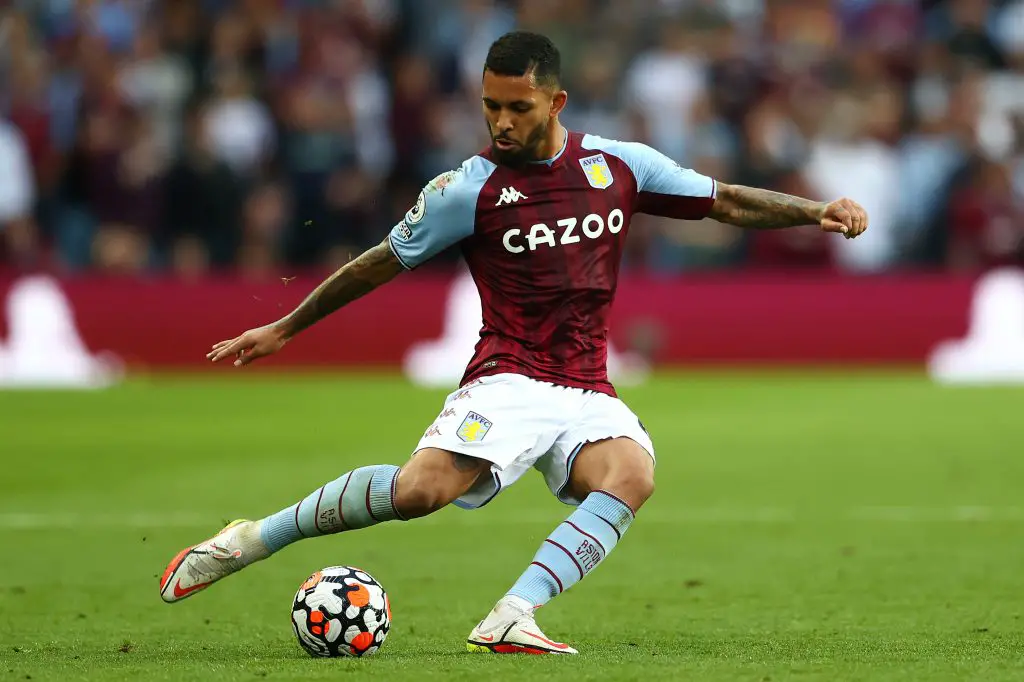 Summer move?
It would have been troublesome if we failed to sign any midfielders last month, considering the circumstances. After all, we temporarily parted ways with Tanguy Ndombele and Giovani Lo Celso as they failed to make a mark under Antonio Conte, while also sanctioning a permanent move for Dele Alli to Everton.
So the addition of Bentancur- who scored the opener for Uruguay in their recent 4-1 win against Venezuela- is greatly appreciated. It would have been even better if Fabio Paratici and co could have facilitated a move for the Brazilian since we only have four senior central midfielders in our squad.
However, all is not lost as we could still try for the Villa ace if Conte has plans to add him to his team. After all, the ex-Manchester City midfielder would enter the last year of his contract this summer- granted he fails to put pen to paper on a new deal.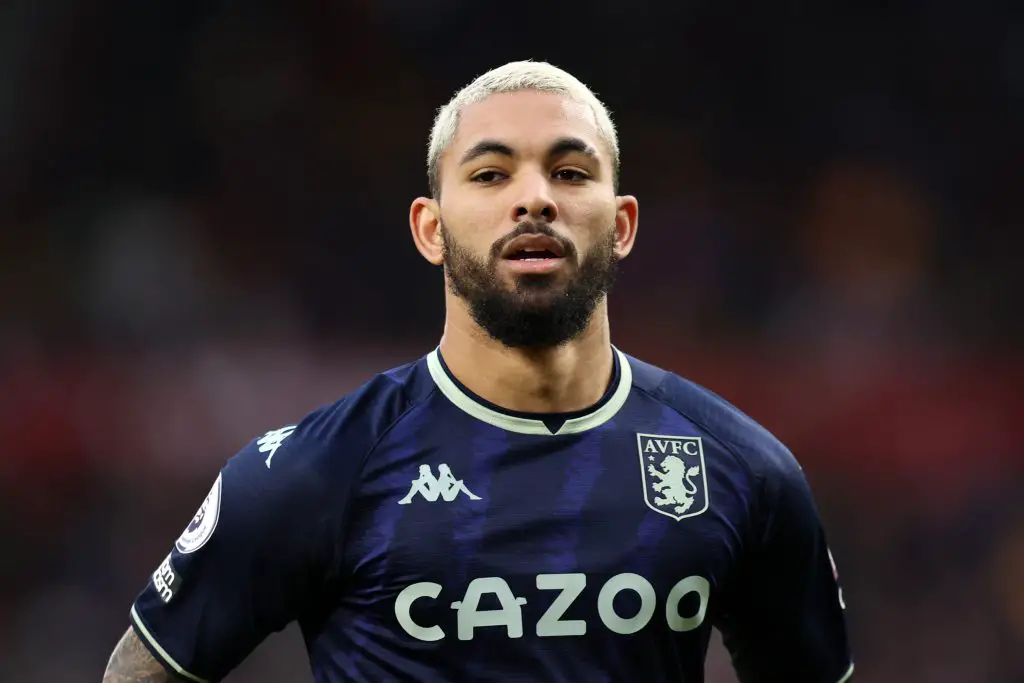 It will be interesting to see how the Brazil international's contract situation develops ahead of next season. Ndombele and Lo Celso may well return to the team this summer, but considering we let them leave in January, it remains to be seen if Conte has them in his plans at all.
At the same time, it would not be too much of a reach to say that Mikel Arteta's side could also pose a challenge since they were in the fray last month. Villa are doing a good job under Steven Gerrard and would certainly not want to be pushed around when it comes to selling their senior players.
More Tottenham Hotspur News
We did sign Bentancur, so only time will tell what approach is when it comes to Luiz in the future. The 23-year-old failed to make a name for himself at the Etihad but is a solid defensive midfielder for the West Midlands side, and given his age, has his best years still ahead of him.