Transfer News: Ambitious PL team add Spurs superstar to list of 'dream signings'
Transfer News: Newcastle United identify Tottenham Hotspur superstar Harry Kane as potential target
According to GiveMeSport (h/t Football.London), Newcastle United have identified Tottenham Hotspur superstar Harry Kane as a potential target ahead of the summer transfer window. He looks back to his best in recent times, following the disappointing start he had at the start of this season.
Kane was strongly linked with a departure from Tottenham last summer, but a move never came to fruition in the end. He still has a contract until 2024, but his current stance is still unknown despite Antonio Conte's appointment back in November. His side has improved since the boss' arrival, but it remains to be seen whether the striker would push for a transfer or not at the end of this term.
Spurs are planning to offer the Englishman an extension to put an end to the uncertainty. That has not stopped Newcastle from targeting the centre-forward. They have added him to their shortlist of "dream signings", intending to compete at the top with an improved project.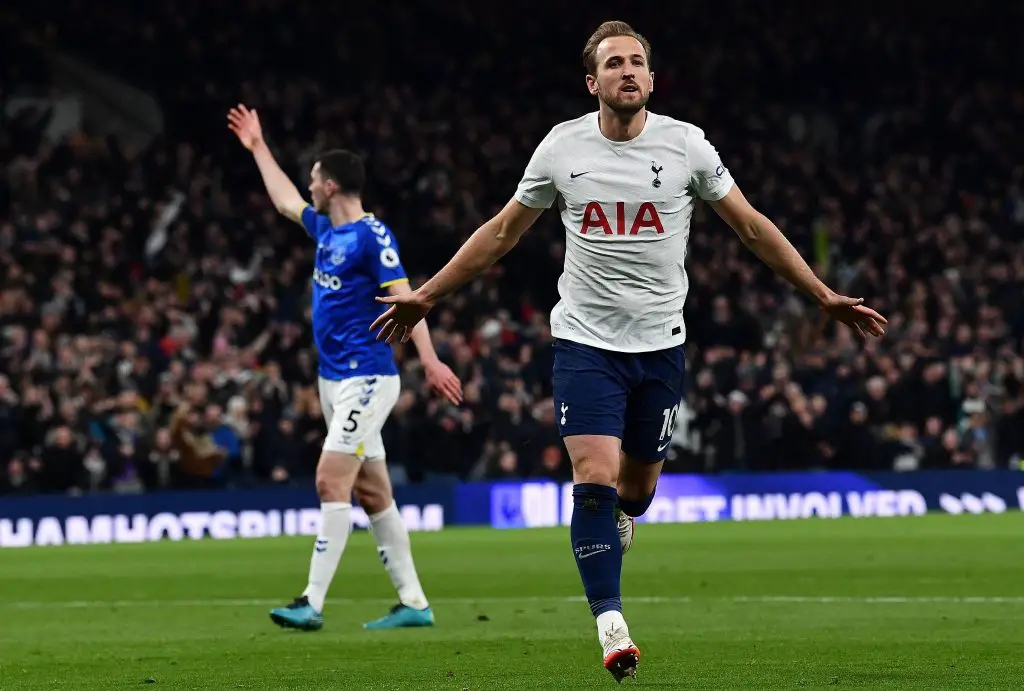 Doubtful
The Magpies cannot be taken lightly at all, considering how they have performed since their transfer dealings in January. They have firmly jumped up from the relegation zone by winning six and drawing two of their last eight games in the Premier League. They still have some way to go before competing at the top, but we cannot rule out that possibility.
The Toons are backed by immense financial power and could certainly replicate what Chelsea, Manchester City and Paris Saint-Germain have done over the years. As such, we cannot brush aside their interest to secure the 28-year-old's services. After all, should they keep moving on this trajectory, they can certainly compete for silverware from next season onwards. That is if they enjoy similar success in the summer transfer window.
That being said, it remains to be seen if Kane leaves us to move to St. James' Park. We are building our own project under Conte, and there have been signs of improvements despite struggles being a part of it as well. As compared to the Magpies at this moment, we are better placed to compete for the biggest titles.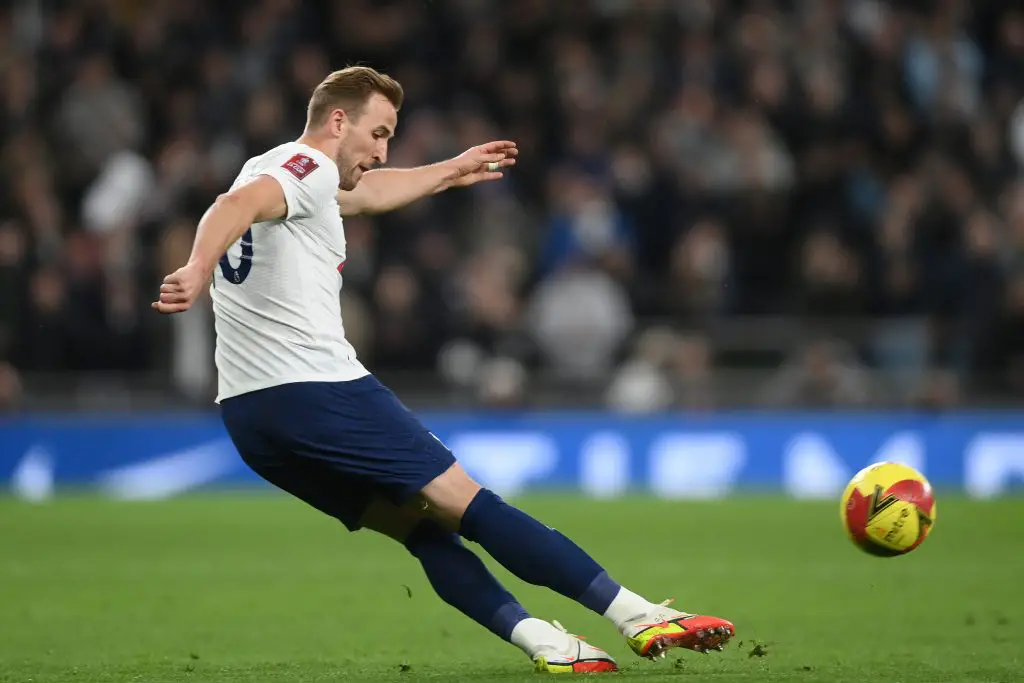 The Spurs coach has also helped the England skipper get back to his best and even improve overall as a footballer. With proper backing at the end of this season, we could certainly become a force. Moreover, Kane will be 29 by the time this year ends, and he would know that he can't keep playing at the top forever.
More Tottenham Hotspur News
Whether he has the patience to join Newcastle and wait for them to truly set themselves up for competing regularly for trophies is another aspect only time will tell. Until then, Kane is our player and we should ensure that we keep our prized asset for as long as possible, instead of selling him to a team that can arguably threaten us for a place in England's 'big 6'.