Tottenham Hotspur could face a financial setback if PL rivals cut ties with English ace
Tottenham Hotspur could face a £10million loss if Everton cut ties with Dele Alli 
According to TEAMtalk (h/t Daily Express), Tottenham Hotspur could suffer a financial loss if Everton's intentions of offloading Dele Alli works out.
After struggling with game time at Tottenham Hotspur, Dele Alli chose the exit road in order to rejuvenate his career. However, he hasn't yet seen any positive result from his stay at Everton as the manager hasn't used him in a single game. Even though that approach could only be for sporting reasons, it could create a financial issue for the Spurs board.
Tottenham haven't earned anything out of Dele Alli's transfer until now because it was decided that Everton will pay the agreed amount in instalments, with the first £10million set to be initiated after Alli features in 20 professional games for the Toffees.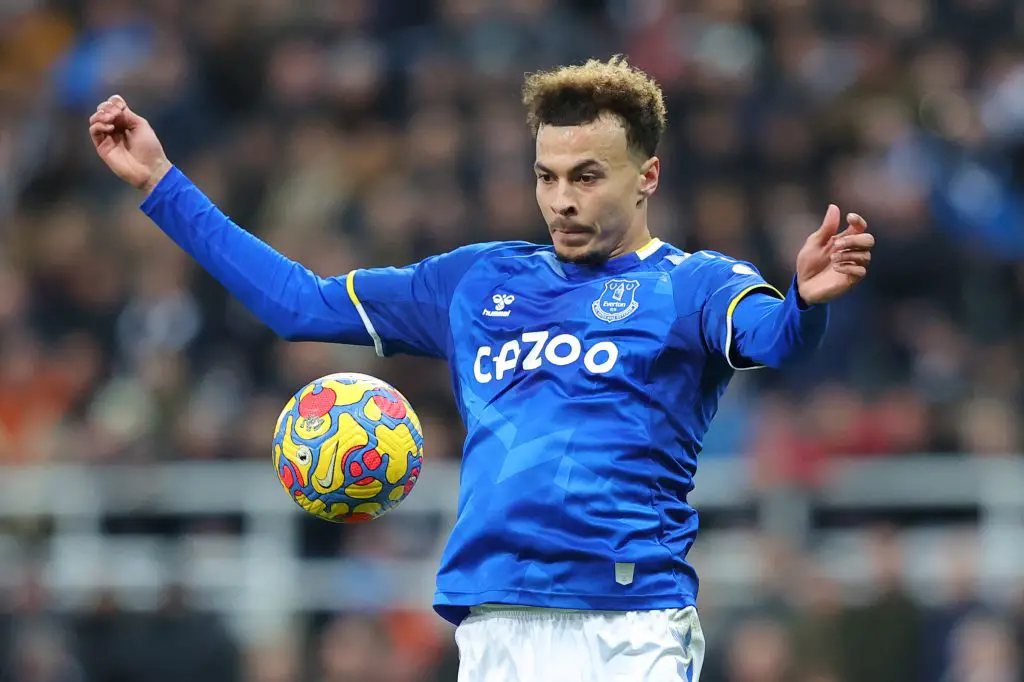 Everton are only three points clear of the relegation zone; hence manager Frank Lampard might not want to take further risks at this point. He is betting on the senior players to get the job done, but it has left Dele Alli strangled on the bench.
It is believed that the Toffees are planning to get rid of the Englishman soon. Even though the reasons are not known, his early departure can cost Tottenham a substantial financial loss from the deal.
Failing to step up on occasion under Antonio Conte, Alli lost his place in the team, and it is improbable that the Italian manager would consider bringing him into the squad as he currently possesses the services of an in-form Rodrigo Bentancur. 
Hence, Dele Alli's departure is the only possible outcome that can be advantageous for both parties. Even if the Everton deal fails, the Spurs board should try selling him in the coming transfer market for a better price.
More Tottenham Hotspur News
Dele Alli was termed one of the shining youngsters when he joined Tottenham. His performance has dropped significantly in recent years, but our board could still leverage his youthfulness and experience to cut a deal.