Tottenham chief acquitted of accounting allegations after investigation on illegal capital gains
Tottenham Hotspur handed boost as Fabio Paratici cleared of accounting allegations
According to Daily Mail Online, Tottenham Hotspur have received a boost as Fabio Paratici has been cleared of the allegations against him regarding illegal accounting measures. Italy's Federal Court has reached this decision following the investigation carried out by Federal Prosecutor.
Tottenham Managing Director of Football, Paratici, was involved in the investigation relating to illegal capital gains. The Federal Prosecutor was investigating the possibility that several clubs were trying to inflate the prices to balance their books. This subject has been a discussion for some time when it comes to the player exchange deals that have been happening in recent years.
The Italian Football Federation (FIGC) has released a statement regarding the matter as they cleared all the parties that were involved in the investigation. That means Spurs chief Paratici would no longer be at risk of being dealt with any repercussions, which gives a boost to the English side in the process.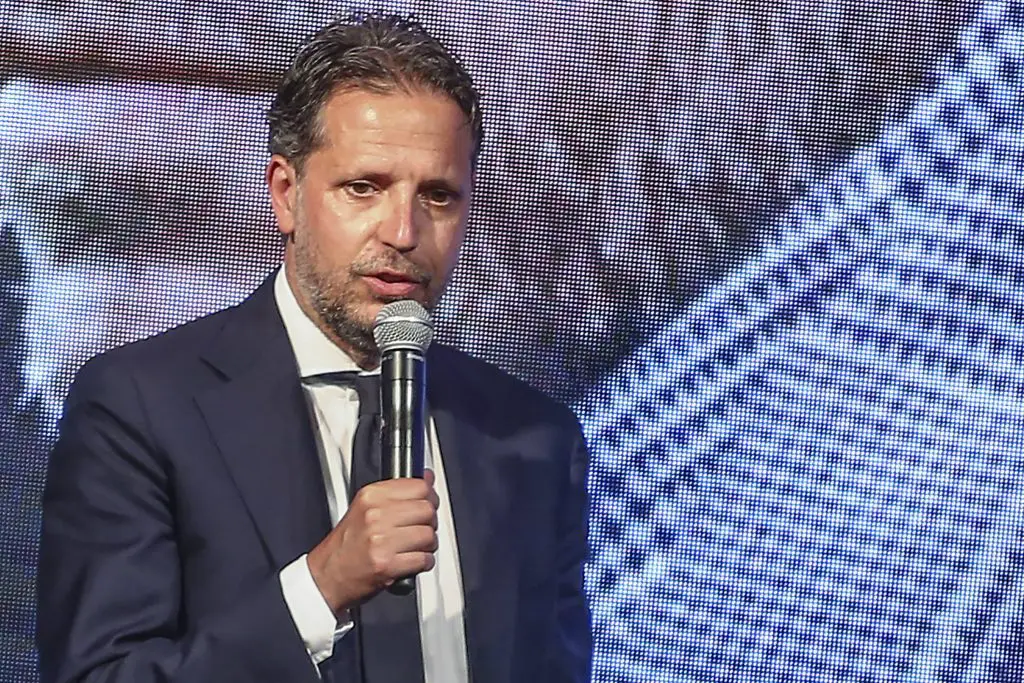 "The National Federal Court chaired by Carlo Sica has acquitted all the companies, managers and administrators of the clubs that had been referred by the Federal Prosecutor for having accounted for capital gains and rights to the services of players for values in the financial reports exceeding those permitted by accounting principles. The reasons will be disclosed in the next few days."
Great outcome for Spurs!
Any action against the Italian chief would have been the last thing we wanted, especially when the summer transfer window is drawing closer by the day. After all, we need his services to back Antonio Conte with signings moving forward as we look to build a project for a better future.
The project's progress would have been hampered if Paratici had been proven guilty and was subsequently subjected to appropriate actions for the accusations. Fortunately, that is not the case, as the North London side can breathe a sigh of relief following the statement made by the FIGC.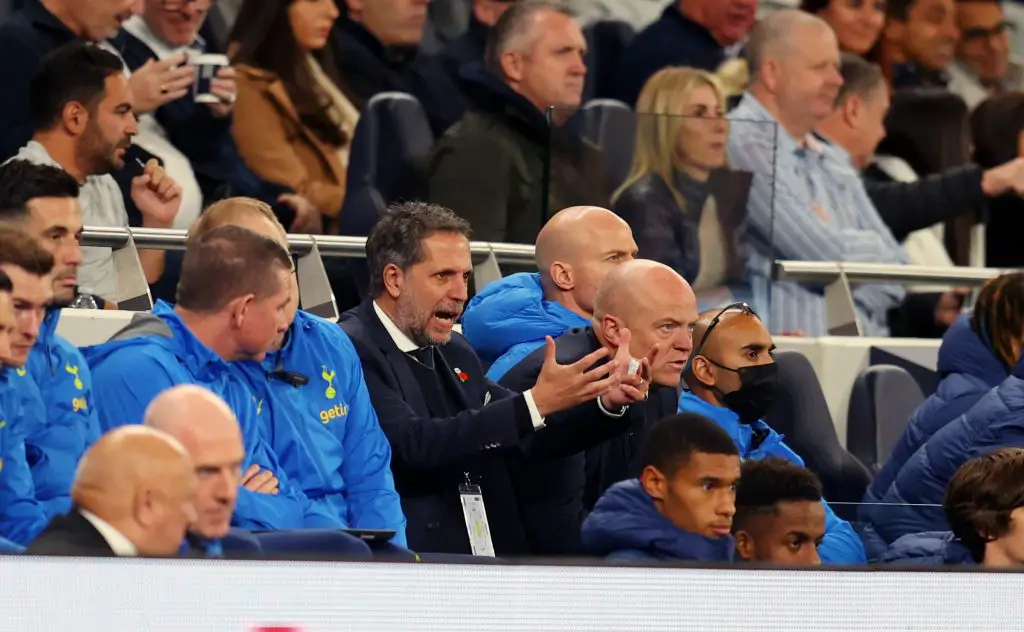 More Tottenham Hotspur News
Paratici has done a solid job since being appointed as the Managing Director of Football by Daniel Levy. After all, the former brought in the likes of Cristian Romero, Dejan Kulusevski and Rodrigo Bentancur, who have become crucial parts of Conte's system so far.
We hope to see similar transfer dealings happen in the future so that the club can continue to build on the progress we have made under Conte till now. Paratici and Conte were crucial for Juventus' success and dominance in Serie A over the past decade, and we hope to see them do well together to bring success to N17 as well moving forward.