Man United star could hand transfer boost to Spurs by influencing Serie A giants' stance
Juventus could sell Tottenham Hotspur target Weston McKennie if Paul Pogba joins them this summer
According to Italian sources Tuttosport and Gazzetta Dello Sport [Print Edition] (h/t Football.London), Juventus could decide to sell Tottenham Hotspur transfer target Weston McKennie if Paul Pogba joins them at the end of this season. The English club could plot a move to sign McKennie if he becomes available in the market this summer.
Manchester United superstar Pogba has been heavily linked with a return to Juve after the current campaign. McKennie could be moved out on a cut-price deal to make way for the French midfielder, which would be a massive boost for Tottenham. However, Paris Saint-Germain are leading the race to sign the Red Devils ace due to their financial pull right now.
That could be problematic for Spurs if they hope to get their hands on McKennie. He is currently contracted at Allianz Stadium until 2025, but the Bianconeri are open to entertaining offers for the midfielder, which could be a sigh of relief for the English side even if Pogba does not join them this summer.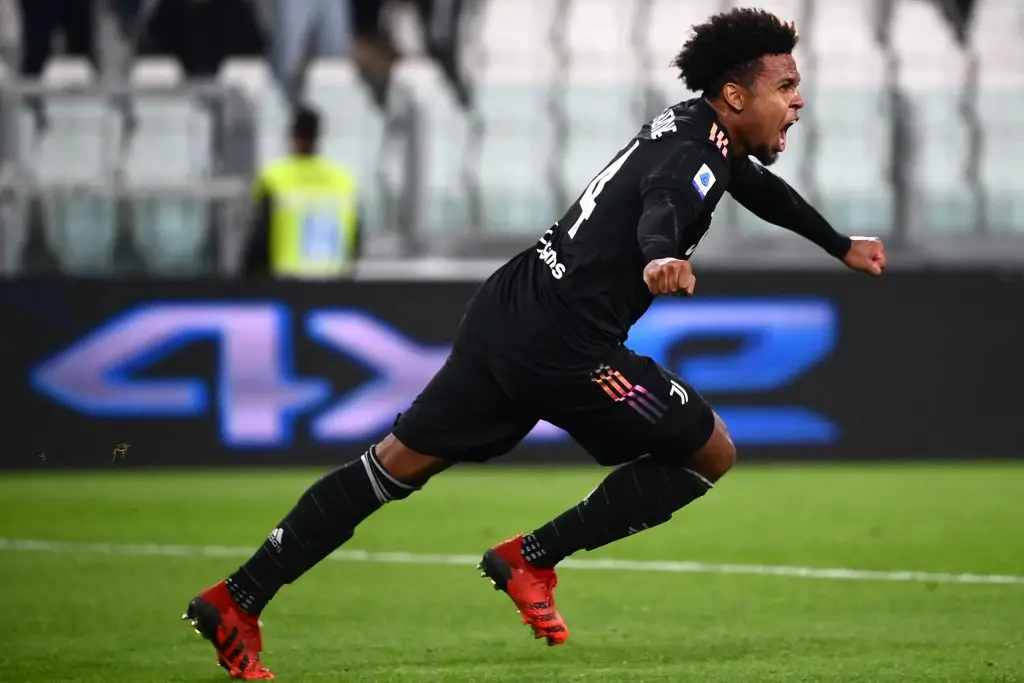 Opportunity in the making for Spurs?
This situation could potentially end up being a best-case scenario for us in the future. After all, our direct rivals could lose one of their key stars, which could pave the way for us to secure McKennie's signature in the summer transfer window. The fans would hope to see that happen with Antonio Conte keen to raise the quality of his midfield and raise competition moving forward.
Fortunately, it is good to know that Massimiliano Allegri's side is willing to entertain approaches for McKennie as the US international has struggled to break into the team since his injury back in February. As such, there is a possibility that the North Londoners could target him as they are looking to back the man in charge.
It would be best if the Italian side could pip PSG as it would reduce the complications for us. Even if that does not happen, it would be best if Fabio Paratici and co propose an offer from their side, looking at McKennie's current situation in Turin.
We are in line to play a part in the Champions League next season, which would require us to bolster the team to a great extent. After all, challenging the European heavyweights would be a hefty task, so we must bring in players like McKennie to strengthen the team.
The 23-year-old has seen his form dwindle of late, but that could be down to Juventus' struggles as well. Conte has already reinvigorated players like Dejan Kulusevski and Rodrigo Bentancur to their best selves, so it would not be wise to bet against him to do the same with McKennie.
More Tottenham Hotspur News
Let's wait and see whether an opportunity will arrive where Juve would put McKennie on the market. Even if that does not happen if Pogba signs for the Ligue 1 club, we should look to bid for the Serie A star because of Juve's stance on their player.