"About Tottenham"- Young Serie A forward responds to Spurs' transfer interest
Inter Milan striker Martin Satriano is delighted with Tottenham Hotspur transfer interest
Inter Milan striker Martin Satriano has expressed that he is delighted with interest from Tottenham Hotspur for a future transfer. He is currently out on loan at Brest and has impressed there as well, having joined them only back in the January transfer window.
Satriano is contracted with Inter until 2027, but that has not stopped him from being linked with a move elsewhere. Tottenham are eager to finalise a transfer and add him to their ranks but could face competition from Chelsea. The latter was claimed to be interested in his services back in April, according to The Mirror (h/t The Express).
Speaking in an interview with the Italian publication L'Interista (h/t The Express), the Uruguayan is ecstatic to hear about the interest from Spurs as it indicates that he is doing quite well in his development. However, he admitted that he still has room for growth and is far from being a finished product.
"I have heard and read about Tottenham, I am obviously glad that some teams have noticed me, but only because it means that I am doing well. But, I am young and I have to grow."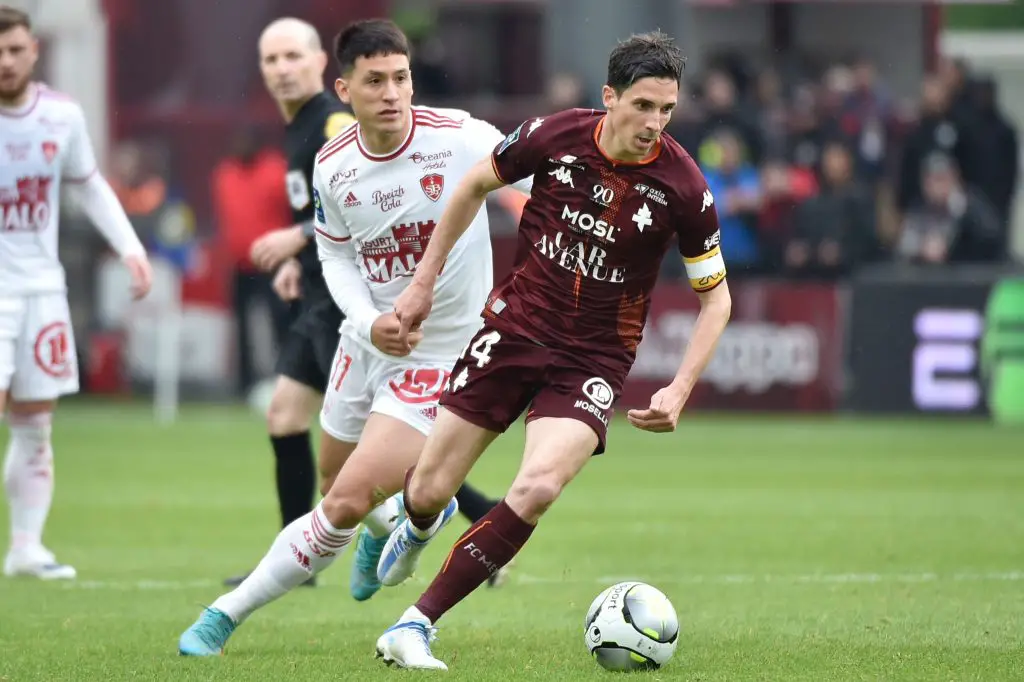 Spurs to sign Satriano?
The 21-year-old also gave an update on his future prospects, although he has not provided any firm indications on this matter. That is a professional answer that one expects from players, which still gives Antonio Conte's side the chance to try their cards to sign him.
"I still don't know: I can't tell you now what my future will be. I only think about finishing the season. And about the holidays."
The North Londoners had failed to bring in a backup option for Harry Kane before this term had begun. That has affected us on several occasions as we could not afford to give Kane sufficient rest when needed.
Moreover, even when the England skipper was on the bench, the team, at times, lacked threat in the attack as they did not have a focal point up front. Hence, it is imperative that the management finds someone who can play as an understudy to Kane from the next season onwards.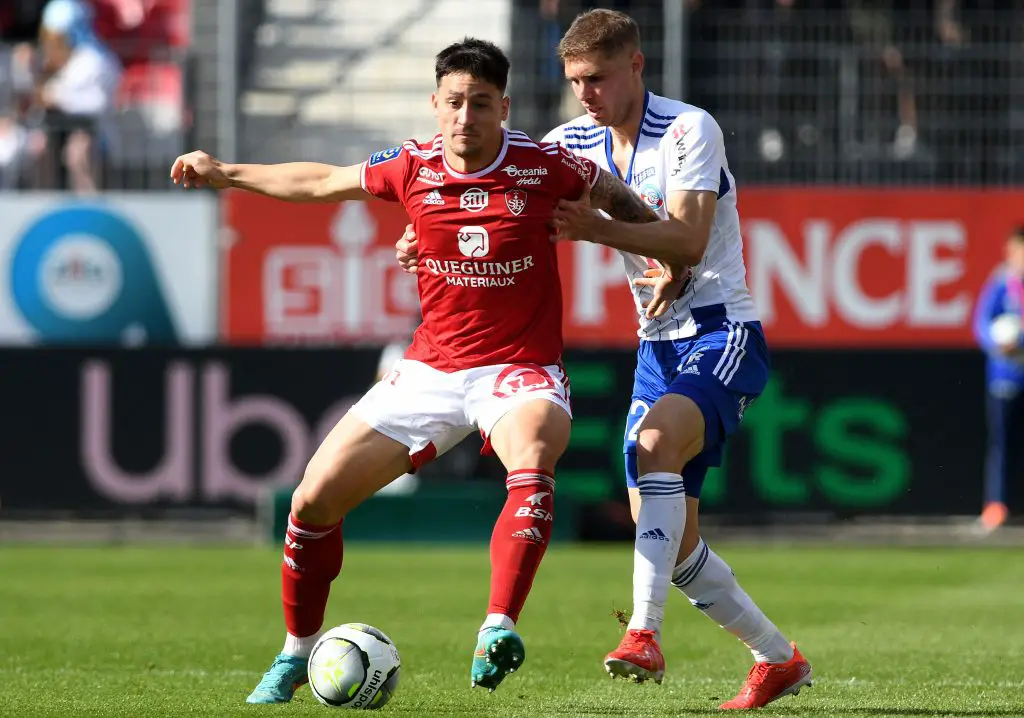 Satriano can be that man as he has shown all the signs of being a future star. Moreover, he can take in inputs from Kane and use that to develop his game even further- even becoming his understudy or partner up front if he manages to join the North Londoners. With Conte also being at the helm, the Nerazzurri loanee would enjoy all the opportunities to become a world-class forward in the future.
Conte's side would need to be wary of the Blues as their London rivals were interested in signing Satriano. They could rekindle their interest which could lead to a transfer tussle considering how the likes of Timo Werner and Romelu Lukaku have struggled to make an impact at Stamford Bridge.
More Tottenham Hotspur News
If Fabio Paratici plans to bring Satriano to N17, it would be best if he pushes ahead and completes a move at the earliest before other interested parties enter the fray. However, with the long contract, we are left in the dark whether the Serie A club or the player would look to leave permanently this summer.
Nevertheless, it means something when a player can explicitly name a club in an interview and talk about how he is glad that they have shown an interest in him. It isn't often we get to see this. Hopefully, the player himself is enticed by the prospect of playing for us and can help Spurs land him- if at all our club really wants to bring in the young forward.