Tottenham to battle with arch-rivals for Brazilian forward playing in England
Transfer News: Tottenham Hotspur express interest in Manchester City star Gabriel Jesus
According to Football.London, Tottenham Hotspur have shown an interest in securing the services of Manchester City star Gabriel Jesus in a potential transfer move. They are searching the market for a centre-forward addition, particularly with Champions League football being a real possibility as of now.
Jesus will see his current contract with Pep Guardiola's side expire in the summer of 2023. As such, he is expected to depart Etihad Stadium at the end of the season, paving the way for Tottenham to try their chances to sign him. After all, the North London side are keen admirers of his qualities and could actively target him in the future.
However, Spurs have a major roadblock in their pathway if they hope to get their hands on the Brazilian. Their bitter rivals Arsenal are currently leading the race to finalise a move for the striker ahead of the next campaign. That being said, guaranteeing CL qualification could make Tottenham a better prospect which may potentially play a part in this pursuit.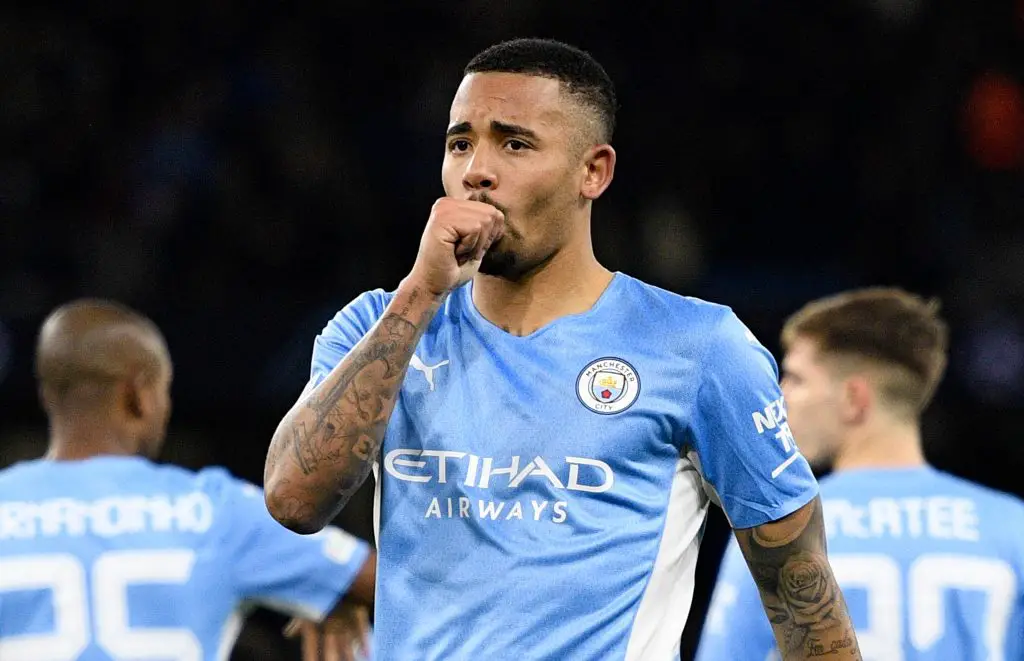 Can Spurs beat Arsenal to sign Jesus?
The 25-year-old has showcased the full extent of his quality, particularly over the last few months, which has resulted in an increased game time during that period. With 13 goals and 12 assists to his name from 40 matches across all competitions, it is not surprising to see the Gunners vying to complete a transfer.
The South American could become a necessary reinforcement depending on how the future of some Tottenham players develops after this term. Steven Bergwijn has already expressed his desire to enjoy more game time to make his case with Louis van Gaal as the 2022 Qatar World Cup is on the horizon.
As for Bryan Gil, we are unsure what lies in store for him past this summer transfer window. His minutes have taken a dent following the injury he suffered recently at Valencia which has cast doubts about his future prospects. Hence, Jesus could be valuable since he has excelled playing as an inside forward as well.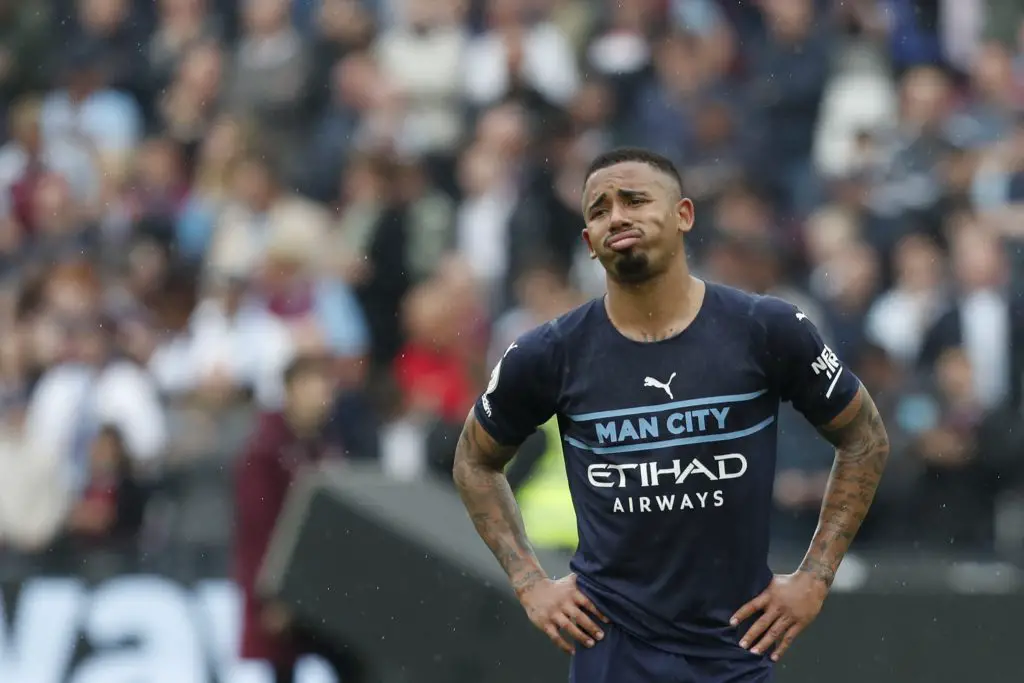 We cannot forget how Harry Kane still does not have a suitable backup option in our ranks right now. The team had suffered a lot when Kane had to be benched, as there was a lack of focal point in the attack. Jesus could negate that, but whether he would move to N17 or not remains to be seen.
Then again, the two can also be paired up front, as Conte did with Lautaro Martinez and Romelu Lukaku at Inter Milan last season.
Jesus' flexibility in the attack could prove to be a great asset for Conte, but for us to enjoy the rewards, we have to sign the attacker in the first place. That is a challenging task with Mikel Arteta's side in the front of the race at this moment.
More Tottenham Hotspur News
However, it would not be too much of a reach to say that acquiring CL football would make us a better prospect than Arsenal. That is not guaranteed just yet, so the team must do their best to secure a spot in the final game against Norwich City. Perhaps that could allow us to pip our rivals, but we have to wait and see if that is the case or not.