Man City star on Tottenham's radar to entertain transfer offers from abroad
Tottenham Hotspur linked Raheem Sterling will entertain offers from outside England
According to ESPN, Tottenham Hotspur-linked Raheem Sterling is ready to entertain offers from outside England if he leaves Manchester City in the future. He has not enjoyed regular minutes, especially in high profile matches, despite being in hot form in terms of goal involvement.
Sterling will enter the final year of his current contract at Etihad Stadium, which has resulted in uncertainty surrounding his future. He has been linked with a move elsewhere, with Tottenham being one of the potential destinations. Arsenal are in the mix as well, paving the way for a possible North London transfer tussle.
The England international is set to engage in talks with Man City regarding his future in the summer transfer window. However, he would only decide to pen a new long-term deal if they could guarantee him a more prominent role in the future. He is currently open to assessing proposals from abroad due to this uncertainty.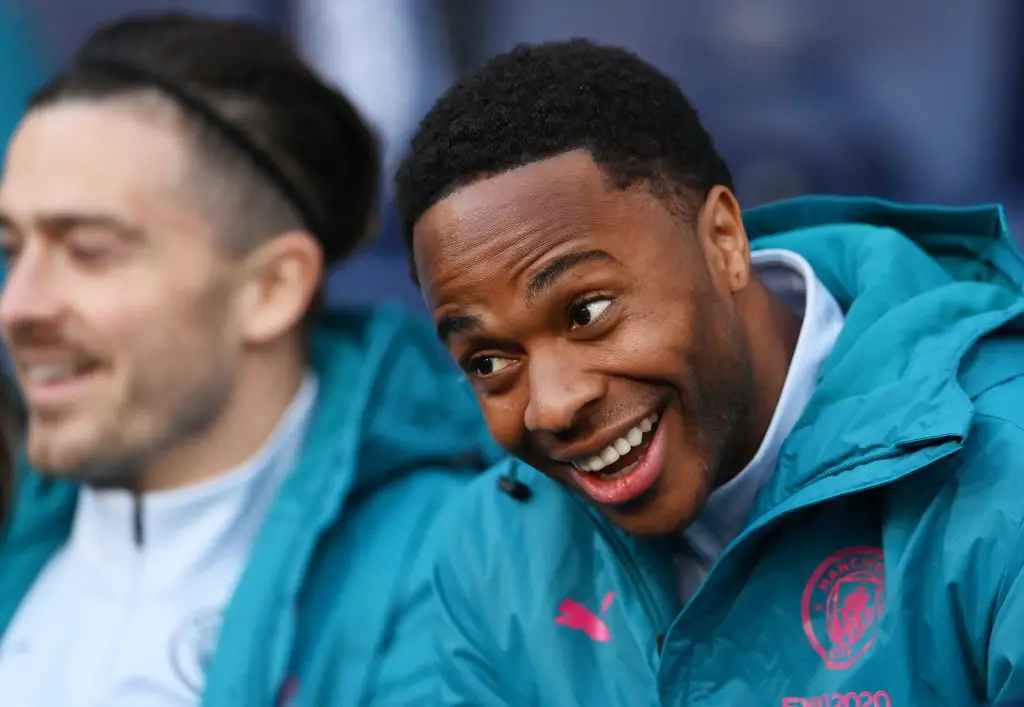 Spurs must take advantage if possible!
The 27-year-old is one of the most prolific wingers in English football this term, having scored 17 goals and providing eight assists from 46 appearances across all competitions. Adding him to our squad would be a great prospect, especially when the board is looking to raise the squad's quality with world-class additions.
The Citizens ace's ability to play anywhere in the frontline is something that could be valuable for us in the future. After all, Steven Bergwijn could potentially decide to leave N17 at the end of the current campaign as he wants to earn consistent game time ahead of the 2022 Qatar World Cup.
Furthermore, one could also raise doubts on whether Lucas Moura would agree to play as the second fiddle to Dejan Kulusevski moving forward. Moura's minutes have reduced considerably following Kulusevski's transfer in January. Conte cannot be blamed for that, as the Juventus loanee has simply been sensational so far.
Harry Kane also does not have any options to cover for him in our squad. Sterling has proven under Pep Guardiola how good he is when used as a false nine in the centre of the pitch. But it is hard to find a place, in all honesty, for Sterling in our frontline if our current squad stays intact.
More Tottenham Hotspur News
The left flank is all Son Heung-min's, who is arguably one of the best in the world in the position. Perhaps Tottenham are better off spending this time, energy, and money on a target who actually comes in and significantly strengthens the starting XI.
Moreover, Sterling's decision to accept proposals from outside England adds to our concerns as that increases the risk of foreign clubs entering the transfer race. Whether that will happen or not, though, remains to be seen.