Tottenham Hotspur set to drop interest in Seerie A ace amid high wage demand 
Tottenham Hotspur set to drop interest in Paulo Dybala owing to high wage demands 
According to Daily Mail, Tottenham Hotspur are set to refrain from targeting Paulo Dybala after learning about the player's wage demands.
Paulo Dybala has proven to be a sensational striker in the Serie A during his spell with Juventus. The 28-year-old also gave a stellar output in his last spell with the Italian club by scoring 15 goals and providing six assists in 39 appearances across all competitions. 
Dybala is in search of a new home after bidding farewell to the Allianz stadium. It is believed that the 28-year-old's demand for a net salary of €8m and a €2m bonus — the equivalent of around £373,000 a week was rejected by the Italian club, which might have influenced him to end their seven-year partnership. 
The Argentinian star also has an offer from Inter Milan in the region of £6m a year including bonuses — around £260,000 a week before tax. However, the 28-year-old feels he deserves more.
Dybala has demanded around £280,000 a week in order to move to Tottenham Hotspur, who were heavily interested in signing him in order to strengthen their frontline. However, Spurs now consider the demanded amount to be overwhelming and are turning away from the pursuit of the 28-year-old.
Blow for Tottenham? 
Tottenham have been heavily reliant on the services of Harry Kane and Son Heung-min for goals and assists in the past few campaigns. Antonio Conte did have Lucas Moura and Steven Bergwijn in his frontline. However, the Italian manager's unwillingness to use them suggests that they might not have a future under him.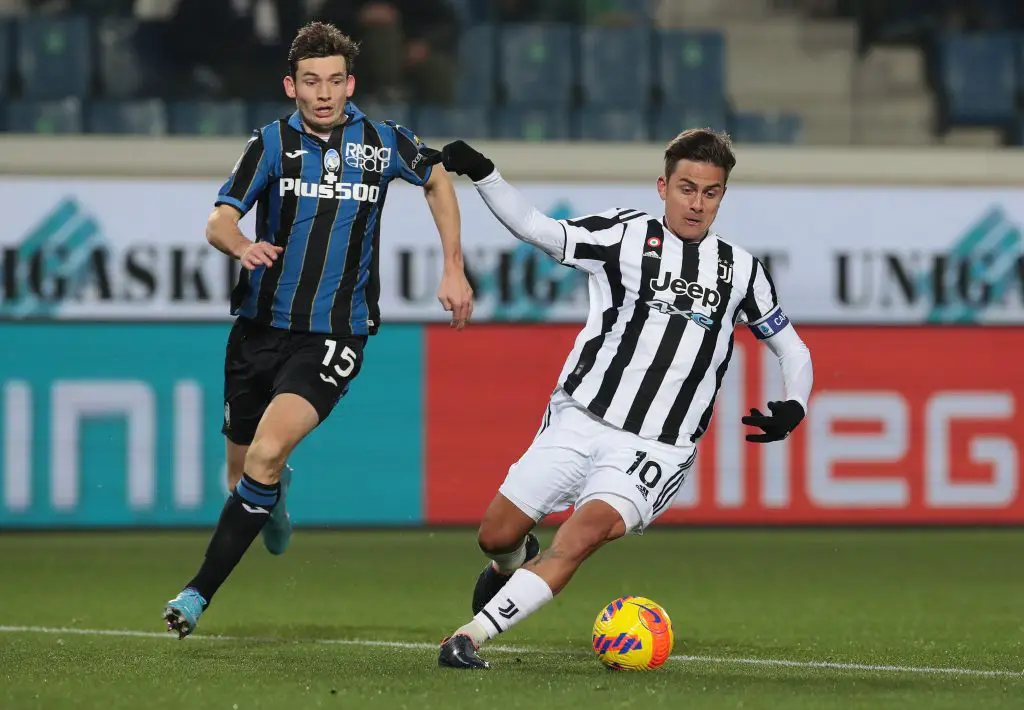 Amid such a situation a goalscoring forward is hugely required and Dybala seems to be an incredible option. He has gathered a lot of experience playing in some of the top competitions in the world. Considering he has maintained his consistency for a long time, he might be a crucial asset to our team. 
More Tottenham Hotspur News
Dybala mostly operates as a No.10 with incredible vision and top-notch dribbling skills. He could play deep in the three-man frontline with Kane and Son upfront. As he is comfortable in pairing with other forwards, he might be a great source of assists. 
However, if the Spurs agree to pay him the amount he demanded, it would take up a significant amount of the team's budget. That's why it's better to look for other options in the market.