Tottenham engaged in a transfer tussle with several local rivals for 22-year-old Englishman
Transfer News: Tottenham Hotspur rival West Ham United for Burnley star Dwight McNeil
According to 90min (h/t BristolLive), Tottenham Hotspur could battle it out with West Ham United for the signature of Burnley star Dwight McNeil in the summer transfer window.
Despite enduring a difficult season last time around, a host of Premier League teams are circling to get their hands on the forward ahead of the next campaign. Tottenham have enquired about McNeil's availability this summer as they look to bolster their ranks to back Antonio Conte.
However, they will have to deal with other interested parties as well who are in the same boat. West Ham are one such side as they are looking to overcome the Big 6 clubs' dominance under David Moyes.
The Hammers have made contact with Burnley, just like Spurs, regarding the possibility of signing McNeil this summer. However, they are joined by Brentford, Everton and Fulham, who have asked about the winger to boost their respective squad for the upcoming season.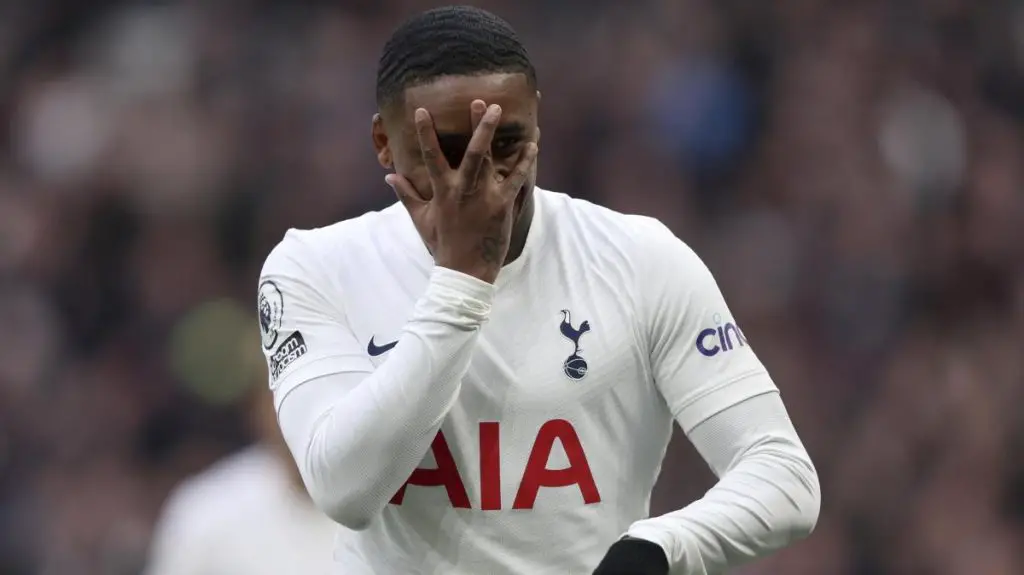 Left-field choice for Spurs?
We cannot fully judge the Englishman's goal output by purely looking at the stats, as the team's style of play does play a part in influencing the tally. The Clarets have earned quite a name for themselves by being stubborn with a low block defence and using a target man up front to hoof the ball and generate counterattacks.
Naturally, the goal output tally could be low for players in their squad as compared to the giants of the English game. Despite that, it looks like teams have identified the opportunity they have in hand after Burnley were relegated to the Championship following their disappointing 2021-22 season.
The North Londoners seem to be doing the same as they are looking at the Championship ace to bolster their ranks ahead of the next campaign. Steven Bergwijn and Lucas Moura's future is clouded with uncertainty at this moment, which calls for the need to address the issue that could develop in the wide areas.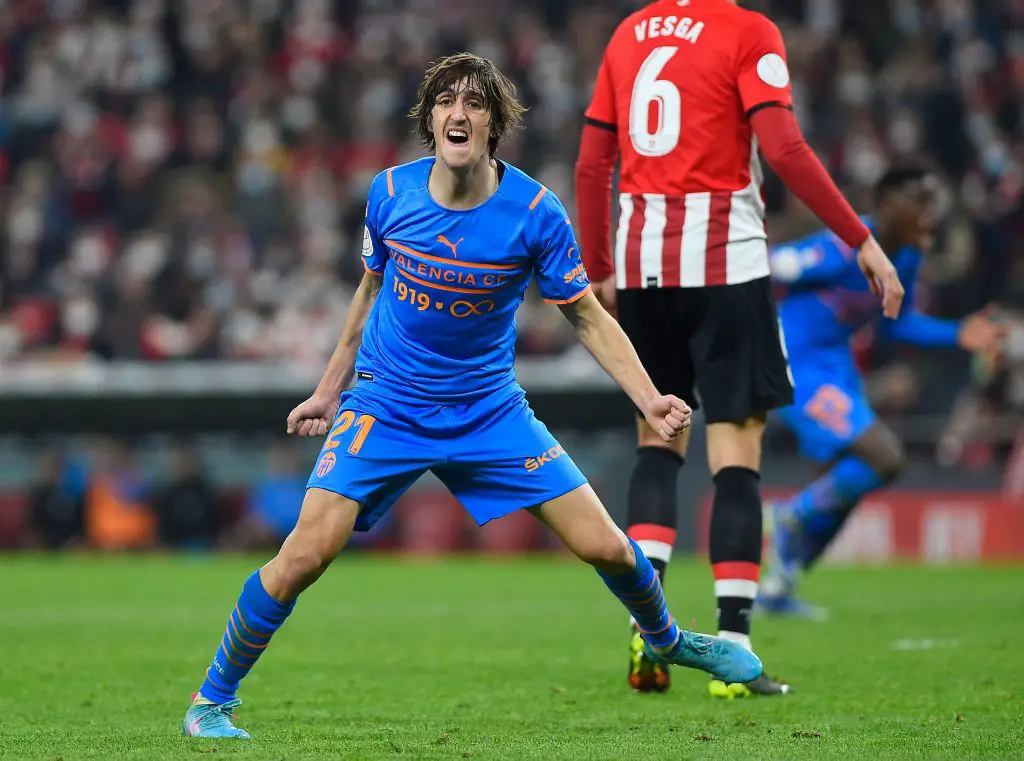 McNeil is certainly a left-field choice indeed, as he continues to be an attacker with untapped potential in his bag. Perhaps Conte could help him be more effective as the coach has a knack for helping most players to reach their best selves, as he did with Rodrigo Bentancur and Dejan Kulusevski, for example.
More Tottenham Hotspur News
In fact, McNeil could be a 'Conte player' as he is flexible enough to be utilised on both wings as a winger and even as a wing-back. We have seen the boss previously covert wingers into wing-backs, so perhaps that could be on the cards if necessary.
Then again, we do need to address our lack of depth in the attack, especially with the added weight of Champions League football. McNeil could certainly help in that regard, as someone of his stature may just be open to accepting a bit-part role as a squad player.
However, we need to deal with the heavy competition that we are likely to face this summer to finalise a move for the Clarets attacker. We are arguably the most attractive proposition due to the presence of CL football, but whether that will play a part in this pursuit or not would need to be seen.