Tottenham close in on £21.5m cash windfall as 24-year-old wantaway ace nears exit
Transfer News: Tottenham Hotspur reach an agreement with Ajax for Steven Bergwijn
According to Charlie Eccleshare, the club's correspondent for The Athletic on Twitter, Tottenham Hotspur have reached an agreement with Ajax for the sale of Steven Bergwijn in this summer transfer window. It seems that he would be leaving N17 after all, ahead of the next season following two years in England.
Tottenham and the Dutch side have found common ground when it comes to the transfer fee involved in Bergwijn's move. The English club are set to receive £21.5million in cash, although a full agreement is yet to be reached. The final details are being discussed at this moment before a deal can be finalised.
That being said, Spurs are looking to bring in a replacement before they sell the Dutch international this summer. Then again, a transfer is expected to be facilitated on or after July 1, which may provide enough time to find an alternative for Bergwijn.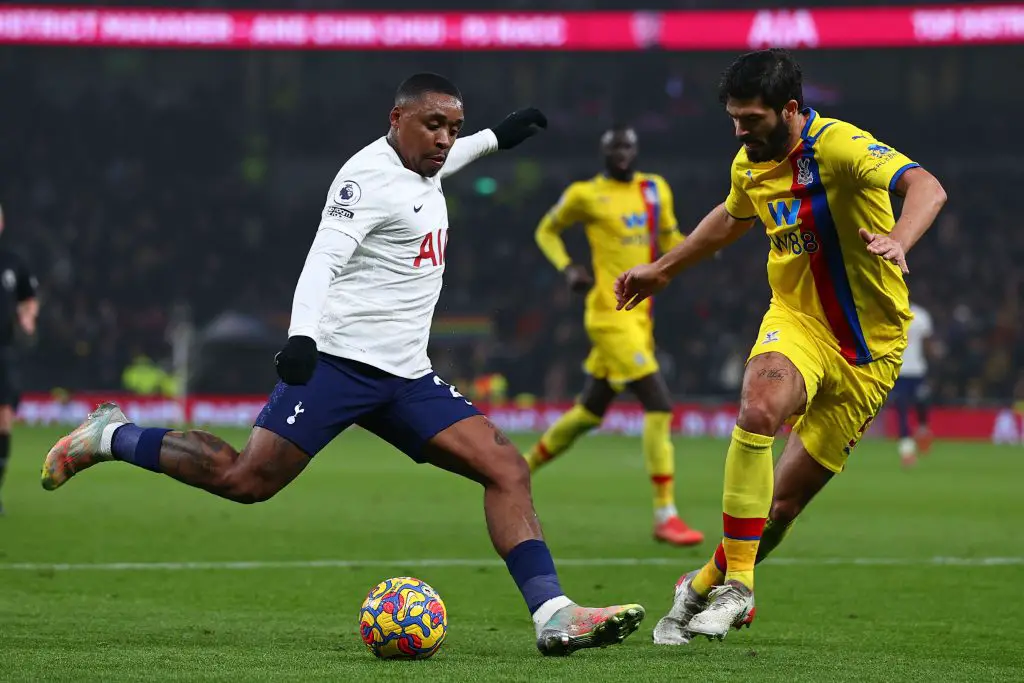 Unfortunate, but acceptable
Ideally, we would have loved to have kept hold of someone like the 24-year-old, considering the quality that he possesses in his bag. He would have helped quite a lot in the upcoming campaign especially considering how Antonio Conte can now utilise five substations during a match.
Rotations are necessary to cope with the added weight of the Champions League to keep players fit throughout the season. Bergwijn is undoubtedly a dependable option to replace Son Heung-Min when the latter is sidelined to provide rest or has endured potential injuries or suspensions.
However, that seems out of the cards, with Bergwijn looking likely to depart for the Eredivisie side this summer. We cannot blame him for wanting to leave with the 2022 Qatar World Cup on the horizon. After all, consistent minutes would be necessary to convince Louis van Gaal, which is difficult to see with Son being ahead of him in the pecking order.
The North London club spent £27million to sign Bergwijn from PSV Eindhoven back in 2020, so they would be recouping most of the expenses that they incurred for his services. His quick-fire double against Leicester City in the incredible 3-2 comeback did contribute towards our top-four finish in last season's Premier League table.
More Tottenham Hotspur News
With Champions League qualification secured, we can take a slight loss on Bergwijn's sale as he did play a role in the financial boost that we received through the top-four finish. Now, the fans would hope to see Antonio Conte's side replace him with an adequate signing this summer.
Everton's Richarlison and Raphinha of Leeds United are among the top options on the shortlist, while Gabriel Jesus from Manchester City has been ruled out as a potential target. It will be interesting to see whom the club will sign as an alternative for Bergwijn shortly.