"Which is good"- Out-of-favour Spurs defender lauds competition for places after Lenglet arrival
Tottenham Hotspur defender Davinson Sanchez has welcomed the competition for places
While speaking in an interview as quoted by Football.London, Tottenham Hotspur defender Davinson Sanchez has lauded the club's latest signing Clement Lenglet as raising the level of competitiveness would benefit the club.
Sanchez set a club record when he transferred from Ajax to Tottenham in 2017 for £42 million. Although he played 32 games across all competitions last season, he has subsequently been utilised more as a backup option for crucial members of the squad.
Sanchez has stated that the rivalry for positions is a good thing, lauding Tottenham's addition of defender Clement Lenglet this summer on loan from Barcelona.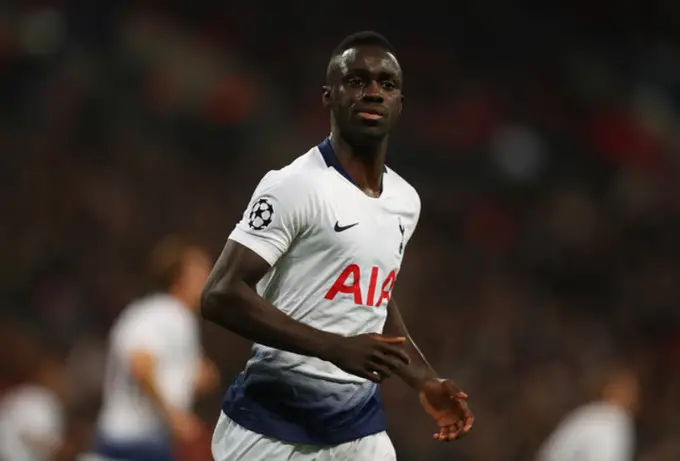 "As a player you need that as well, competing, challenging with my teammates always increases the healthy competition in the squad. The squad level is going to increase for sure. We're looking for that, not only in my position, but we have at least two players for each position which is good."
Under Antonio Conte, Sanchez has slipped down the pecking order despite having enough opportunities to establish himself at the beginning of the manager's tenure. He spent a considerable amount of time on the sidelines as a result of persistent errors and Cristian Romero's comeback.
In the second half of the season, Sanchez's playing time virtually disappeared, which may portend the end of his tenure with us. It illustrates how bad things are for the former Ajax Amsterdam player that the Italian manager chose to start Ben Davies, who is not a natural central defence, despite the fact that he was available the entire time.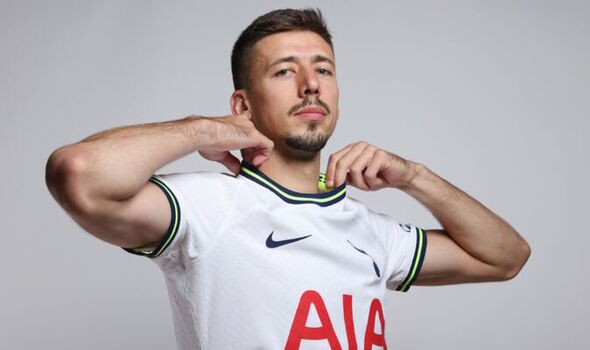 The arrival of Clement Lenglet might turn into the final nail in Sanchez's coffin at N17. Even though the Frenchman has only joined on a season-long loan, he could be the immediate solution for the Spurs' backline until Antonio Conte finds a long-term resolution. 
It remains to be seen whether Sanchez proves everyone wrong and provides a top-class performance in the coming season. If he does that, it would be a win-win for both parties.  
More Tottenham Hotspur News
He was highly rated during his time at Ajax and our fans have longed to see him replicate the form that he showed in Holland.