"Rivalry between England and Scotland"- Conte not taking Tottenham's friendly vs Rangers lightly
Tottenham Hotspur boss Antonio Conte not taking 'important' friendly vs Rangers lightly
Speaking to the official club media (h/t Rangers News for quotations), Antonio Conte highlighted just how seriously Tottenham Hotspur will be taking the friendly against Rangers.
The Italian manager recognises the atmosphere in Glasgow would be something to behold. Spurs play against Rangers today in just their third pre-season friendly this month.
"It's a big game, and I'm sure the atmosphere will be amazing. When you play away against Rangers or against Celtic it's always very difficult because you play in an amazing atmosphere."
Rangers lost in the UEFA Europa League final last season to Eintracht Frankfurt. By the manner in which Conte speaks of it, it seems that the former Inter Milan manager was watching it himself.
Big game for both sides
He understands the task at hand and claims that the Scottish side are a big test for Spurs. Conte continued:
"They lost the final of the Europa League last season, and in their last friendly game they beat West Ham 3-1. This is another big test for us, a big team. I know a little bit of the rivalry between England and Scotland, so it will be interesting!"
If you sit down and trace the last time these two teams met in a competitive fixture, it would be 1962. Spurs beat Rangers in both their UEFA European Cup Winners Cup games in October and December of that calendar year.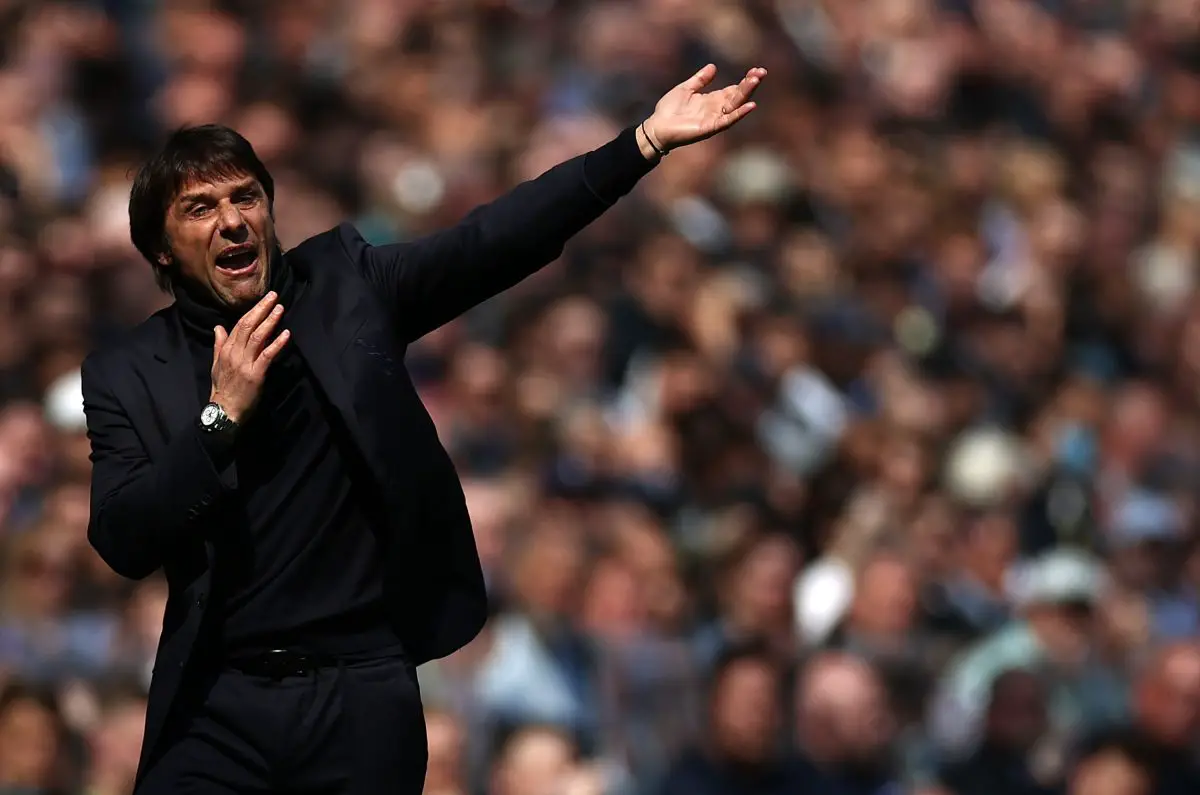 It is surprising to see that both clubs haven't clashed against each other in UEFA competitions since then. Nevertheless, both teams have big plans for next season and this is where the pre-season schedule starts to get serious.
More Tottenham Hotspur News
With the regular Premier League season approaching, players would now want to shift into third gear and take things a bit more seriously. Spurs have already won 6-3 against K League XI and drawn 1-1 vs Sevilla this season.