Report: Barcelona plot move for out-of-favour Spurs defender
Transfer News: Barcelona plot move for Tottenham Hotspur star Sergio Reguilon
According to Daily Mail, Barcelona are plotting a move for out-of-favour Spurs left-back Sergio Reguilon as an alternative to Chelsea ace Marcos Alonso.
Barcelona have been interested in the defensive duo of Marcos Alonso and Cesar Azpilicueta from Chelsea this summer. However, the Blues do not want to sell to the Spanish club considering how they hijacked a couple of their transfers.
This means Barcelona are forced to look at other alternatives to reinforce their left-back option and Sergio Reguilon has emerged as the likely candidate.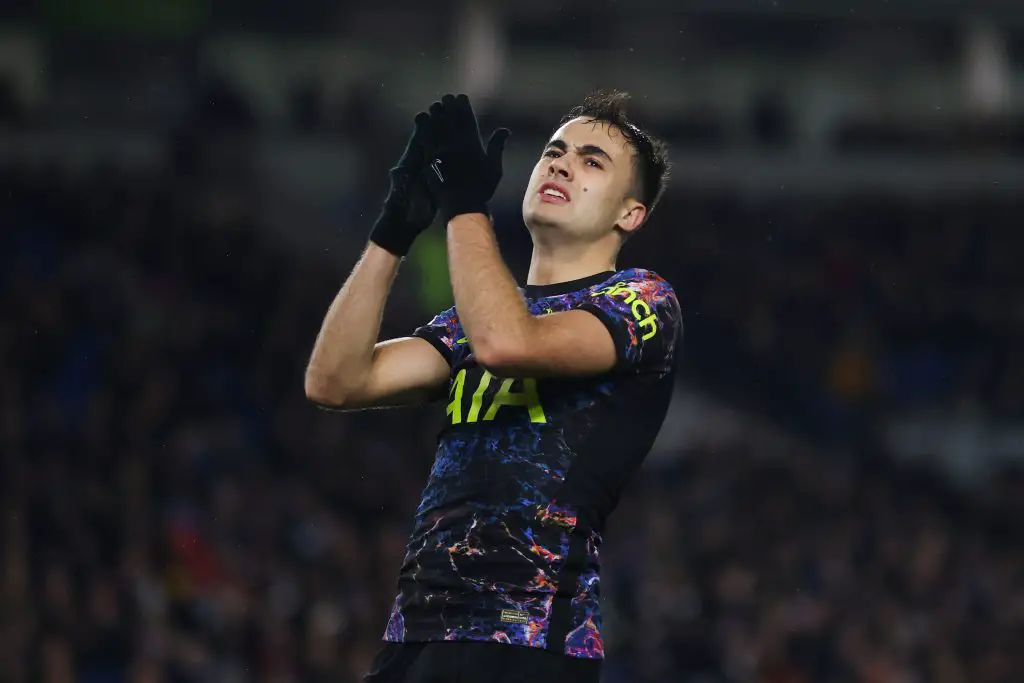 The Spanish defender finds himself out of favour with Antonio Conte. The Italian manager has left him out of his pre-season plans and asked him to find a new club ahead of the 2022/23 season.
Reguilon joined Spurs from Real Madrid in 2020. He was very impressive initially under Jose Mourinho and then under Nuno Espirito Santos but Antonio Conte doesn't seem to rate the Spaniard much.
The 25-year-old is surely talented and has the ability to succeed at a top club. It is best that he makes a move this summer to resurrect his career and get it back on track, maybe back in La Liga.
One thing that could turn out to be a stumbling block in the transfer is the fact that it might not sit very well in Spain. This is given the fact that Reguilon was associated with Real Madrid in the past.
Hence, this could turn out to be a stumbling block in the whole process and if the move fails to go through because of this, Spurs will then have to find a different buyer for the former Real Madrid left-back.
More Tottenham News:
Sergio Reguilon's time at Spurs is coming to an end. It remains to be seen where he will play come the end of the 2022 summer transfer window.