Tottenham prepare offer for PL attacker 'keen' to join them but face Chelsea battle
Spurs Transfer News: Tottenham prepare Anthony Gordon bid as Chelsea ready £60m offer for Everton star
Everton's resolve to keep Anthony Gordon is set to be put to the test as Tottenham Hotspur and Chelsea are both said to be preparing their respective offers for the player.
According to Sky Sports, the Blues are willing to pay £60million for the Toffees winger. On the other hand, Football Insider (h/t the Express) claim that Spurs are preparing an offer of their own.
The Lilywhites have apparently tracked the 21-year-old all summer. They have been told that the Englishman is 'keen' to join them.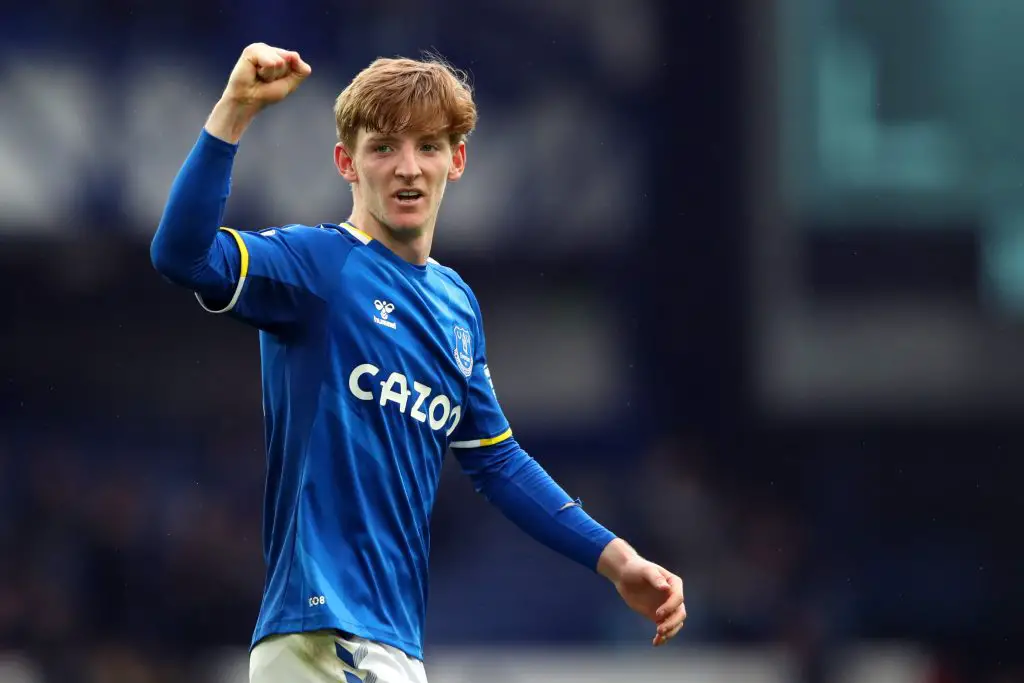 Newcastle United are said to have also had a bid rejected for him. It is clear that Gordon is a man in demand, and for good reason.
Should Spurs go ahead?
The young winger has shown in the last 12 months that he has what it takes to make it in the Premier League. He can only get better from here and training under a man-manager like Antonio Conte can take his game to the next level.
It now remains to be seen if this potential bidding war could tilt in Spurs' favour. Chelsea are ready to put the money where their mouth is and like Spurs, can offer him UEFA Champions League football this season.
There is also the question of offering regular playing time. Can Spurs do that? It doesn't seem like that right now.
Richarlison, who also joined Spurs from Everton earlier this summer, is himself finding it hard to wriggle his way into Conte's starting XI. Harry Kane and Son Heung-min, after all, are untouchable.
More Tottenham News:
Dejan Kulusevski, meanwhile, has done nothing that warrants leaving him out of the team sheet in the near future. Chelsea, without Romelu Lukaku and Timo Werner this season, could perhaps promise a better prospect of playing time.