"Really good achievement"- Conte hopes Tottenham Hotspur defender makes the cut for the World Cup
Antonio Conte hopes that Tottenham Hotspur defender Eric Dier plays in the World Cup
Tottenham Hotspur coach Antonio Conte hopes that Eric Dier will play in the World Cup this year. The defender has been recalled for international duty this month.
Dier last played for the Three Lions in November 2020 and has been called up to the National squad for the first time since March 2021.
Now, Spurs boss Conte hopes that his defender will get to play in the World Cup in November. In an interview published in the Metro, the Italian boss hoped for his centre-back to do well.
I'm really pleased because when the national team call my players, I am really proud because it means we are working very well. n this case for Eric, it was a really good achievement for him. I can only tell him that it is to be a starting point. He has to gain the possibility to go to the World Cup.
The Spurs defender has been in good form since the start of the new season. The 28-year-old has played in all eight games for his club in all competitions, losing only one.
It is not surprising to see Dier back in the national squad. But, he will know that he still has to fight for a place in the starting eleven. Competition at the back is very tight, with Gareth Southgate calling up six centre-backs.
Dier made the team for the Euro 2016 and the 2018 FIFA World Cup but missed last summer's Euros. The 28-year-old is not the only Spurs player to be called up to the national squad.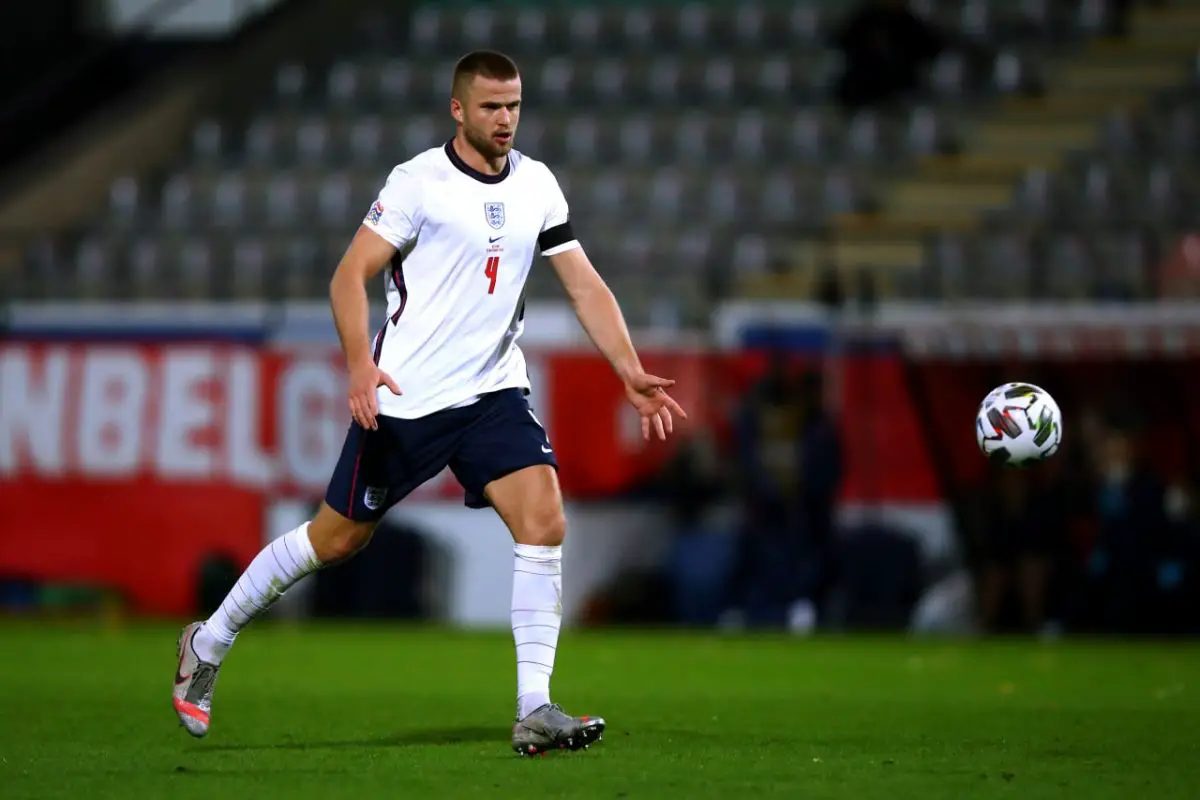 England captain Harry Kane has also been called up and it won't be surprising to see the two Tottenham players link up during the game. The Three Lions will face Italy and Germany for their final international break before the World Cup.
More Tottenham News:
The duo will be currently focused on the game in hand. Spurs host Leicester City this Saturday and both Dier and Kane are likely to start.