Report: Marseille to be without almost 13k fans vs Spurs
Marseille to be without close to 13,000 fans for the game against Tottenham Hotspur
According to Football. London, Marseille are set to be without at least 13,000 fans for the game against Tottenham Hotspur as a punishment for the crowd trouble that occurred in their previous game against Eintracht Frankfurt.
Marseille ran into trouble whilst hosting their game against Eintracht Frankfurt in the Champions League, with both clubs being charged with as many as nine offences for the lighting of fireworks, throwing of objects, use of laser pointers, crowd disturbances and blocking of public passageways.
As a punishment, UEFA have punished Marseille which has meant that the Ligue 1 club have to play their next home game in the Champions League against Portuguese giants Sporting CP behind closed doors.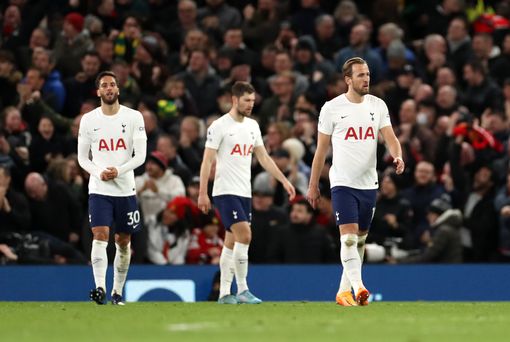 However, for the game against the Lilywhites that is set to take place on the 1st of November, only the Virage Nord (north stand) will be closed to the public and the rest of the stadium will be opened out.
This means that Spurs will travel to the Orange Vélodrome which can normally hold a capacity of 67,395 and will see 13,000 fans unable to attend the game due to the Virage Nord being closed and this could come as a welcome boost to Tottenham.
Travelling to French clubs have never been a pleasant thing and Marseille have one of the most hostile home atmospheres to play at. The crowd get right behind their team and make life miserable for the opponent.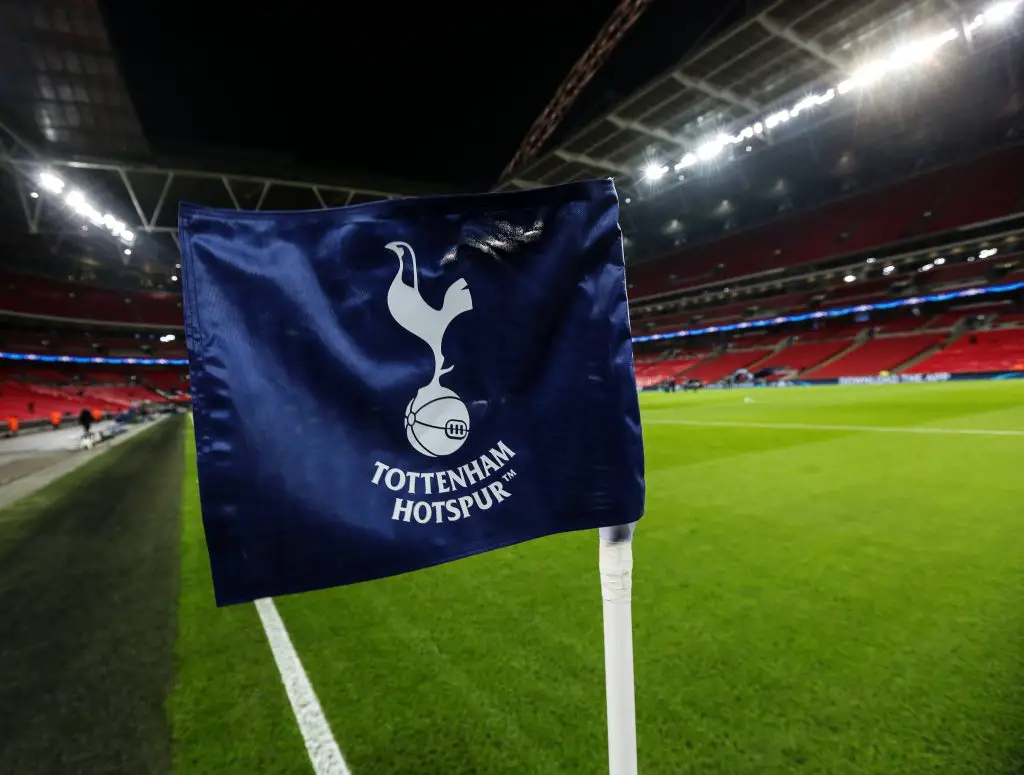 Antonio Conte and his team travelling to Marseille will be happy that there would be 13,000 lesser fans to deal with and this could help the Lilywhites play better and bring out their A game against the French giants.
Spurs find themselves in a tricky position in the group, second behind Sporting CP having won one game and lost one game until now. They take on Frankfurt next and a win would be essential in that game to keep Spurs afloat.
More Tottenham News:
Antonio Conte will want to travel to Marseille and win the game, irrespective of whether or not there is a full house at the Vélodrome. However, this ban on the North stand will just be an added incentive for Spurs and they will want to take advantage of it.