FIFA tipped to intervene as Tottenham striker Kane caught in new controversy
FIFA will try and prevent Harry Kane from wearing 'One Love' captain armband at World Cup
FIFA will try and prevent Tottenham Hotspur striker Harry Kane from wearing a 'One Love' captain's armband for England at the World Cup, according to Keith Hackett.
The ex-UEFA and World Cup referee claims that the football governing body will willingly ignore a political issue and will want the captains to wear armbands with their logo on them.
England confirmed last week that Kane and nine other European nation's captains will wear the armbands to 'promote inclusion and send a message against discrimination. The nine countries are- the Netherlands, Belgium, Denmark, France, Germany, Norway, Sweden, Switzerland and Wales.
Homosexuality is banned in Qatar, where the World Cup is to take place in November. There have also been allegations about human rights abuse towards the workers who built the stadium, where the games will be played.
And now, former PGMOL head, the governing body for officials in English football, Hackett has given his opinion on what FIFA might try to do, while speaking to Football Insider.
"I think it's likely that Fifa will likely try to restrict it. At the tournament, through their processes they will say 'Sorry, no, the captain's have to wear the armbands that are designated by the competition'. There is a clear political issue here that the governing body here, Fifa, are ignoring and have ignored from day one. They've gone through the process, given them the final and they should have said it in year one 'You can have the World Cup, providing you meet these scenarios'. But it's about money."
It will hardly be surprising to see the governing body interfere in such a matter. A lot of questions were asked when Qatar won the rights to host the tournament and yet they will do so.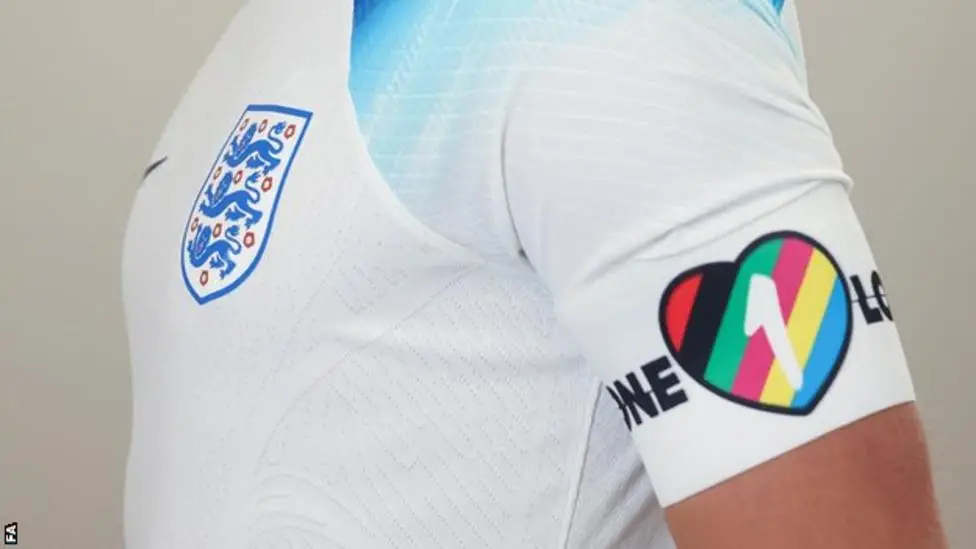 More Tottenham News:
It remains to be seen if FIFA does take any action against the team or captains for wearing the special band. Such politically motivated actions should not be taking place in the game as it is for everyone, regardless of their gender and sexual orientation.