"We had to perform today": 22-year-old defender says Tottenham dug deep to win the game for Gian Piero Ventrone
Ryan Sessegnon dedicated Tottenham Hotspur win to the late Gian Piero Ventrone
Speaking in an interview after Tottenham Hotspur's 1-0 win against Brighton & Hove Albion as quoted by Sky Sports, Spurs wing-back Ryan Sessegnon has dedicated the hard-fought victory to late fitness coach Gian Piero Ventrone.
An emotional night for all those involved with Spurs, last night's win against the Seagulls was extra special considering the circumstances it came under. The players would have been very emotional but still managed to show character on the pitch.
One player who was exceptional on the night and managed to play the whole game with excellent intensity and application for Ryan Sessegnon, a player who has been having a season to remember under Antonio Conte.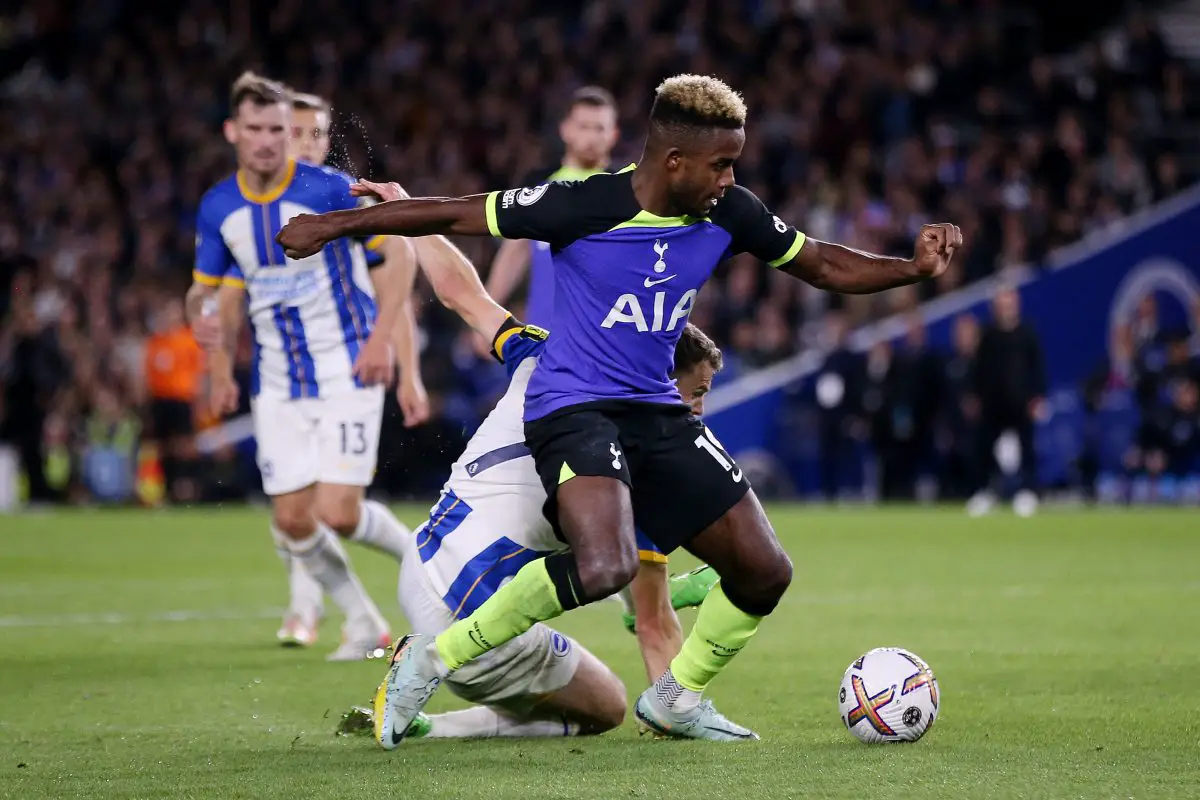 After years of wilderness when the Englishman struggled with fitness issues, Sessegnon finally looks like realising all the potential that he showed many years ago and one of the main reasons for this is how well his fitness has improved.
Rightfully, the 22-year-old left-back Sessegnon dedicated the win last night to his late fitness coach and revealed that Spurs were determined to ensure the game ended in a win.
"Yes, 100 per cent. We knew we had to perform today and obviously we wanted to win because of him, and thankfully we did that."
Sessegnon's performance did not go unnoticed. He was awarded the man of the match for his excellent game last night. Of all the awards that he has gotten, this one will feel extra special due to the occasion.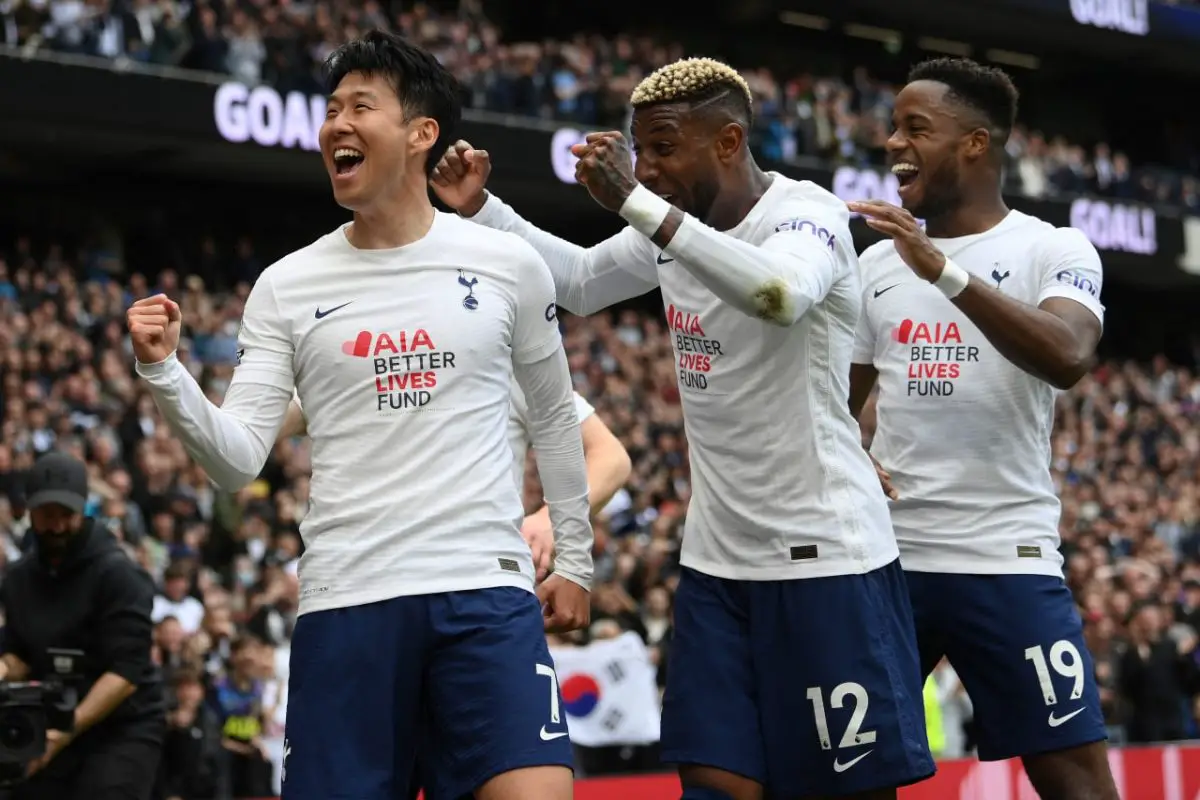 Yes, Spurs were very emotional last night but that does not mask the incompetencies we saw during the game. The Lilywhites didn't offer much going forward and that is something Antonio Conte will have to address before the UEFA Champions League clash against Eintracht Frankfurt this week.
For all their defensive acumen, Spurs have to be better going forward. Anyone who watches Spurs will know that they have an over-reliance on the counter-attack and this is not a sustainable approach.
More Tottenham News:
Conte still has a lot of questions to answer. We saw the mental fortitude of players in the win last night but we need to start playing better football.