"The result today is not fair'- Brighton manager Roberto De Zerbi bemoans 1-0 loss to Tottenham
Brighton manager Roberto de Zerbi feels Tottenham's 1-0 win was undeserved
Speaking in an interview with BBC Sport, Brighton and Hove Albion manager Roberto de Zerbi feels that Tottenham's 1-0 win against the Seagulls was rather undeserved and that his side deserved to come out of the game with a better result.
Tottenham took on Brighton at the Amex stadium last night in what was an emotional night for all those concerned with the Lilywhites. Both Antonio Conte and the players seemed visibly shaken by the passing away of fitness coach Gian Piere Ventrone.
Ultimate, the Lilywhites emerged victorious from the game thanks to a goal from Harry Kane but it was Tottenham's defensive acumen that really helped them secure the three points last night.
Antonio Conte's men thwarted away wave after wave of Brighton attacks and the entire backline had a stellar performance to hold the fort and not allow the Seagulls to continue their good form this season.
It might not have been the most pretty, eye-pleasing performance there ever is but ultimately, all that matters is to get the job done and Conte and Spurs made sure that they did just that last night.
Speaking about the game, Brighton manager Roberto de Zerbi felt rather aggrieved by the way the game went last night.
"I must admit the result today is not fair. After the first 15 minutes, there was only one team on the pitch and that team was Brighton."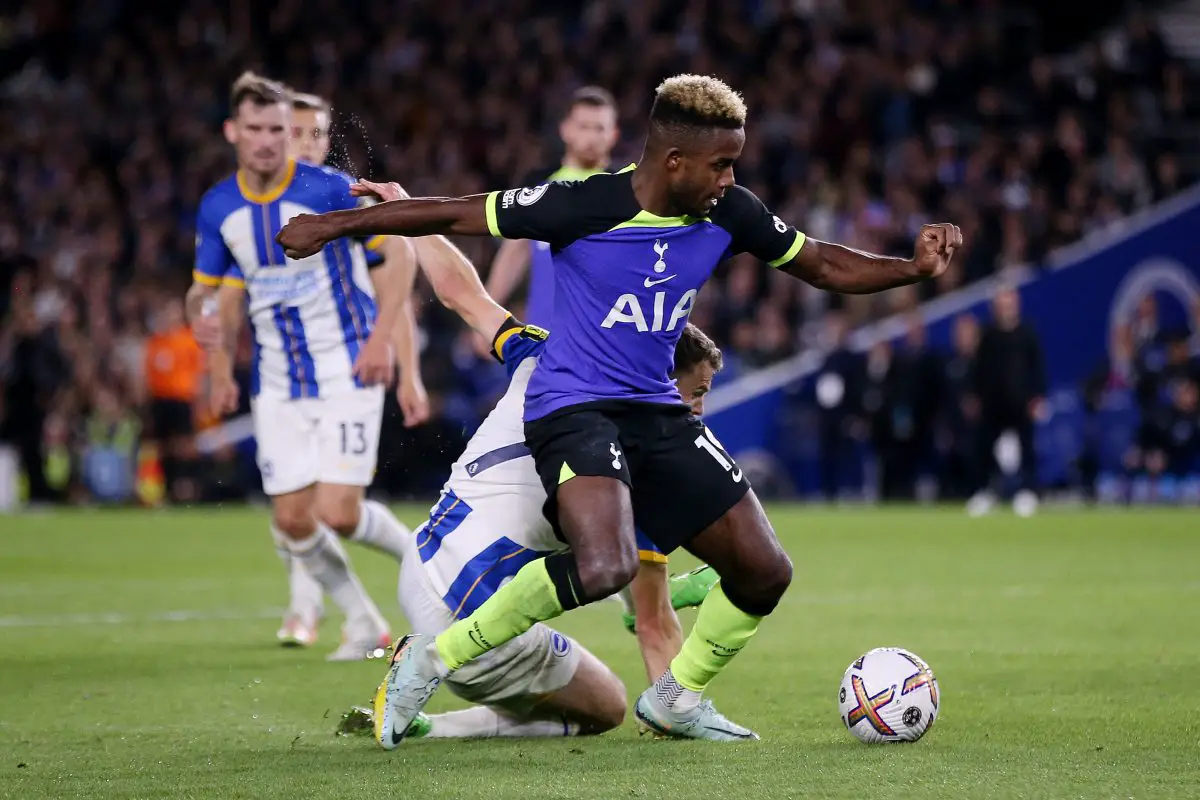 Zerbi might feel that his side did not deserve to lose but the truth is that Tottenham really fought for the three points like their life depended on it. Football is not a game of only attacking, and Spurs were defensively at their best yesterday.
It would have been a welcome victory for Spurs who came into this game having lost and drawn their previous two matches. Conte will be happy with the result but there are things that he needs to work on.
More Tottenham News:
Spurs have a lot of things to improve on. They need to be better going forward and cannot always be relying on their defence to bail them. It worked today, but not always, and Conte will have to come up with answers soon.