"We're living the dream"- Son Heung-min gives refreshing take on Tottenham's packed schedule
Spurs winger Son Heung-min gives refreshing take on Tottenham Hotspur's packed schedule
Son Heung-min is one of Tottenham Hotspur's most important players. And that means the South Korea international is one of the few players that are guaranteed to play in almost every game this season, especially the important ones, barring fitness issues.
It is common to hear managers and players moan about teams having to play a lot of games over the course of the season. Liverpool's Jurgen Klopp has been particularly vocal about it, and so has Manchester City manager Pep Guardiola (h/t BBC).
Teams, especially those playing in European competitions, are especially busy this season. The FIFA World Cup in Qatar has meant an even more congested PL schedule.
To add to this, Spurs, among six other English clubs, are also active in UEFA competitions, which offers no respite with its mid-week matches. Spurs are set to have played in nine matches by the end of October.
Amid this, there is bound to be tiredness and fatigue. However, for Son, the players are living the 'dream' and should look at the situation with a more positive perspective. He told Standard Sport:
"When you think about, when you were a kid what was your dream? Probably everyone is going to say playing in the Premier League. So we're living the dream and we can never forget these moments. I know there are tired moments and it's mentally and physically really, really difficult."
Son has even more reason to be pumped up during this specific period of the season. His nation is going to the World Cup in Qatar, which starts on November 20, which means he will have to play at least three competitive games during that period – if he is fit and selected.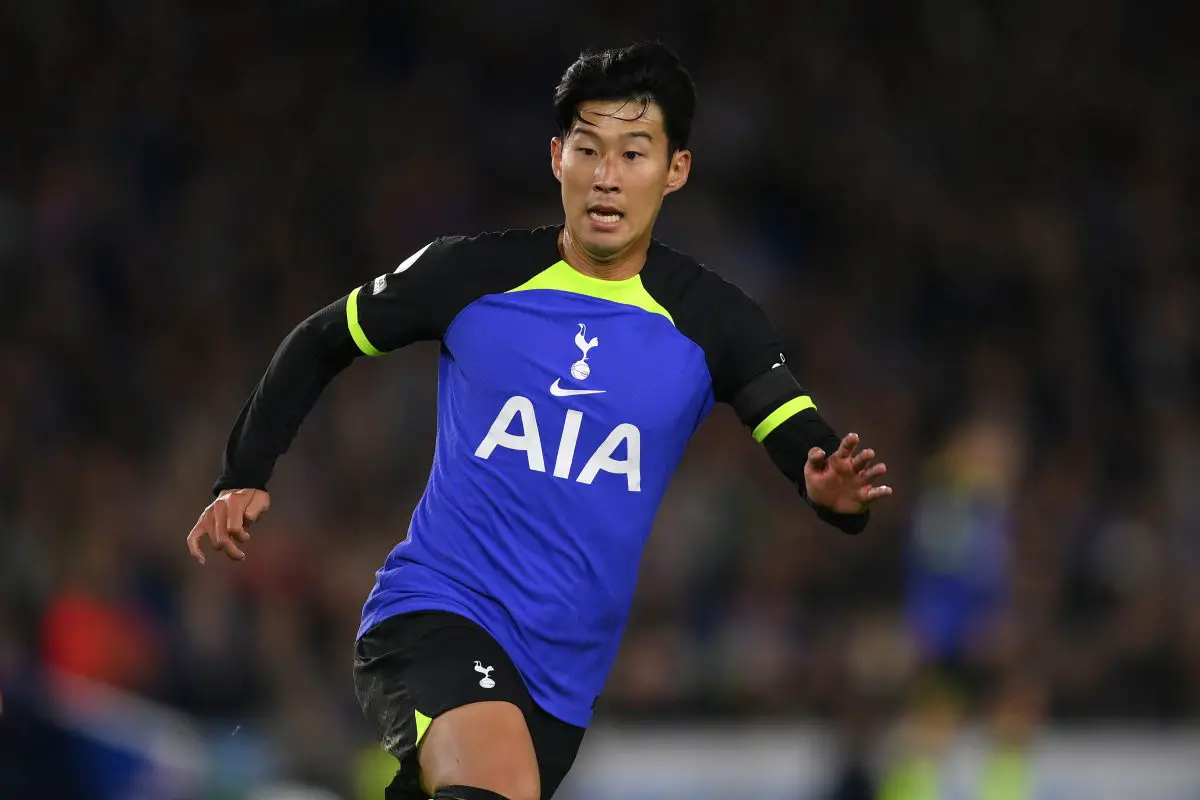 However, the former Bayer Leverkusen star is optimistic, happy, and excited about the opportunities he is being handed in his career. He continued:
"But we were born to do this, we love to do this and we should enjoy it. And obviously the more you enjoy it, the more happiness will be here. I know it's tough moments but we should bring more happiness and it will be more enjoyable."
More Tottenham News:
Spurs recently played out a 1-0 win against Brighton and Hove Albion at the Amex on Saturday. Just three days later, they are scheduled to take on Eintracht Frankfurt in north London on Tuesday in an important UEFA Champions League group stage fixture.