Paul Merson questions European superclub's ability to attract Tottenham Hotspur superstar
Arsenal legend Paul Merson questions if Bayern Munich can entice Tottenham Hotspur striker Harry Kane
Arsenal legend Paul Merson has questioned if the speculation surrounding a move to Bayern Munich will be enticing enough for Tottenham Hotspur's Harry Kane.
Speaking on Sky Sports, Merson said:
"I don't know if that will rock his [Harry Kane] boat, the Bayern Munich one. What would you go there for?… to win the Bundesliga?
Kane's supposed links to Bayern come as the England international enters the final year and a half left on his Spurs contract. It remains to be seen if and when he will sign a new deal with Tottenham – if he is receptive to it, to begin with.
He is one of the best centre-forwards in world football, which makes it understandable why a superclub like Bayern would want him – especially after losing Robert Lewandowksi to Barcelona this summer.
There are a number of reasons one can give to side with Merson's logic. From a completely opinionated personal point of view, the German top division is arguably not as competitive as the Premier League.
Neither is it as globally famous as the English top division. With more audience comes more money for the league and it isn't a surprise that PL players, especially the world-class ones, are paid a good amount.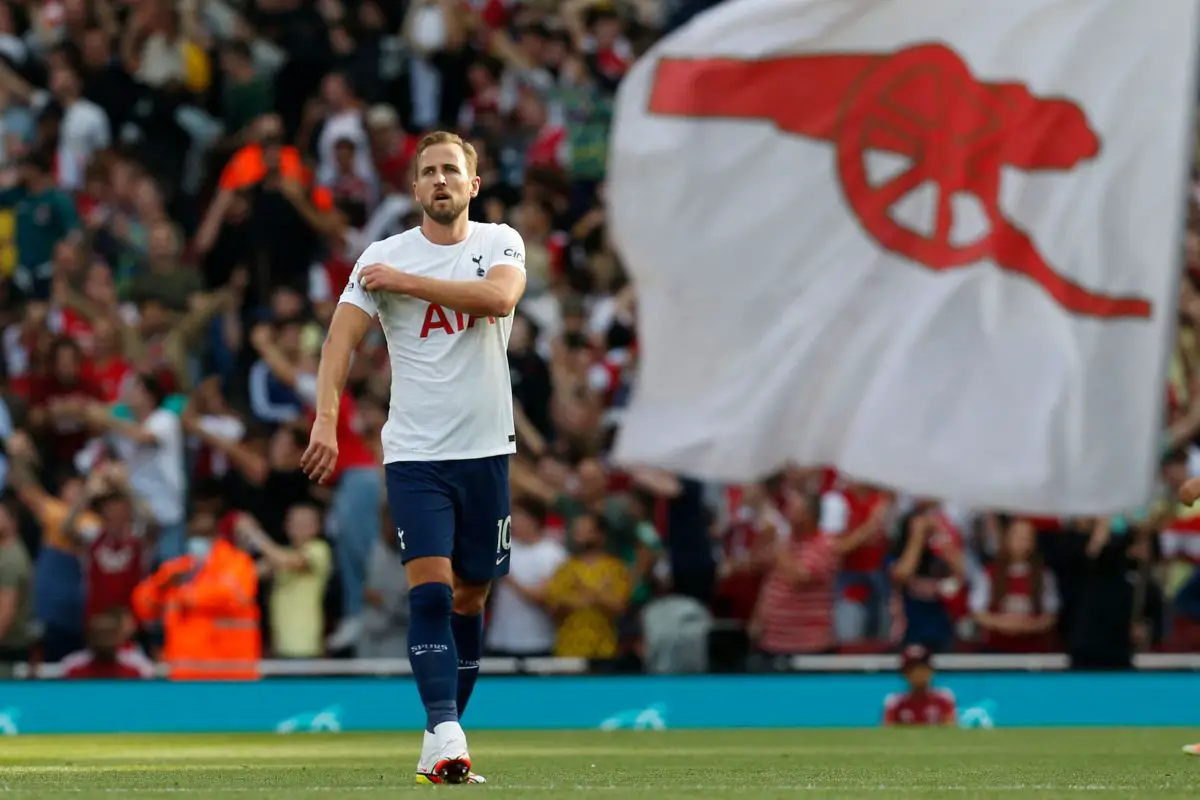 What our fans would hope that is Kane now sees out his career at N17, leads us to silverware – in whatever capacity that may be – and break Alan Shearer's record for most goals scored in Premier League history.
More Tottenham News:
It's not like Spurs can't pay him. His current contract sees him earn £200,000-a-week. However, he is turning 30 next year and it remains to be seen what the club thinks about a potential pay raise if they do offer him a new deal.